March started in warm sunny St. Lucia for us and ended with snow here in PA. Somewhere in between Spring officially arrived, but we are still waiting for the warmer today to go on walks without a hat and gloves. Pitons, photo shoot with Lyndon heath Cabinetry, celebrating spring with Rita's. building snowmen, Easter egg hunt, ballet ends, soccer begins and learning to read continues for Myla. Here is to April and hopes of feeling like spring.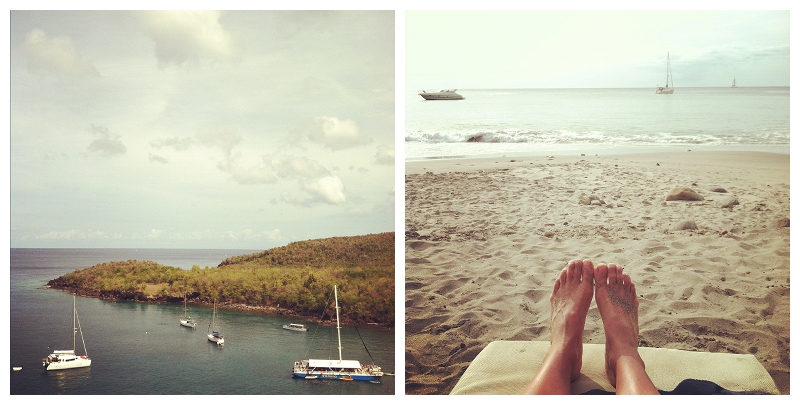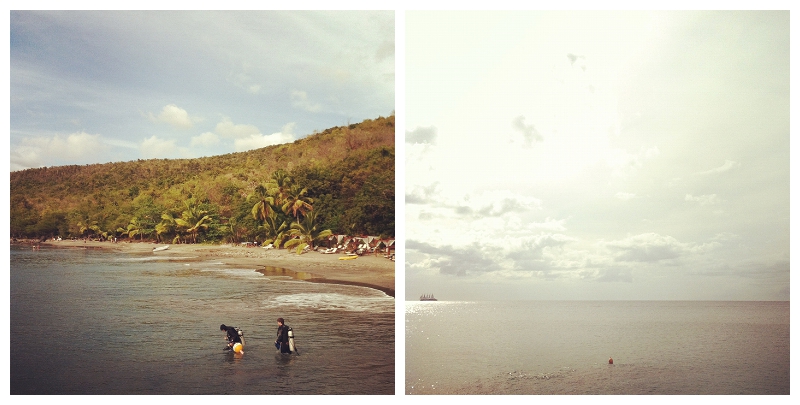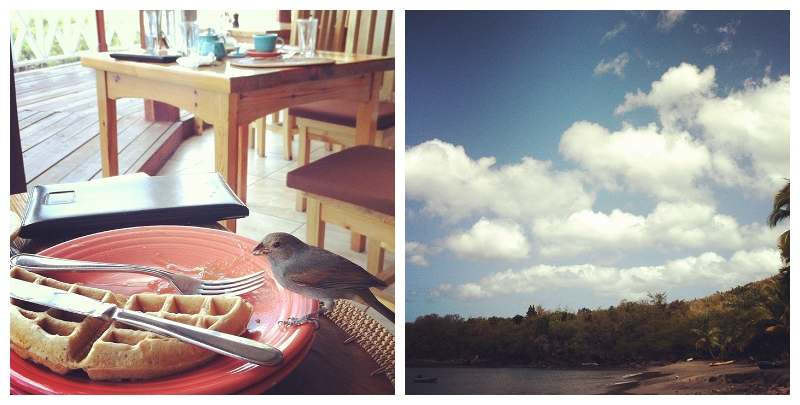 I spent a hour sitting on the couch with a fire enjoying a book one Friday afternoon. I should do that more often.




March 25…snow!!!


Easter Egg Hunt…Yes a helicopter dropped eggs onto the field!

a day in Baltimore photographing Cashmere Interiors.


Officially half way through the 100 lessons of learning how to read. It is amazing to watch her learn!

painting eggs with a good friend!
below our attempt at a cousin's picture of the lamb and bunny on Easter.