Here we are again at the end of another month. I continue to love my iphone and capturing moments when I do not always have my camera available. We are in full swing into summer and loving the all the engagement sessions and anniversary session, the pool & swim lessons, the beach and sand, the new hair cut, remodeling my office, celebrating our anniversary, and being together! Enjoy!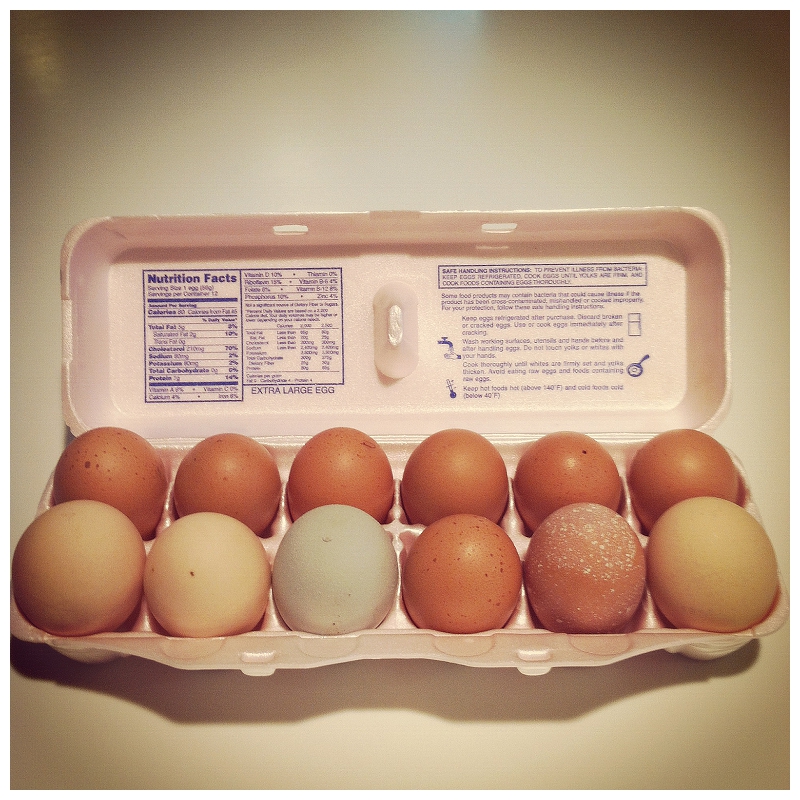 a pretty blue egg was a surprise to find in the dozen!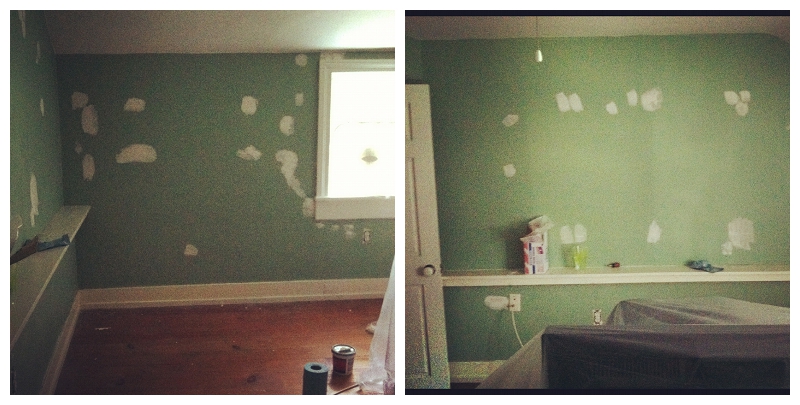 the start of remodeling my office…goodbye green!
Jill and Scott's anniversary shoot…in Baltimore, no rain until after, my TOMS, and a rainbow!

one of the many reasons there needs to be a Trader Joe's in Lancaster!!!

learning to ride a bike, with training wheels!

a new hair cut by Darcy at Salon Enso!
and any local brides, they are now doing make up too!!

Meaghan and Pete's engagement shoot in Fells Point.

more remodeling of the office…refinishing the old wood floors.

Locally where I get my medium format film for my Holga.

Celebrated 8 years being married!!

the day of our anniversary we hung out together at the Aquarium!


Then to celebrate out anniversary we had a twenty four hour getaway to Baltimore together!
Starting with brunch at Woodberry! I had the best lattee ever! ever!!




starting swim lessons at the pool!

we went to story time in the orchard at Weaver's Orchard and then picked strawberries!

Organizing and needing order…Can you guess who she is more like…her dad or her mom?
leave a comment I would to hear your guesses!!!

more berry picking at Weaver's!

BIG jumps at swim lessons!

Leslie and Jay's engagement session at Boat House Row in Philly.

a day trip to the beach!

hanging out and playing with Kaleb!