Before July is half way through here are June's Instagrams. The month started with the long awaited strawberry picking and end with a trip to NY both for work and family time. One of the benefits of owning your own business is combining the two. In between we attended weddings with friends, celebrated 9 years of marriage, went camping (a quick overnight), saw our healthy baby (can you guess-boy or girl?), cherry picking, and I have a baby bump that is growing. I am so thankful for the iphone and how easy it has made capturing the everyday when I am not hauling around my big camera.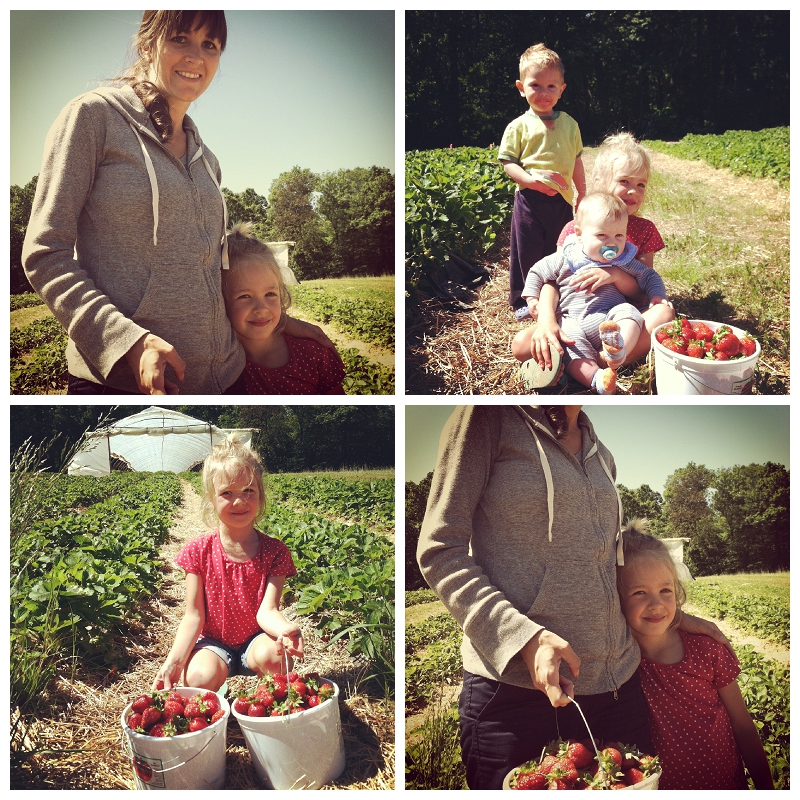 Weaver's Farm…we love this place to pick! and loved our friends who came with us!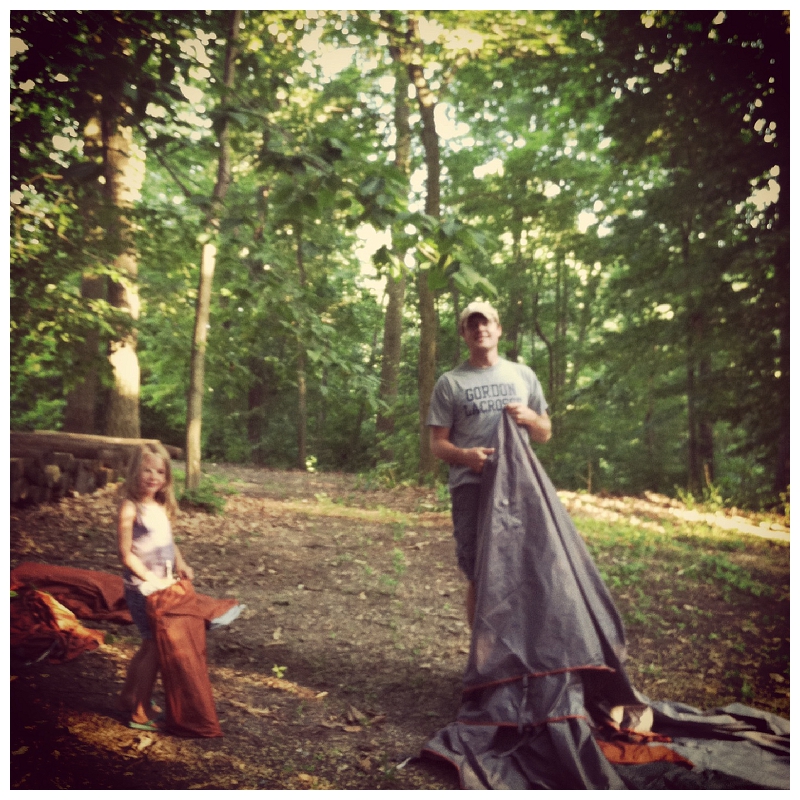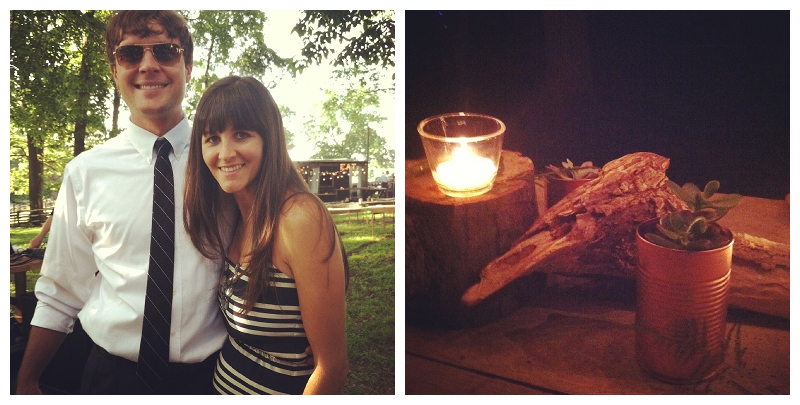 I really enjoyed attending a wedding as a guest with my husband!


Enjoying "Lovin Lititz Every Second"  (second Friday of every month)
this time they attempted to break the world record for the most people wearing sunglasses at night, I think they got it!

Out to dinner to celebrate nine years!


Our little sprout!
Our tech would NOT tell us or write on a piece of paper…we had to wait to hear from my doctor the next day confirming it's gender!
So we know!
Myla only asked about ten times why he would not tell us as we prepped her before
that the plan was to write it on paper and read it when out to dinner.
We still enjoyed dinner out.



NY…started in Brooklyn (pizza and ice cream!)


Then a water taxi to 34 street to The Empire State Building



Myla did a great job walking however she ended up for a ride by the end of the day.


visiting the 9/11 Memorial.

Thanks to priceline they booked us the second night at the Hudson Hotel located off 58th street (south of central park)
…it was amazing and beyond anything I could have booked for us.


On Sunday we enjoyed Central Park walking around, taking our time before driving home.