I truly have enjoyed July…blueberry picking, fresh corn on the cob, family vacation, interior shoots with Amanda Austin, watching the church building progress, the beach, fresh flowers, peach picking, library trips, swimming at the pool, time with family, and reading! I think I found my solution to my lack of  reading; I need to be on the beach! One of my desires for this summer was to enjoy it with the business that is present in the everyday. I know this looks different for everyone; however for me it means getting out of the house and setting down my to do list that I get so completely wrapped up in. The summer is so short and I must remind myself of this, even daily. I must be purposeful in creating memories and making time to be together. This for me requires a list, but one filled with desire to create moments to remember. I have been so refreshed by going and picking fresh fruit, driving up to the local farm for corn on the cob, cooling off in the pool, watching Myla learn to go under water, enjoying the big puffy clouds, reading books out loud, and listening to the thunderstorms that roll in.  I am thankful that we have enjoyed these things together. And I'm thankful for another month of summer before pre-K starts!!!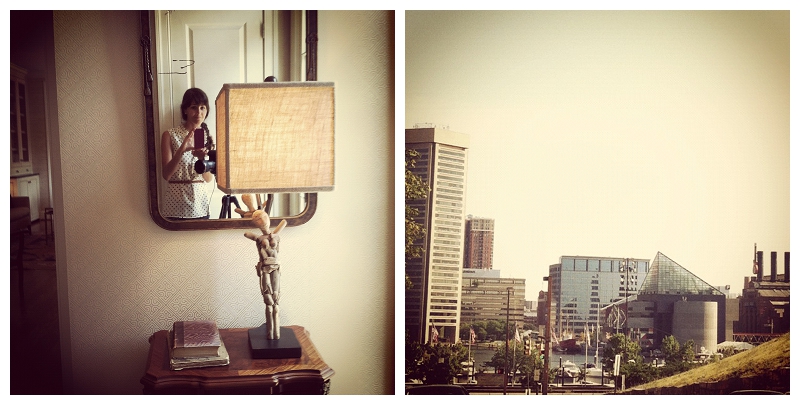 The beginning of July started with a shoot with Amanda Austin of Amanda Austin Interiors.
I usually find a mirror to self document my day photographing.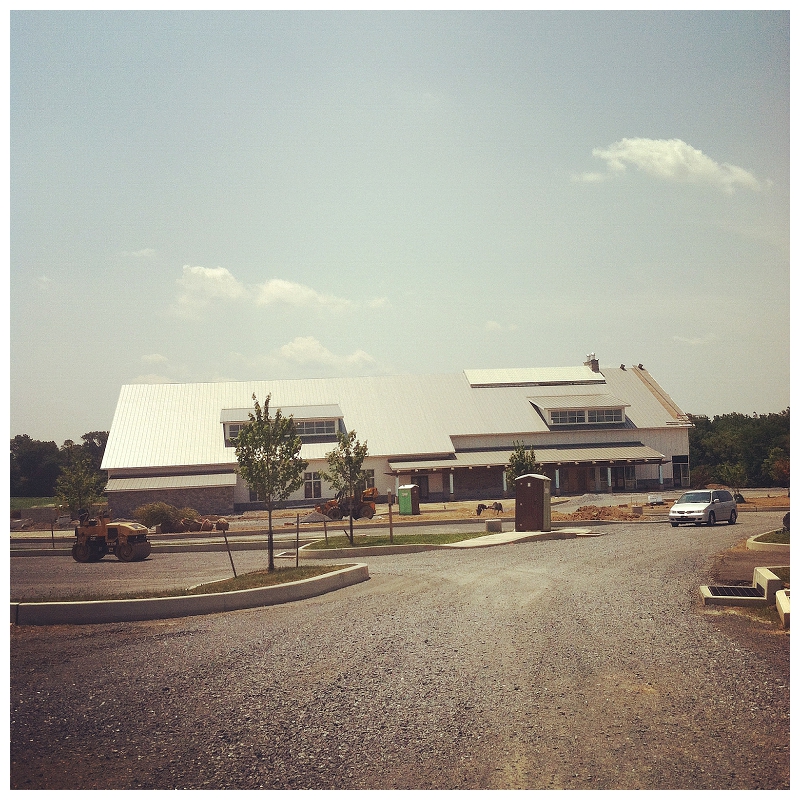 Church building…In September we have the Grand opening!!!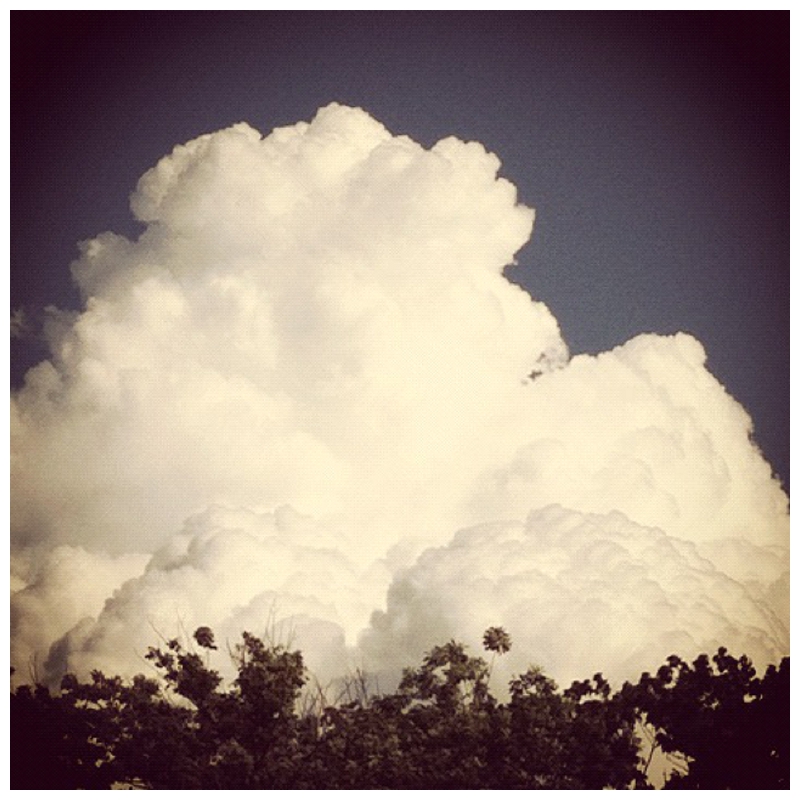 fresh corn on the cob from Hess farm that is up the road from us!

Heading to the 4th of July parade….in Lititz


best float of the night…Bingo Babes!

4th of July blueberry picking…Myla found the biggest!

if you are busy….this book has a wonderful and refreshing message to remember that there is only one of you.
I found it in the children's section.


early morning walk on the beach with my girl.

my office for the week at the beach!





we started to read Charlotte's Web out loud.


breakfast…orange cranberry scones and baked oatmeal with berries and whip cream.


one of the books that I enjoyed finishing at the beach.




My parents!

saying goodbye to the beach

peach picking at Weaver's Orchard.

Another wonderful day shooting at Amanda Austin's Design Studio

Flowers are in bloom.

Cousins…Liam is now 6 months!

Yep, we live in Amish country.

With the weather being so hot we skipped an afternoon nap and office work to hang out by the pool together.