Looking ahead to the month of July I knew it was going to be a full and busy month. We made several treks to Weaver's Orchard to pick fresh blueberries, celebrated the 4th of July in Lititz, shot two weddings, started washing baby clothes (I still can not believe how small baby sprout will be!), shooting two days with Amanda Austin of Amanda Austin Interiors, celebrated my birthday with my husband at Woodberry Kitchen, discovered a local farm that makes the creamiest ice cream, shot more rolls of film for myself, roadtrip to NC and ended the month picking my favorite fruit, peaches!
I started this monthly post as a way to share my Instagrams and the everyday moments that I capture on my iphone. I am now having a hard time getting the posted by the end of the month. This month I hope to share more personal film work, interior shoots from Amanda Austin Interiors, Lyndon Heath Cabinetry, and Kelly Dodd Interiors, and more of our journey with baby sprout. ENJOY!!!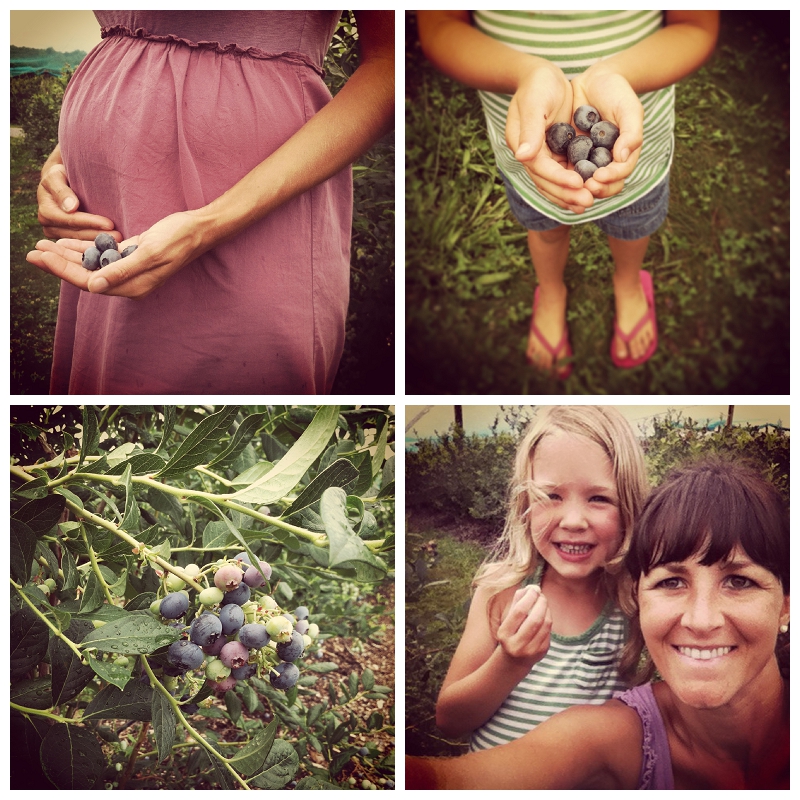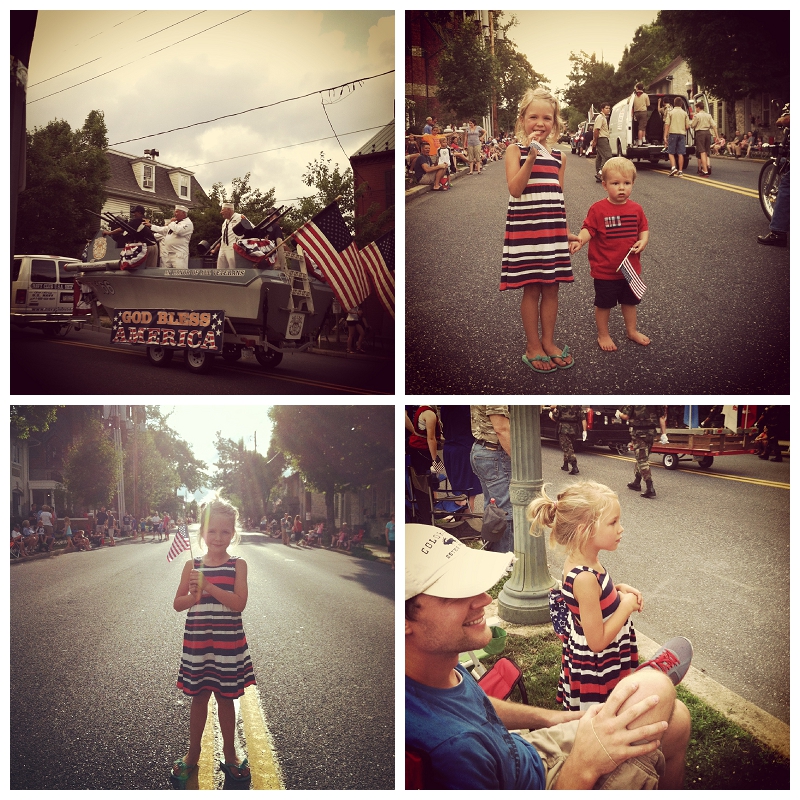 Watching the Lititz 4th of July parade on main street.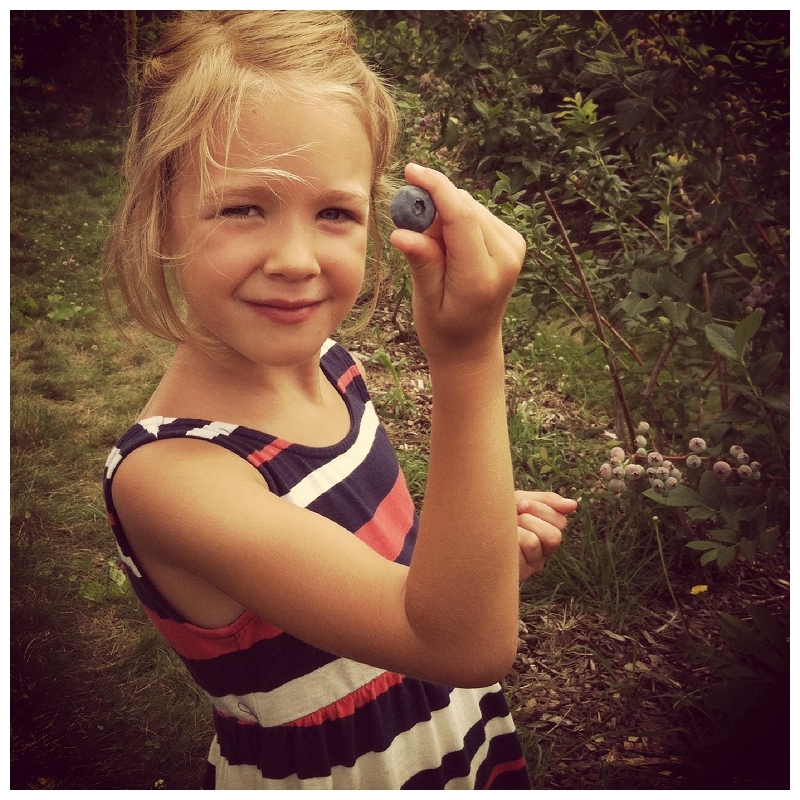 Woodberry Kitchen never disappoints…a sweet summer drink for me called "Top Down", like riding around in your car with the top down.

celebrating my birthday with family and my favorite chocolate cake made by Aunt Mary!


first load of little onies…

it was the first time that we picked sugar plums.

Well it only took us 45 minutes to find this place because I typed in the wrong address!
It was worth the trip for the homemade ice cream and you could also pet the baby cows!


Love having Lyndon as my second shooter!!


North Carolina visiting two families that I love!