What a full month for us…Christmas shopping, ballet, celebrating birthdays, wrapping presents, washing dishes in the sink,
attending the nutcracker, Christmas, wedding dress shopping for my sister, family and a FULL kitchen remodel!!!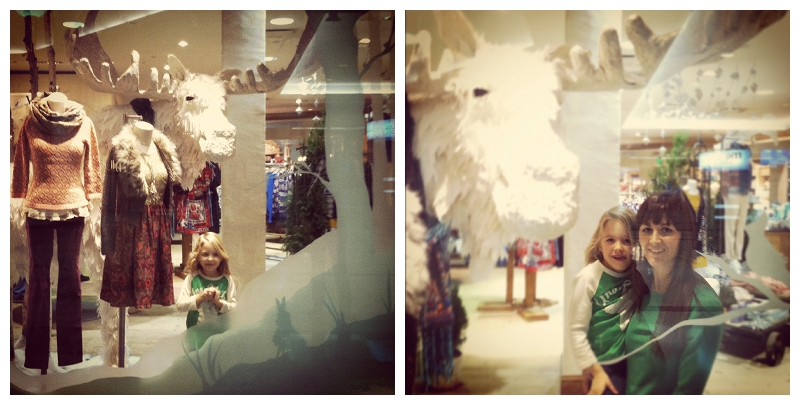 Shopping day with my mom and Myla…did amazingly well for the hours we spent shopping Christmas lists!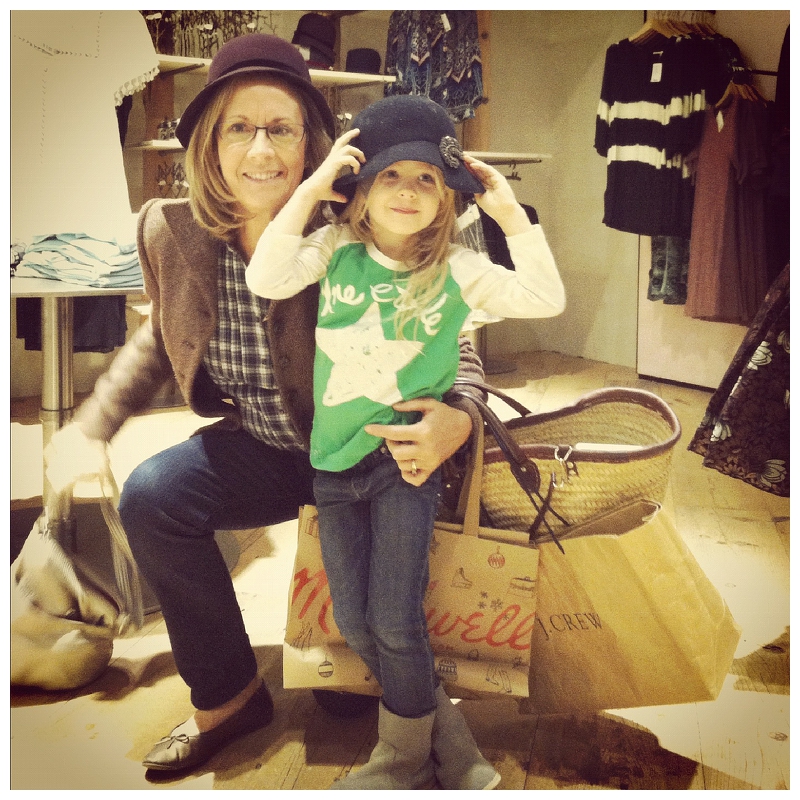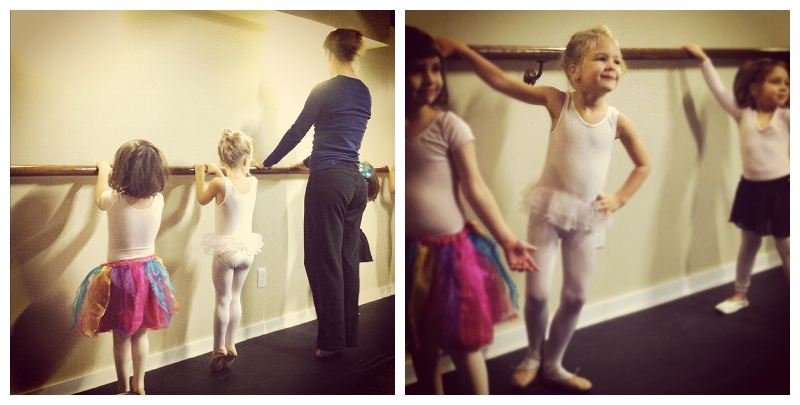 Myla took ballet lessons from a good friend and amazing ballerina!

dishes?!

Delicious and simple peppermint fudge. The recipe is here. I was thankful to cook it at a friend's house.

So thankful for Starbucks kindness in giving me free hot water to make tea while we are without a stove.

Sanding and refinishing the kitchen floors.

No stove…so we have dessert over the fire!

We have been missing eating our eggs…tasty breakfast at On Orange.

I have a wonderful friend who sends me the best cookbooks!

Celebrating Gigi's birthday!

An early Christmas present to me…love Santa! Anyone else get presents like this??


My mom, Myla and I attended Cobalt performance of The Nutcracker!

and Myla's ballet teacher was the sugar plum fairy!!

A date with my girl…yes she likes my latte (it is decaf )


first cabinet to come into our kitchen to be set. It has been said that the color is one of Lyndon's favorite for a kitchen!
And you will have to wait to see the final result once everything is in place!

Celebrating Lyndon's birthday at Woodberry for brunch!

Myla made Lyndon a birthday card and I love her hand writing on it! And it looks like camping is in our future!

Gigi and Bebe joined us to celebrate Lyndon!

An evening celebrating my sister and fiance engagement! Crowns were a must!

Aunt Shahido from CA and Myla built a snowman Christmas eve!


Family.

my sister

wedding dress shopping

I love when it is snowing!