I want to hold onto this month. I don't want summer to end, even if I love fall weather and the crunching of leaves under my feet.
I have enjoyed every bit of this month. . .
the peach picking, time at the lake with family, a gorgeous wedding in Philly, reading,
seeing God's faithfulness to our church in a finished building, Pre-K starting, and enjoying friends staying with us.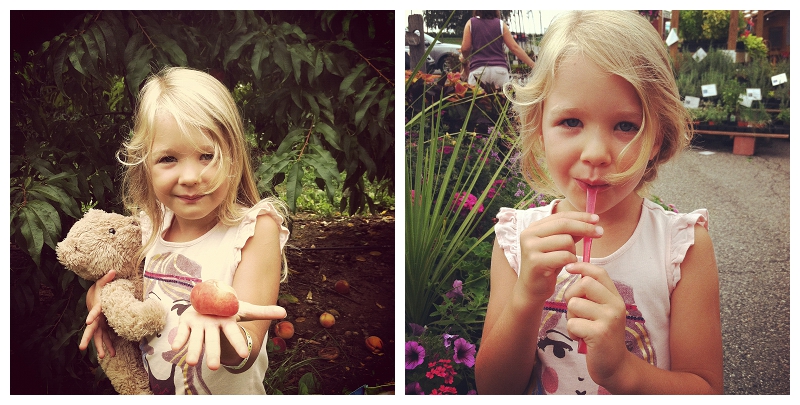 Donut peach and a sweet honey stick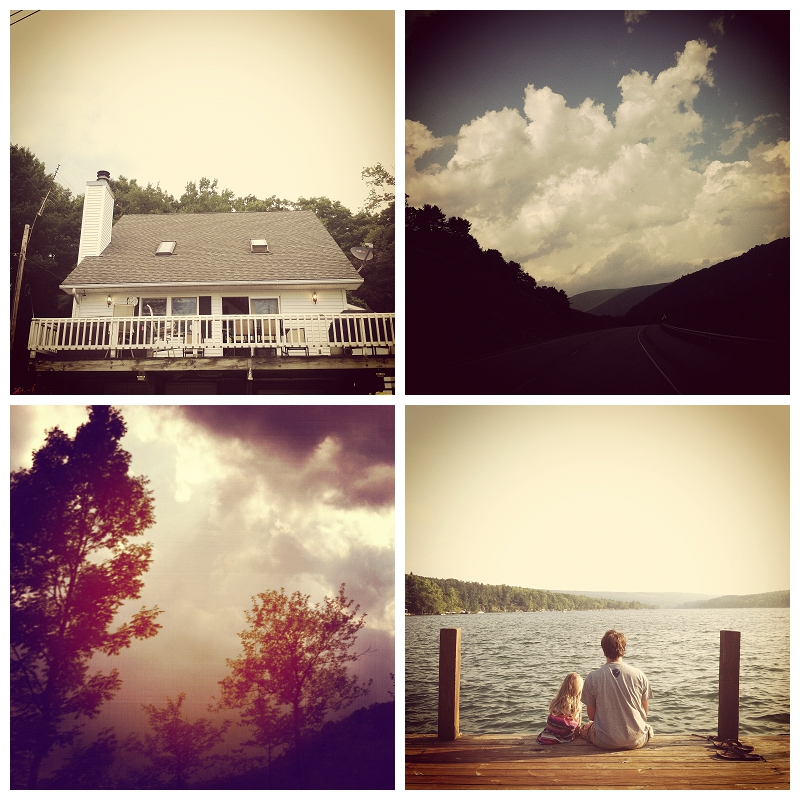 NY lake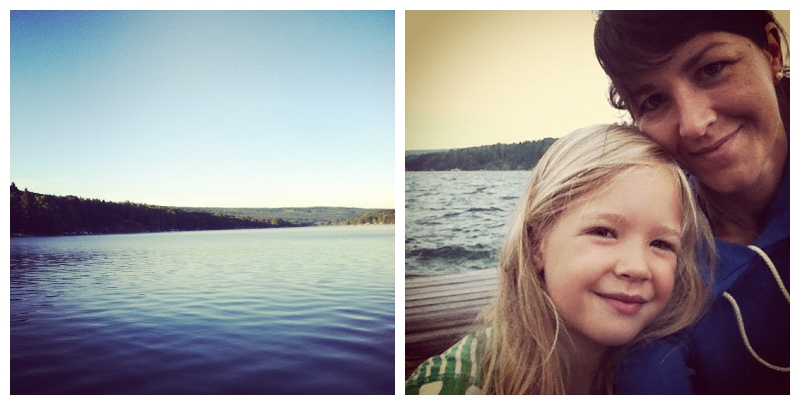 early morning with my earlier riser




so far, by chapter three I would say this is the best book on marriage I have ever read.
The Meaning of Marriage by Timothy Keller. I'm still reading it.

Lyndon's mom create bins of childhood photos for each child! LOVED spending time looking through them all!


Lyndon's dad business creates them minnow traps! We got a tour of the plant.



Cousin enjoyed the week together!

Saturday morning before the wedding…my sister flew in from CO! LOVE when she visits!

Celebrating Myla's birthday at the pool!

At the doctor's office…love Dr. Tifft

a little inspiration while shopping…

Saturday morning groceries


Back to Woodberry Kitchen with friends to celebrate my birthday!! I got the Ricotta pancake! Delicious!!

This month we moved into our Church building after 30 years of waiting!
Its been a great time of celebrating God's faithfulness to the church (his people).
We have been attending for the last eight!

This weekend starts today by enjoy the pool this afternoon, and then shooting two weddings I'm looking forward to and hanging out with family come Monday!