I first met Jill back at Katelyn James' Workshop in November. Immediately, I noticed how Jill was friendly, outgoing, and encouraging to everyone she met. It is her sweet personality through and through! Jill loves people. After the workshop we continued to stay in touch and a friendship has grown!  Jill is a wife, mother to nine children, and a photographer. And Scott has a full plate too. He is owns a business and working on his PHD. I do not know how they both manage everything but they do! And let's not forget Jill still has time to encourage others too to see the beauty in which God created them! I admire her passion for the Lord, her husband and children. She has been an example to me of love.
Early this winter Jill emailed and asked if we could do an anniversary session as her and her husband would be celebrating ten years of marriage!! It was an honor to capture their sweet love after ten years being married! Thank you Jill and Scott for taking time and meeting in Baltimore for your anniversary session! May you enjoy many more married years together!!! ENJOY!!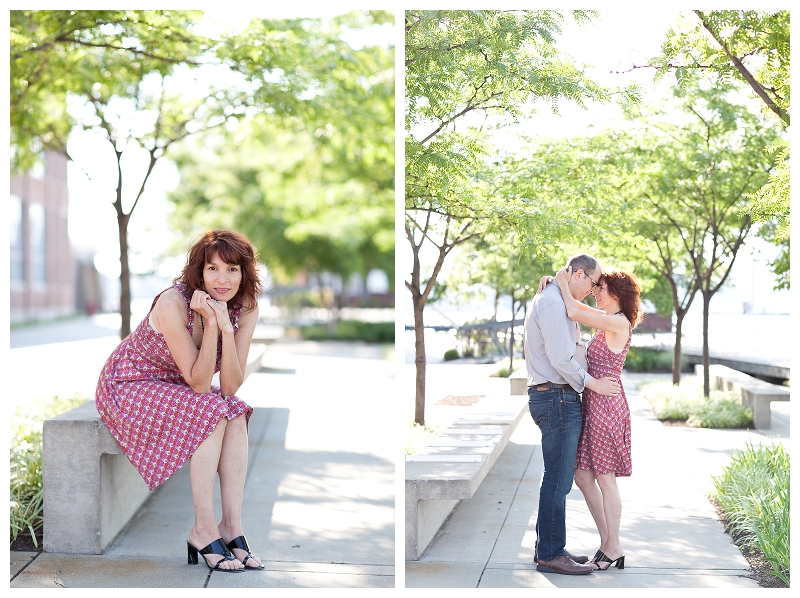 They were calling for 50% chance of thunderstorms…we never had a drop of rain until heading home!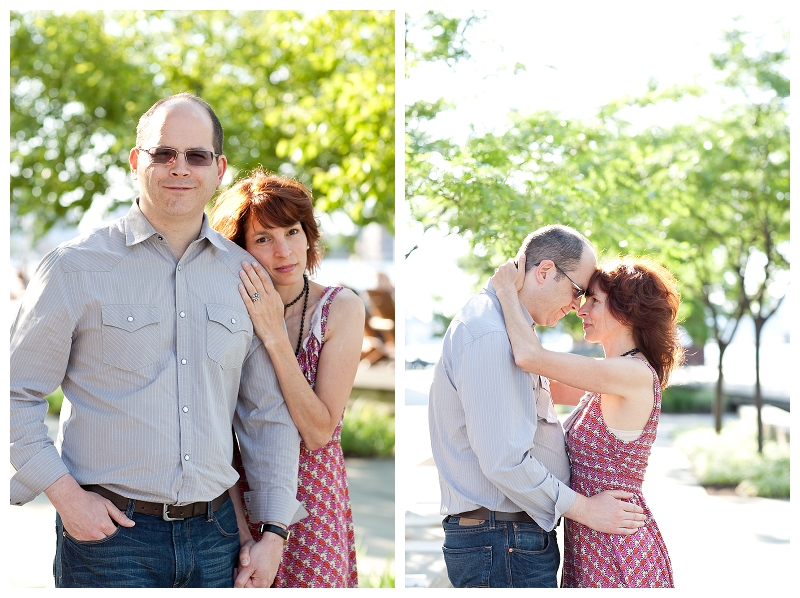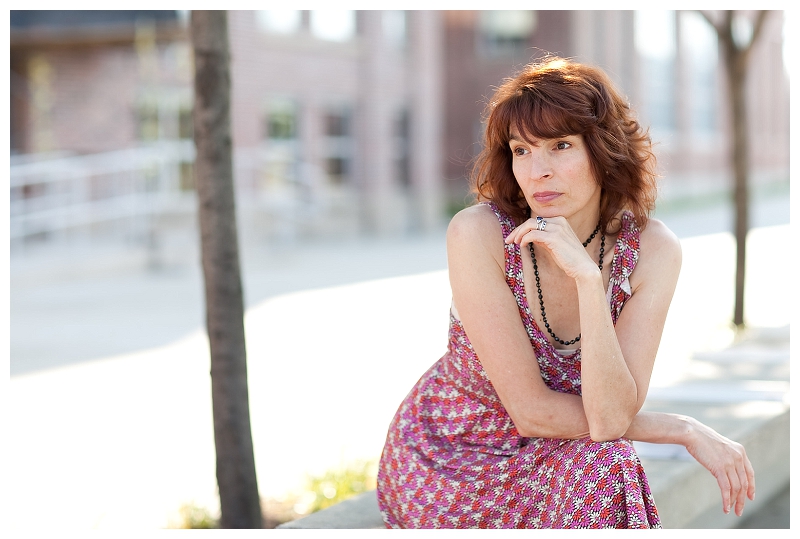 Jill you look beautiful!!! Seriously!

LOVE your sweet and kind spirit that is behind your smile!



love the kisses!



a quick outfit change for some more pictures!

Jill was so comfortable in front of the camera it made my job so fun to capture them together!



Then it was Scott's turn to be in front and he did awesome!



LOVE this one!!

And this one too!!!

On the right I love how Scott is looking at you, Jill.

Again the one of the right Jill, you are beautiful! So content resting on Scott.





Favorite!!!

the middle Jill-I love it!!!

And as we were heading to the car we stopped for one more picture…well that turned into more like ten more!!!



OK, I really love this one of you in Scott's arms!

Love everything about this one above!