Wishing everyone a Happy Thanksgiving!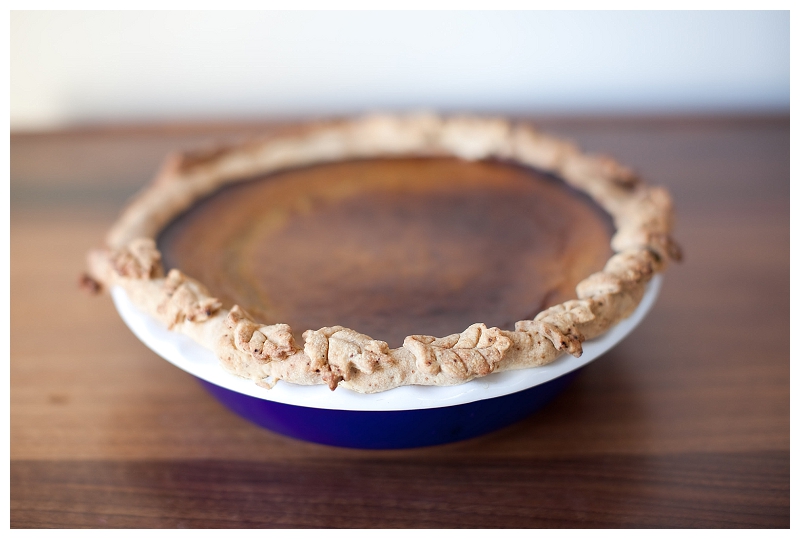 I started liking pumpkin pie once I was married. For years I chose apple pie over pumpkin.
This recipe changed pumpkin pie for me. The best part will be eating a slice for breakfast tomorrow.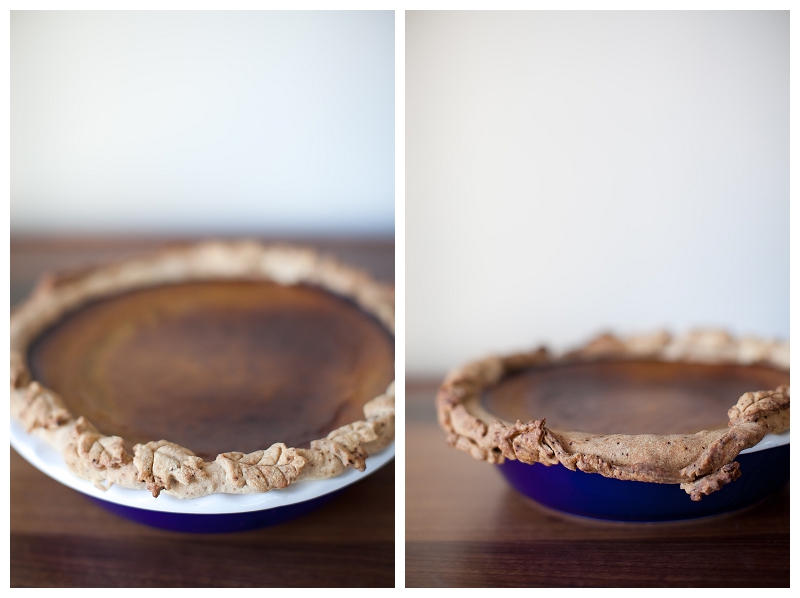 I am by no means a master at making pies or pie crust. There is always a good side and bad side! Thankfully it all taste the same!
(and of course I tweaked the recipe…instead of 1/3 cup milk I use half and half (a little creamier) and no brandy)