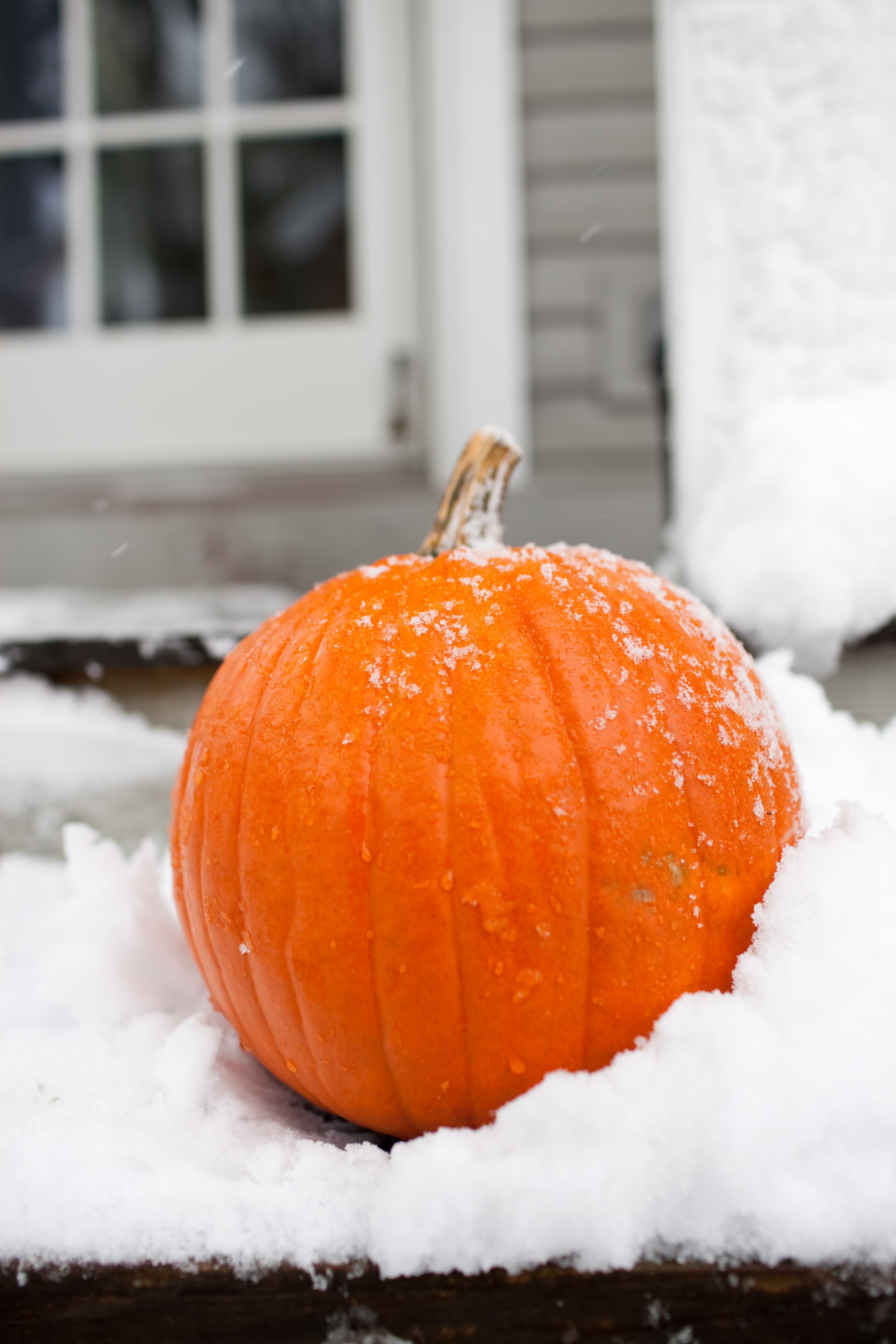 This Saturday we got at least six inches of SNOW and snow still covers most of our yard today!
I want to share this easy and yummy FROSTED PUMPKIN SQUARES  recipe that we love.
I started to take pictures of the process and I totally forgot to take pictures of the best part- the cream cheese frosting!
Mix:
1 2/3 cups sugar
4 eggs
2 cups pumpkin
3/4 cup oil (i use olive oil)
Add:
2 cups flour
2 tsp baking powder
1 tsp baking soda
1 tsp cinnamon
1/2 tsp salt (sea salt)
Pour into 10x 15 jellyroll pan and bake at 325 for 25 minutes
Now the Frosting. . .
3 oz cream cheese
1/4 cup butter
1 tsp vanilla
2 cups 10x sugar
(mix and spread over pumpkin squares and ENJOY with a cup of chai tea or cup of coffee)