I do not usually know where to begin to write to communicate my thoughts and all that I am thinking. It takes me time to think about all the points I want to say clearly. This is probably the hardest for me to do with my mom. There is honestly so much to say about the person who raised you, taught you to ski, walked with your through teenage years, planned family vacations and the best birthday parties, who has loved you through no matter what, always there, and who now has become a friend as we are both older. The other day I was reading with Myla and love was defined as "giving willingly of whatever I have to meet someone's need". I immediately thought of my mom. This definition of love characterizes her. She gives of herself to serve, care and love others. When I think there is no humanly way possible to give more, she does. And she does it out without complaining, but out of complete love for others. I have been privilege to have receive her love over the years and the million ways that she seeks to serve us! Thank you mom for loving me and loving others as Christ has loved you. Thank you for your example. I love you!!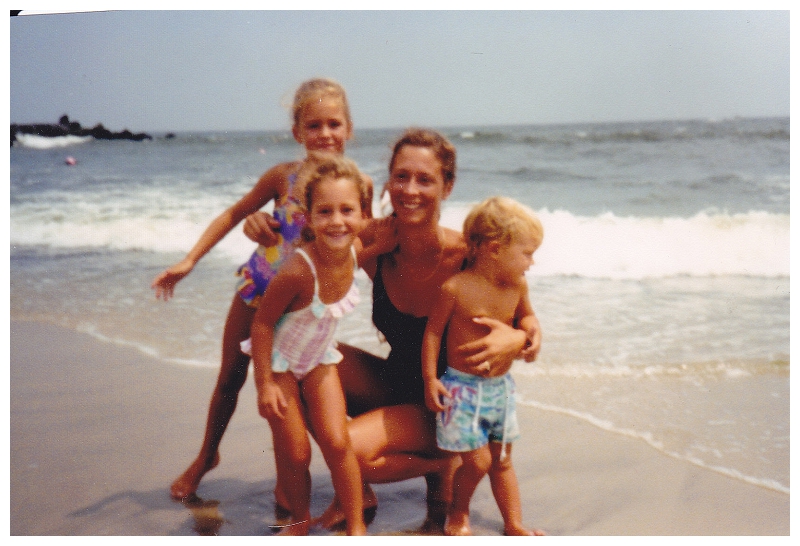 This is one picture I had from the archive. My mom loves the beach and she was the one who taught us to dive through the waves fearlessly.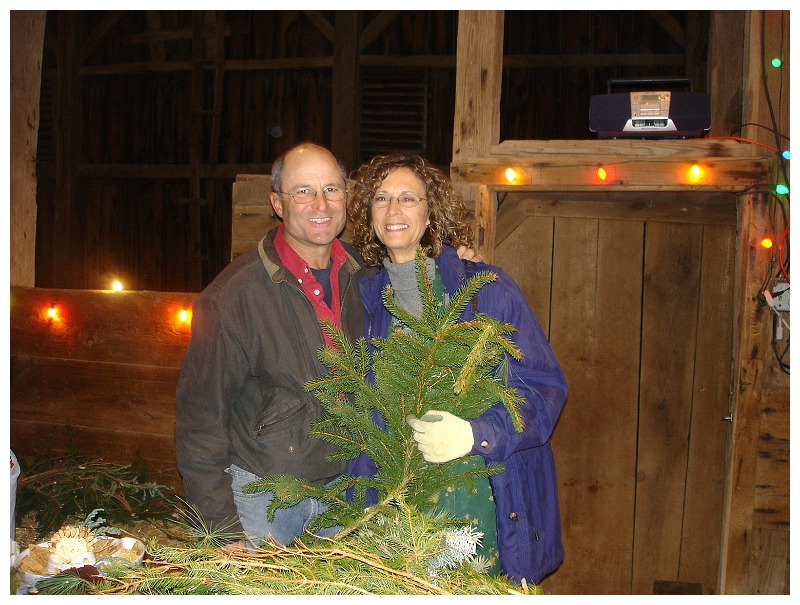 For over 20 years my parents host a Wreath Making Party!!!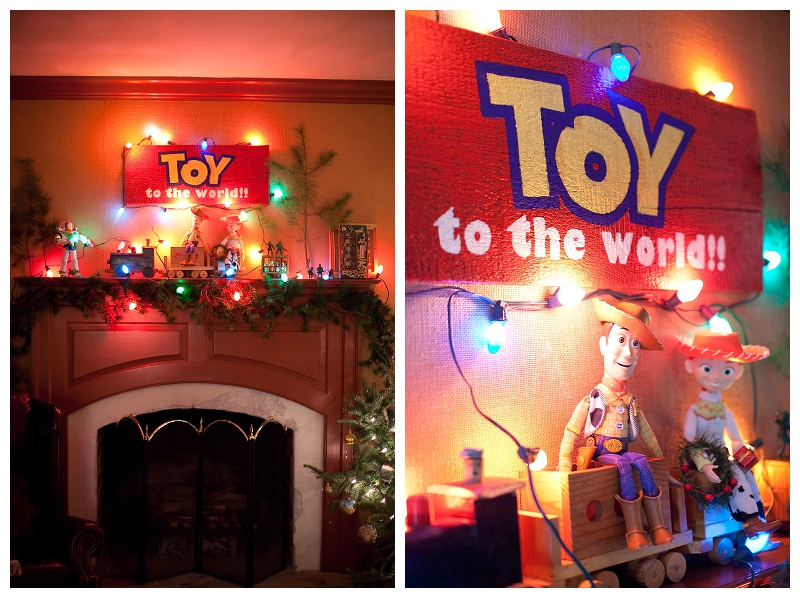 When I was in labor she stayed up all night praying for me and the delivery. The rest of the family camped out!! Such troopers!

The pictures above are within minutes of Myla being born.

The next one are from Tina when Myla was 6 days old!!



My mom swam at college at West Chester and Myla has always loved the water and swimming with Grande!

Myla's first birthday!


I am learning and beginning to understand the happiness a mother feels when all her children are at home.

Loves these of her and Myla!!



I'm thankful for their marriage and how they truly love one another! They are high school sweet hearts.


My mom and dad have created traditions in our family. 4th of July blueberry picking is one of them!


This year Myla insisted on having her egg salad sandwiches in heart shaped because
she remembered how Grande made them special last Valentine's Day.


Any ounce of creativity in me comes from my mom. I'm thankful she loves to paint and get messy with Myla.





More of Myla and Grande (sounds like Gran D)



Halloween customs were always in our house growing up thanks to my mom love of a good time together and creativity.


This year another grandchild enter the family, Liam.


All the girls…

We planned dinner together; not the outfits. Though we all showed up coordinating.
(Missing my sister in the picture as CO is too far to come for dinner)

And last night we went out to celebrate her!