This summer I have made many treks up to Weaver's Orchard to pick fresh fruit. It started with strawberries in early June and went right into blueberry picking end of June! I have grown up going blueberry picking every 4th of July since I was in high school, so I talking years of a tradition. I do love traditions and hope to pass the love of them on! Yesterday we made the trek back up to Weavers to pick peaches. At the end of picking peaches the sign for blueberries was still up! I could not leave without picking some! Each bush had about a handful of ripe berries each. We spent some time to get enough to enjoy for the week. This morning I decided to make my mother's blueberry muffins with the fresh ones we picked yesterday! They were such a tasty treat!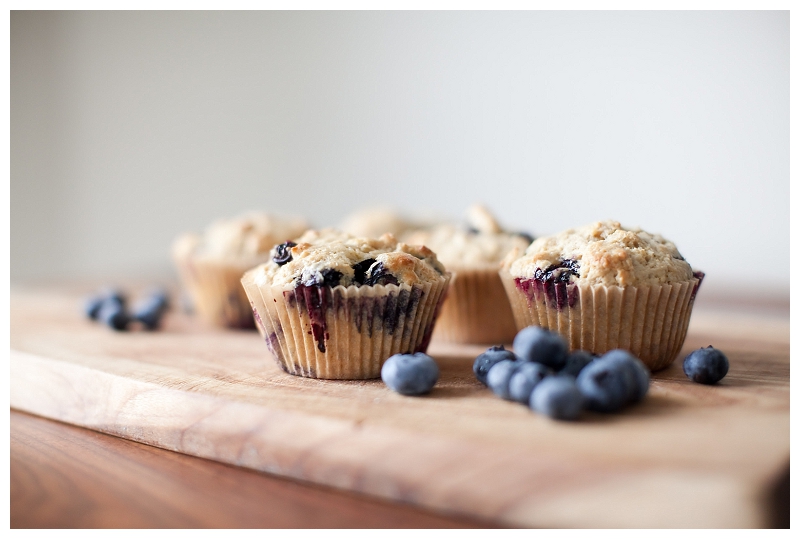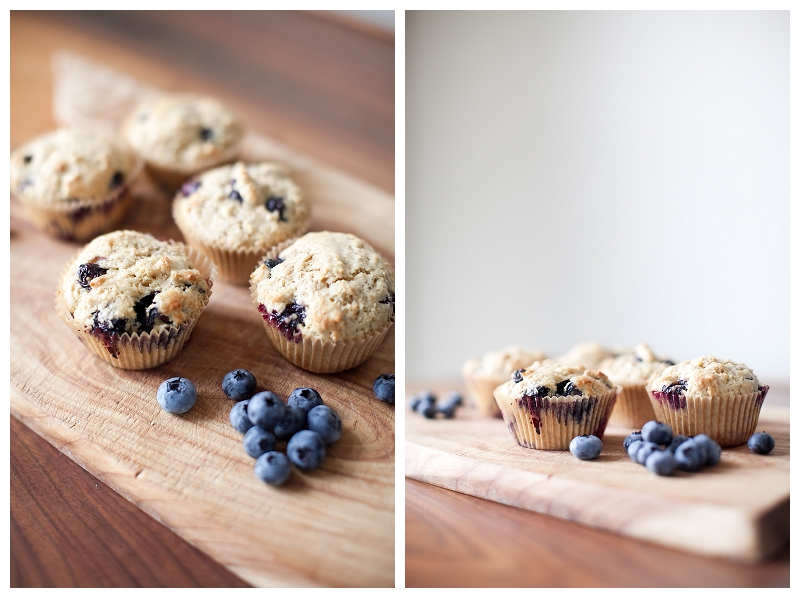 1/2 c sugar
2 c flour
2 teaspoons baking powder
1 teaspoon salt
(Stir in large bowl, not mixer)
Make a well in the middle and add:
1 egg slightly beaten
3/4 c milk
1/3 c olive oil (or any oil)
1 c blueberries
Stir together with spoon. Bake 350 for 18-20 minutes. It serves twelve muffins. enjoy!