I wrote all about our time spent together as a family this past Easter weekend and the time we enjoyed together. And hit published. At least I thought I hit published. It did not save what I wrote about lunch at my brother and sister in laws on Saturday, the home run derby wiffle ball game in their back yard, dying eggs, and a delicious dinner together. My cousins, parents and grandfather all joined us Saturday and then Lyndon's mom and husband joined us on Sunday. I wrote about how again I'm thankful for the iPhone and facetime was it make the distance between us and my sister seem not so far.
I also went on to share how on the way home from church I texted everyone and asked them not to change until we took our  family photo. After a quick, well as quick as family photos can be, the afternoon was then spent enjoying our traditional grilled lamb dinner, Easter egg hunt, afternoon naps, and watching the end of the Masters! Our Easter egg hunt lasted over an hour as we searched for only sixteen eggs. There were seven adults looking and my house was completely torn apart! I mean every cabinet pulled out and left out for the next person to look through! Everyone did help put my house back to order in the end. I did not win this year, like I did the last two; however I was happy as Lyndon won! It was down to finding the last egg to determine the winner! My dad truly has amazing hiding abilities!!! Beside getting a family photo I thought it would also be great to snap our four of twelve photo for this month! Though I end up looking back on Easter picture wishing I was more tan and had a little more color. Maybe next year we go somewhere I can get some sun on my face! Anyway…I love any time I get to hang out with my family and this weekend was no different.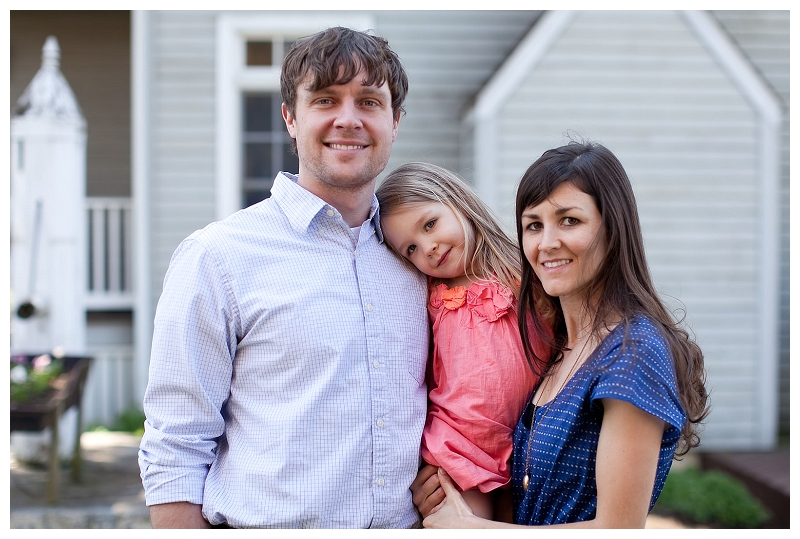 I hope you are snapping your family photo too each month; if not join me now!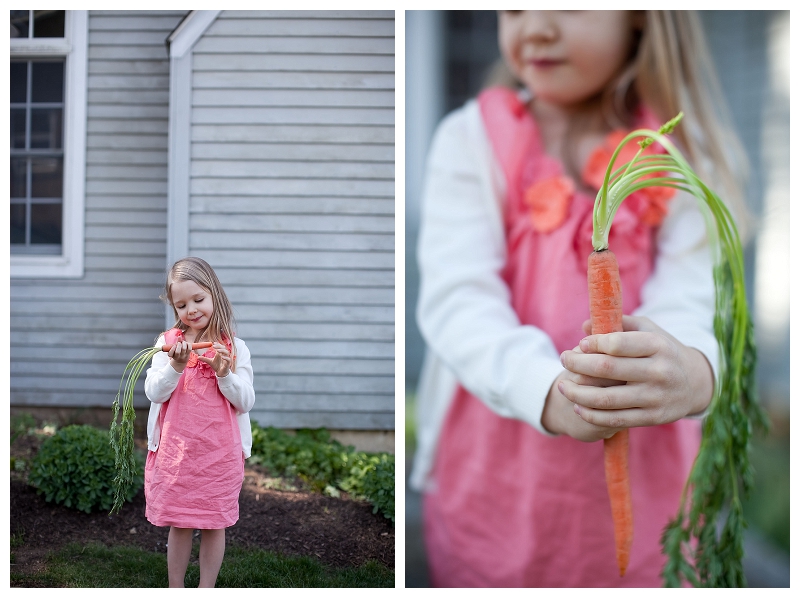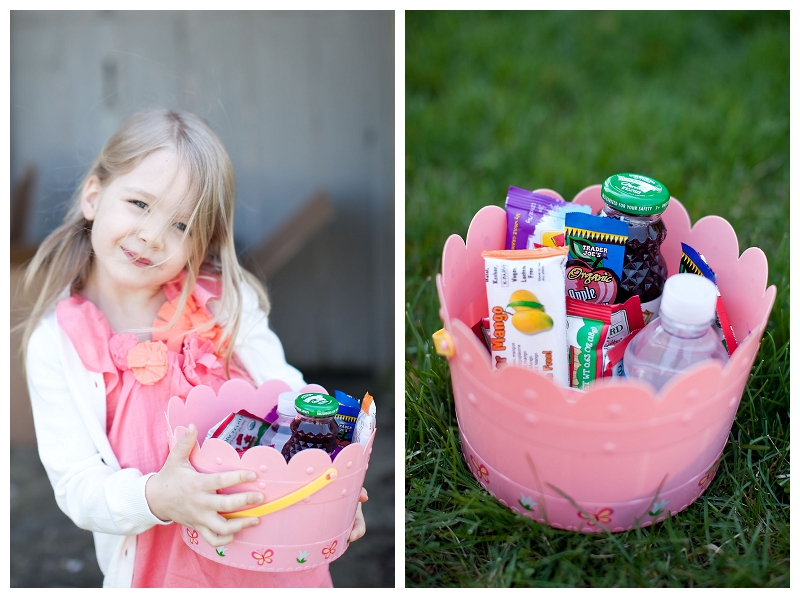 Easter basket for Myla…thanks to Trader Joe's goodies and Miller's Natural Foods!


LOVE my family!!

Easter dinner and of course bunny cake for dessert!
(This year my mom fre handed cut out the bunny! She is amazing too!)