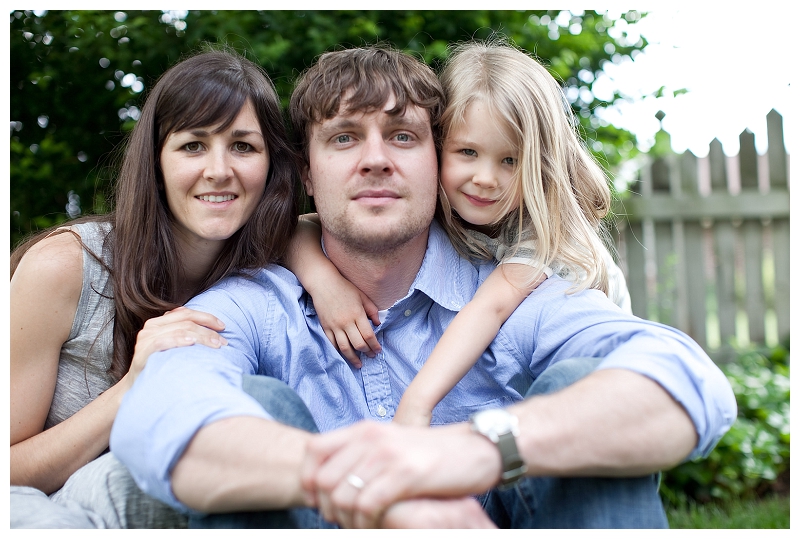 One request for Mother's Day was to take some pictures!
Big surprise right! I really never grow tired of getting pictures, especially pictures of the three of us!
And I love ones of me and my little girl!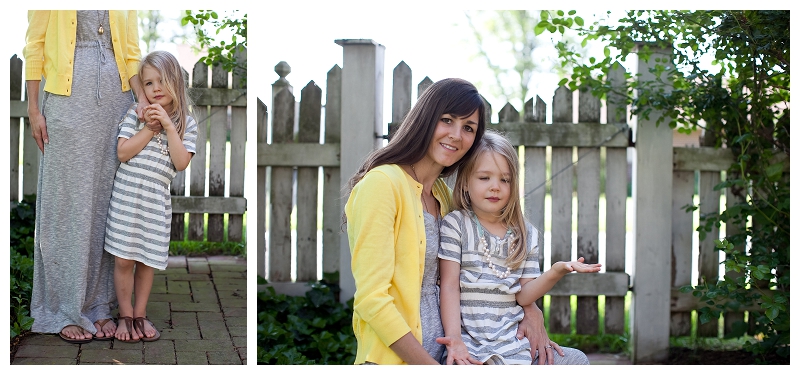 Right now she likes to match what I am wearing and I LOVE it!!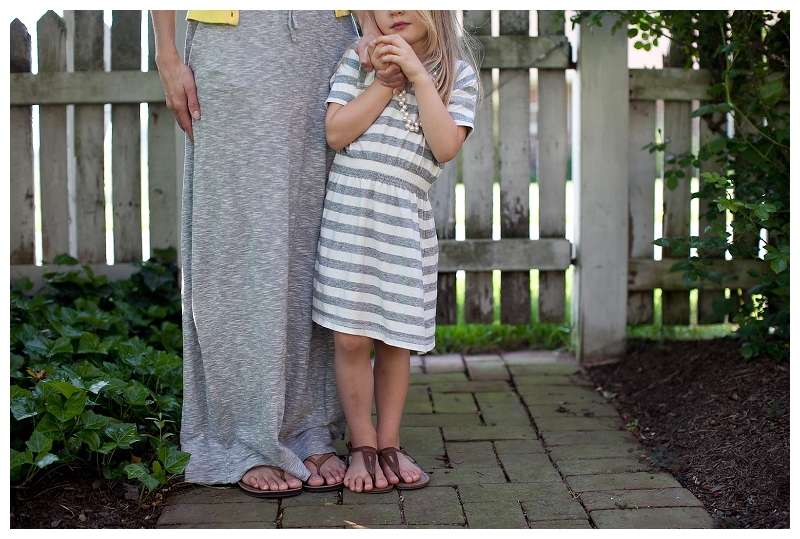 Then I asked Myla to take a picture of the two of us. I set the aperture at little higher then where I like to shot and handed her the camera.
I think she did awesome!! She told us what to do and where to look!
After shooting I thanked her for this unexpected gift from her…pictures me and Lyndon together.




The last picture below became my favorite after looking through the pictures she took!
I know that I am blurry and I think that is a part of what I love about it.
I feel like it captures a smile of me that comes out of my love for my little girl and she caught it!