Last week while on my staycation I received Chesapeake home+living in the mail. This time I received more then one copy. Immediately, I knew it was the edition in which Amanda Austin of Amanda Austin Interiors article was published! I was pleasantly surprise as I expecting this publication to arrive in July. So, OK I was really excited!!!
Starting on page forty four Amanda's story unfolds as she transforms a doctor's home in Baltimore and in doing so transforming her life. This is a gift Amanda has and one she gives to each of her clients. Amanda pours herself into her work and it is reflected in all the details. I am truly honored to work with Amanda Austin and capture her design work. I also need to thank L"Oreal Thompson from Chesapeake home+Living for writing this story and working with me to ensure the pictures were perfect. This is a wonderful local magazine for inspiration as well as providing reader's resources. Make sure you get a copy! Enjoy!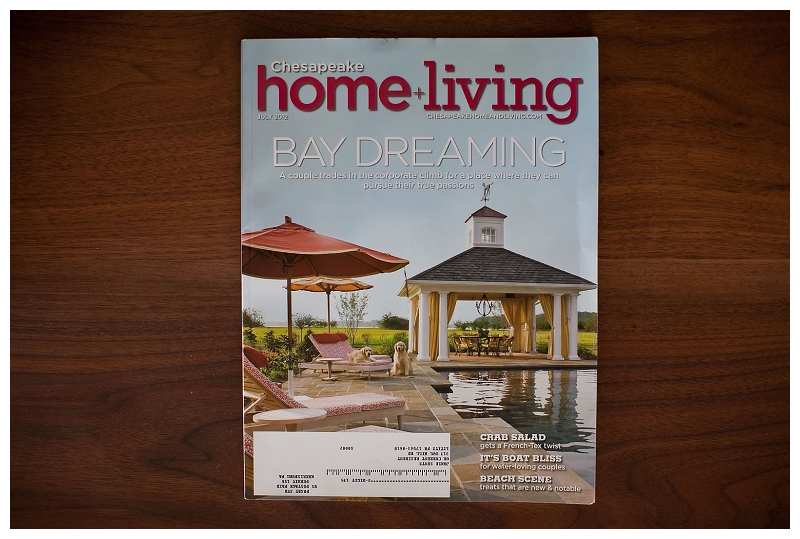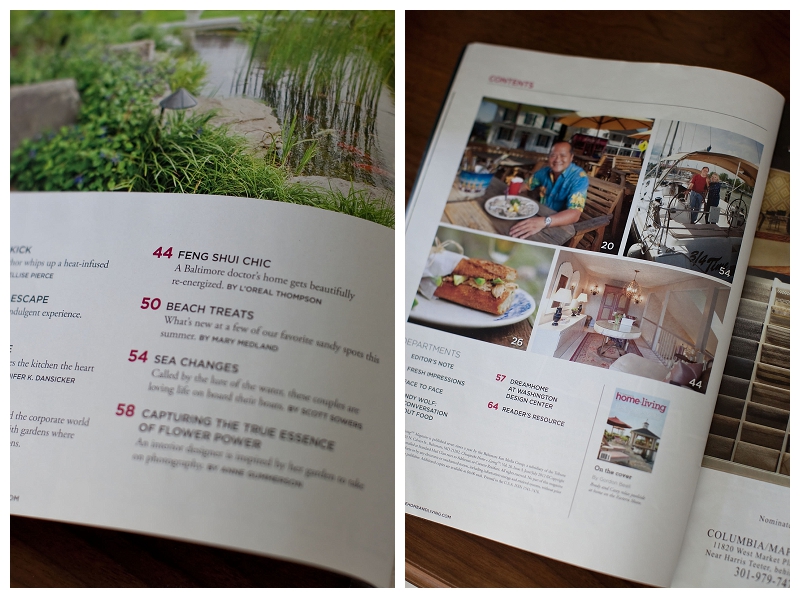 On the right: the bottom right corner picture is a photograph of the study. You can see more of the study and master suite here.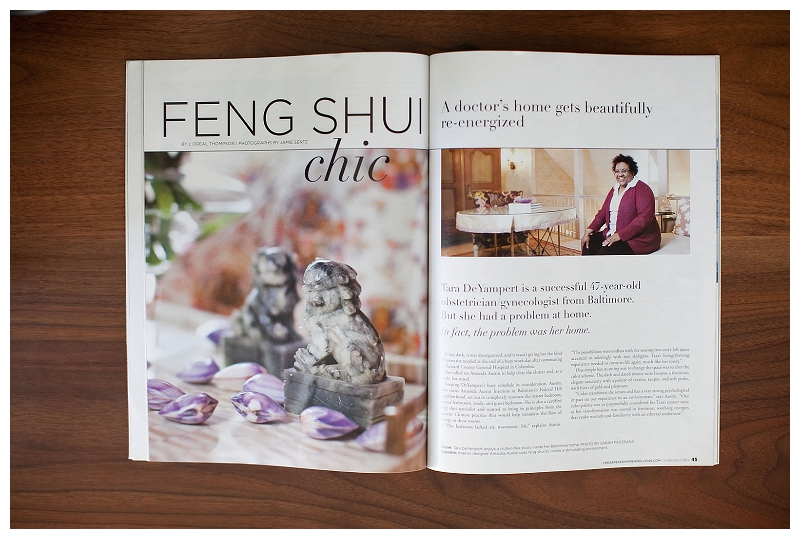 This is the first time seeing my images in print and it is such an honor!

Amanda Austin Interiors
1020 S. Charles Street
Baltimore, Maryland
443.759.6177
Chesapeake home+living: read the article here too.