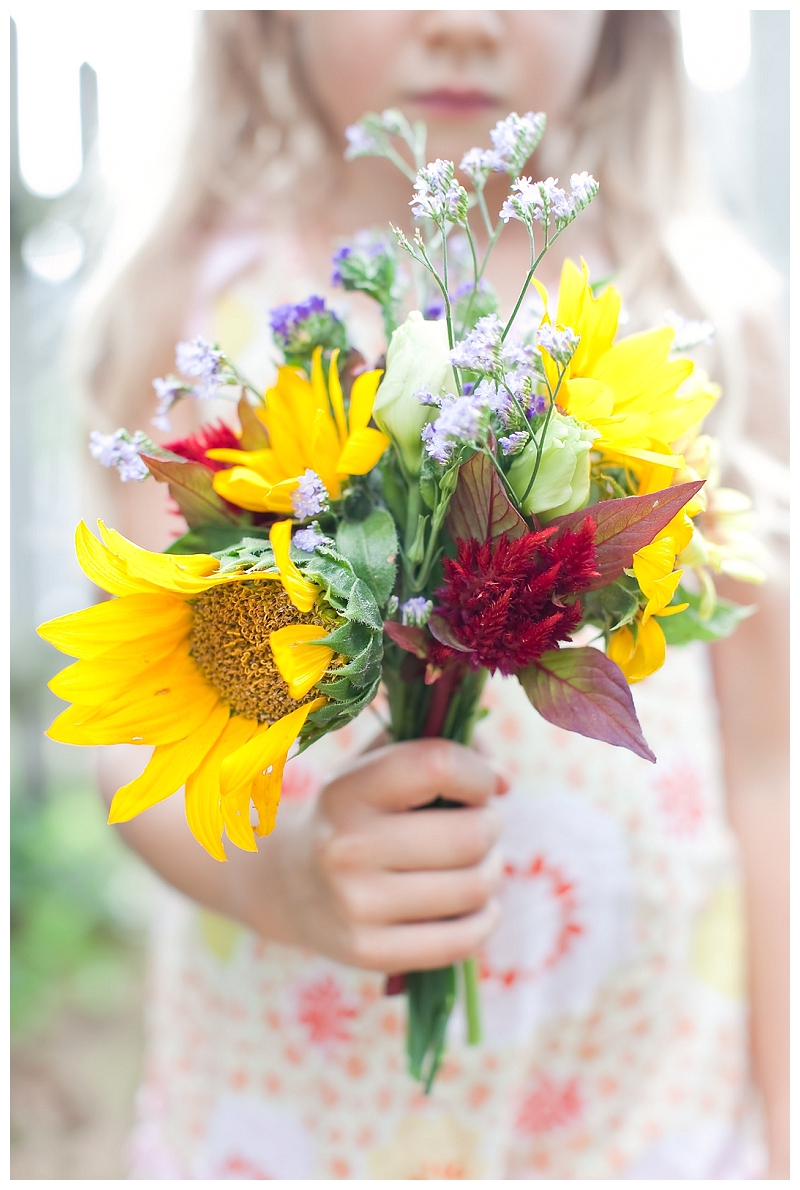 This week has been full of editing two beautiful weddings, enjoying the cooler evenings,
grocery shopping, care group, listening to Pre-K stories,
cutting the lawn, a date night with my husband,
baking pumpkin bread and stopping to buy these flowers from an Amish lady today.
I'm surprised that it is already Friday! Hope you all ENJOY your weekend!