The warm September day continued with a reception for Emily and Steve also at Manor Camp Meeting. But first, portraits with the bride and groom.
I love weddings. I love every part of the day and capturing every detail, however, I LOVE portrait time alone with the bride and groom! It's my favorite. These are the first new moments they spend together as husband and wife. Walking hand in hand, loving embraces, and sweet kisses fill each photograph. And I just get so excited for them as I know the joy it is to be married to a best friend. Emily and Steve were up for anything with their photos, so we wandered the Camp Meeting finding amazing light and perfect backgrounds for their portraits. Their joy and love for one another shows in their expressions. They too married their best friend.
Once again, I cannot get away from all the details that were created to reflect them as a couple. Emily was away until a couple months before their wedding and Steve was also abroad finishing up teaching in Honduras. Emily relied on her family who turned every idea into a beautiful reality. It was a mix of rustic, old, and earthy all wonderfully displayed together. Burlap gave texture to the place settings along with custom cloth napkins sewed by her grandmother. Canning jars were wrapped with lace doilies and filled with fresh wildflowers. Burlap and lace bags were filled with authentic Honduras coffee as favors for the guest. Lights were hung and glowed into the evening as the guests enjoyed the conversations, sweet strawberry shortcake, and dancing!
Then it was time for Emily and Steve to exit by way of glow sticks!!! Each guest waved them in the air and cheered as they left as husband and wife. What a fun way to exit! Emily and Steve, I was honored to photograph your wedding day. I'm so excited for you two to start your life together in Honduras teaching together at the same school. Again, many thanks to Lyndon for second shooting with me. ENJOY!!!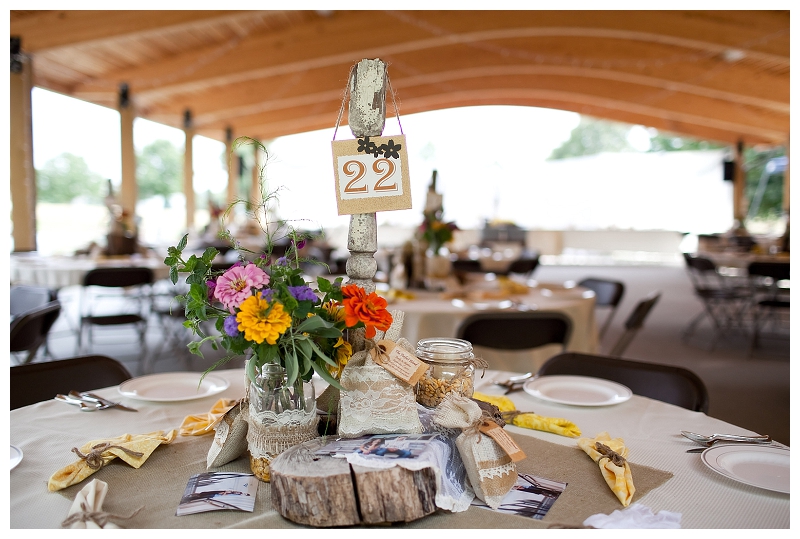 Love the burlap and lace mixed together!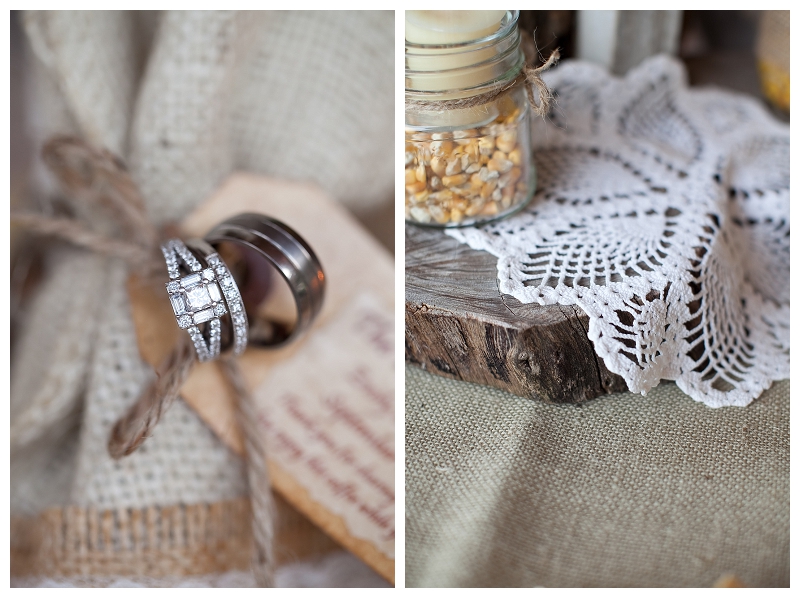 The custom flower punch used on the invitations were now displayed on each table number.



Emily's grandmother sewed each napkin.

architect details graced each table .





a children's table was set up to be enjoyed!



Such a rustic entrance to the reception!









I loved having Lyndon shooting to capture different angles then mine, like the one above! So proud of him!


Yep, its a favorite!








another thing I love is seeing the groom's ring on his hand!



O-Emily you have beautiful brown eyes!


YES!!!







Their first dance started slow and lead into a choreographed dace together!



LOVE!


Sweet speeches testified Emily's faithfulness and kindness as a friend to them.




Instead of a traditional cake they had a strawberry shortcake bar.




as the sun set the lights glowed…



Venue: Central Manor Camp Meeting
Rentals: Refindings and Grand Events
Catering: Fisher's Country Catering