We are celebrating Easter this weekend with my family. My family is huge on traditions!! And I have grown to love traditions! First, I love celebrating Easter with my church family! It is one holiday that we stay local and I love celebrating the work of Christ on the cross! You can find reading preparing for Easter celebration here. Other traditions for Easter day will again include grilled lamb for dinner, an Easter egg hunt, and of course bunny cake!  Enjoy!!!
Our Bunny Cake is actual Ina Garten's Flag Cake recipe.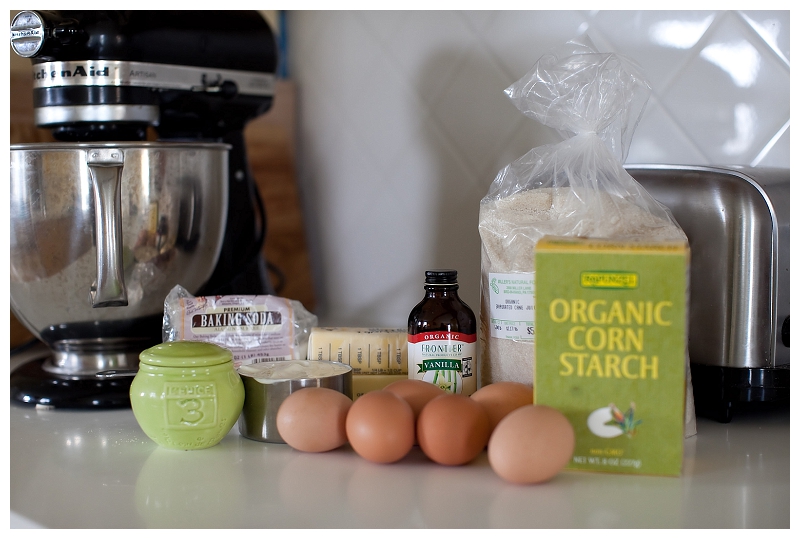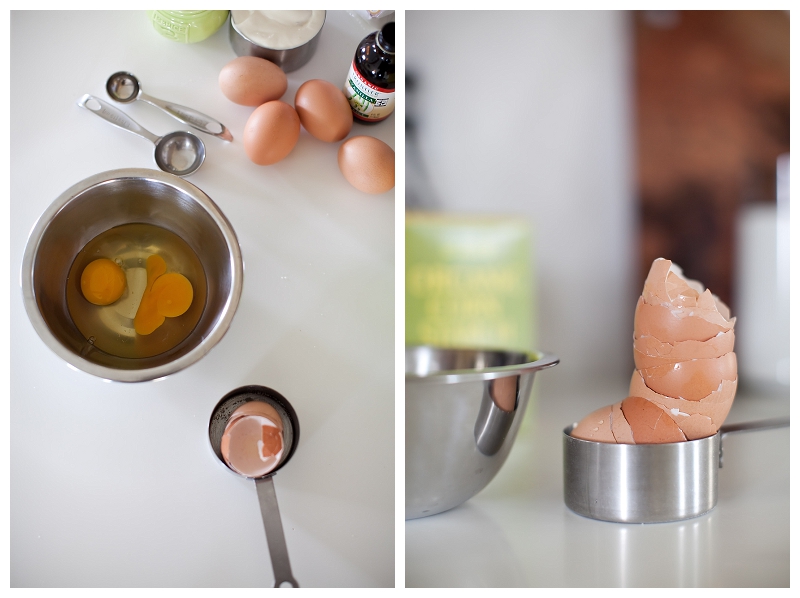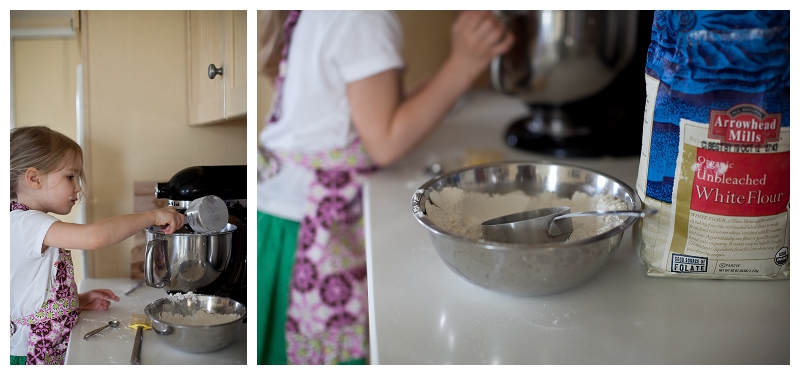 I made it earlier this week and froze it as I am away shooting in VA today. It freezes well.

So how do I make it into a bunny cake. Two circles.
One for the face and the other circle divided into two ears (outside of circle edges cut into bunny shape ears) and the middle part is his bow tie.

My DIY project for this week was to plant my pansies.

As a child I remember reading The Velvetten Rabbit. I ordered it for Myla this year and can not wait to read it to her.
YoYo.com is a great place to order!

And the rest of the ideas that I share came from Pinterest!!!

 How cute are these DIY bunnies!! You can find it here.
If I had more time I might have attempted this, though I think it would be more wishful thinking!

Next would be natural dye for Easter eggs! Check out this site for suggestions.
I have never tried this but would prefer natural!
We hide real eggs here in our home. One year one egg was hidden inside the bunny cake!
The hunt is for us children that are now adults! It is an all out competition and INTENSE!!
I will say that I have won the last two years! We will see who wins this year!
Here are links for some other Easter projects, click here for projects with children, click here for DIY paint chip garland, and click here for free printables!
ENJOY!!!