Today is already February first!! There is one thing about this month is that I spell it wrong every time!! Thank goodness for spell check. When I see a creative idea or have a creative thought, I have to wait for the creative energy to start working. Once I am in a project creating, I love it. There is something about creating that I love and in the end energizes me. I am going to share some DIY projects that I have tackled and wanted to share before Valentine's Day arrives! If you have any DIY Valentine's ideas please post them in the comments! I would love some new ones!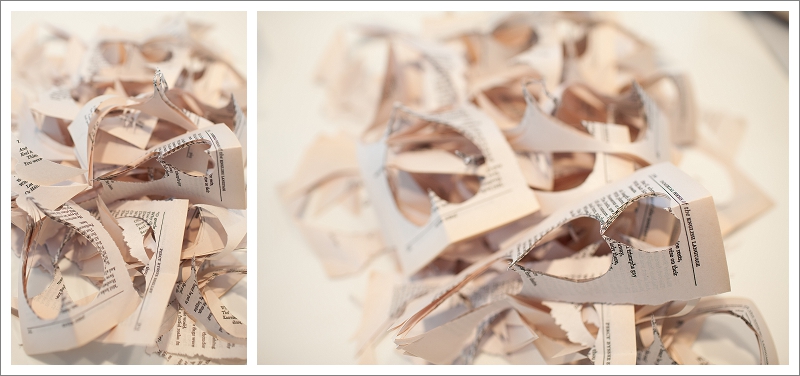 First one is paper garland hearts! My garlands are going up today and stay up all month long!
I got the idea from Dottie Angel's blog. Click here for directions.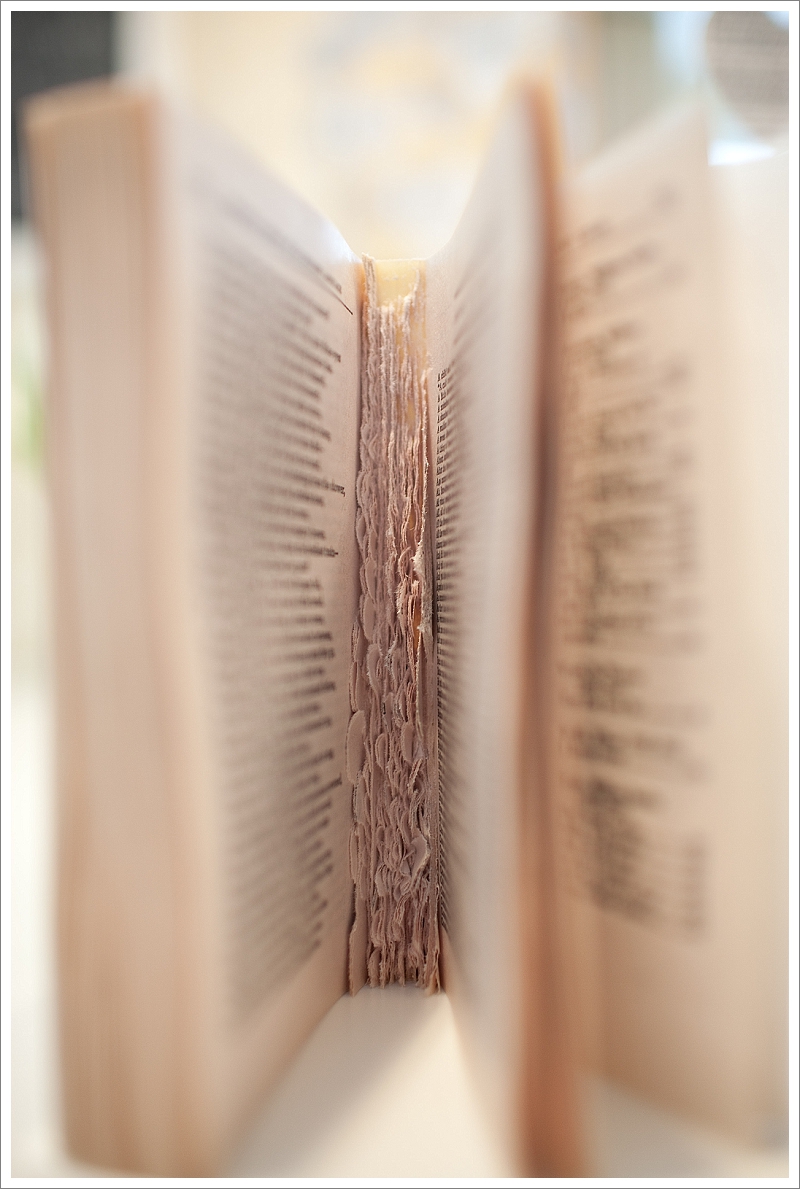 I found a book on our book shelf that look ready to be donated to a good cause!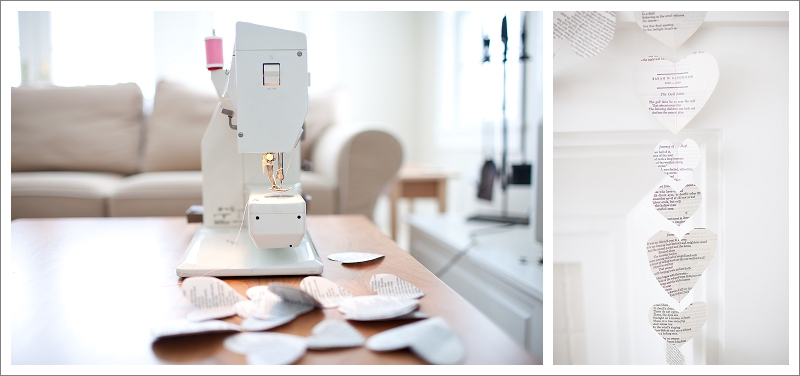 I have my grandmother's sewing machine and set it to the basic straight stitch and used pink thread!


We made these chocolate cookies and added ice cream in between. . .click here for the recipe.



I made several of these heart barrettes last year. I love how simple and sweet they looked in Myla's hair.
However, she does not like anything in her hair. And it is not a battle I am willing to fight.

This DIY idea is from Twig and Thistle. You can purchase the bags here.
You can download a printable for the bag here or the new printable for the bag this year here.
And I hope to fill the bags with maple sugar pecans from this recipe. (note it is maple sugar not syrup in the recipe-I made that mistake!)

A simple DIY project is cut out hearts and write what you love about your husband, wife, child, or roommates.
Or cut words from a magazine. This reminds me when I used to cut words and then mod podge them to frames years ago!
You can post the hearts anywhere! Last year it was out door so it was the first thing Lyndon saw when he came home.
Another time, I hung hearts on string from the kitchen ceiling.

Not really a DIY idea, but on Valentine's day we will be drinking out of pink straws from the Sugar Diva. Pink is Myla's favorite color!