Today I wanted to share two DIY projects for winter and the two I used for Mary's baby shower and for my home. The first project I got the idea from my mother; snow out of cotton balls! As I was planning Mary's baby shower I knew I wanted a winter theme and what is winter without snow! (I do not know as we have not had any snow yet!!) I brought the jumbo or triple size cotton balls for the snow. Then I needed fishing line (its not pictured as my husband took some directly off his fishing pole for me! And I really did not want to photograph his fishing pole!) and a needle. Check the top of the needle to make sure the hole is wide enough for fishing line to be threaded through or it will leave you frustrated as you try. Measure out the length you want your snow to be and then string as many as you would like on the fishing line. I liked at least ten per line. Then I carefully used a touch of hot glue on the bottom side of the cotton balls to keep them from falling down. I did this project on Sunday afternoon watching football, so you do not need much concentration for this project.
The second project and idea came from my mother too that most likely came from an idea from a magazine but I copied her! White trees branches. When we went on a hike at my parents house back in November, I picked up and cut off some tree branches. You do not need to be on a hike to find tree branches, any branches will do. I just happened to be on a hike when I remembered I wanted to do this project. The branch sizes can vary in size depending on how big or how small of space you have available.  Then you get a can of white spray paint and spray the branches or you ask your husband to spray them for you. I asked my husband too since he finishes cabinets and it would save me time. The whole 10 minutes of spraying you know. Then you can stick them in any type of vase or glass container. I decorated mine with little stars for Christmas and cute little elephants for the baby shower. I even stuck some in a Starbucks frappuccino glass in Myla's bathroom for decoration and tied some red twine around it. You can remove your ornaments once Christmas is over and still keep the trees up. I try to leave my decoration up for all long as possible. I am hoping the winter theme will last me until end of February. I might add some hearts to the white trees next month.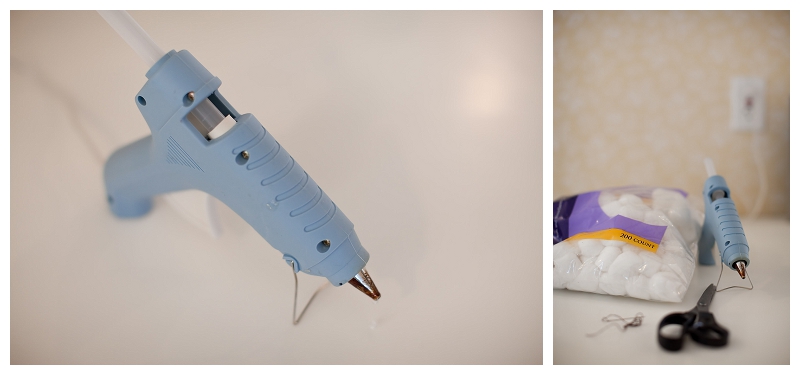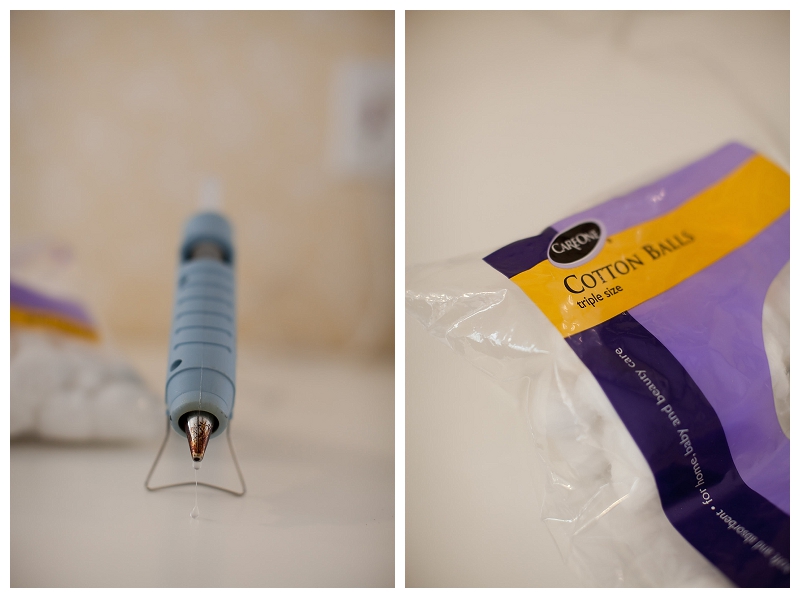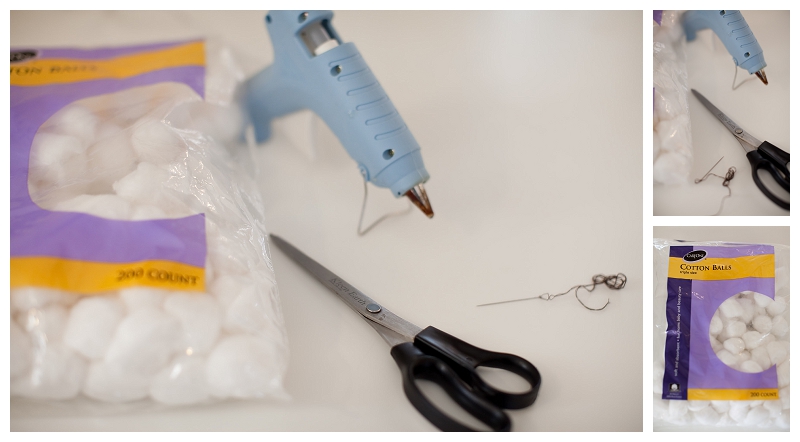 I did not use the thread in this project. It was attached to the needle and made the needle more visible in the picture, so I left it.

The snow pictures at Mary's shower.


O, I forgot to mention above that I used the snow in our family Christmas picture too!

A touch of winter in Myla's bathroom.

I love the red twine.


The cute gray and white elephant on the white trees.

and after the shower the white trees went on my mantel. . .