If you can recall last weekend's weather it was HOT! The humidity was ever present with a chance of thunderstorms was in Saturday's afternoon forecast. The storm the night before left much of the Baltimore area without electricity. Early on in the planning, Corinne made a decision to have their wedding indoors instead of their original plan to have the wedding in their backyard. I think we were all thankful for the decision of an indoor wedding with the heat that was present. Thankfully the church and reception had its electricity on.  I first meet Corinne at the church and started shooting her details. Her beautiful soft and graceful  wedding dress fit perfectly for her first look and portrait location on a farm about one mile down the road from the church. As soon as Corinne slipped into her wedding dress she was ready to see John who was already waiting at the farm with his groomsmen.
At Belvedere Farm John waited patiently with a huge smile on his face. He could not wait to see his bride!!! As John waited he adjusted his tie and jacket and polished his shoes one more time. He had been waiting five years for this day! As they turned around to see one another both of their smiles reflected the love and excitement they have for one another. Both of them withstood the heat with out melting and looked amazing in the 100 plus degree weather.  We not only captured their portraits at the farm, but also their family portraits with a classic 1941 Packard! Corinne's father is a true blacksmith by trade and completely restore this car by himself.
We made it to the church just in time for John and Corinne to become husband and wife. They confessed that their first love is Jesus who saved their lives and committed to love one another they way God has first loved them. Throughout the day Corinne and John both smiled and laughed together. It is a gift they give one another and it will be a blessing as they start their new journey as husband and wife.
John and Corinne were surround by family and friends who loved them and who they loved. The reception was inside and filled with Corinne's vision of DIY projects that she quickly acknowledge and thanked many friends and family who helped create each detail. At the end of the night Corinne and John rode off in the 1941 Packard as husband and wife!
Corinne and John, thank you so much for trusting me to capture your wedding day! Hope you two are enjoying your honeymoon together! I also want to thank Chaucee for helping and second shooting with me! ENJOY!!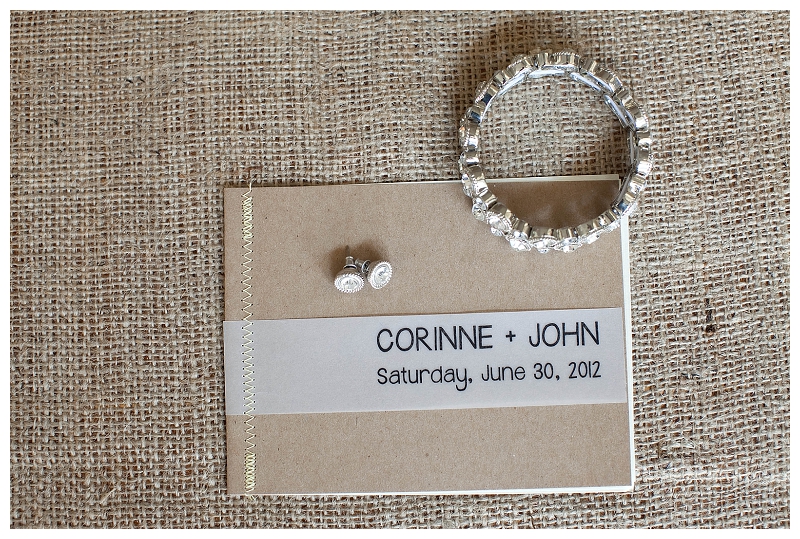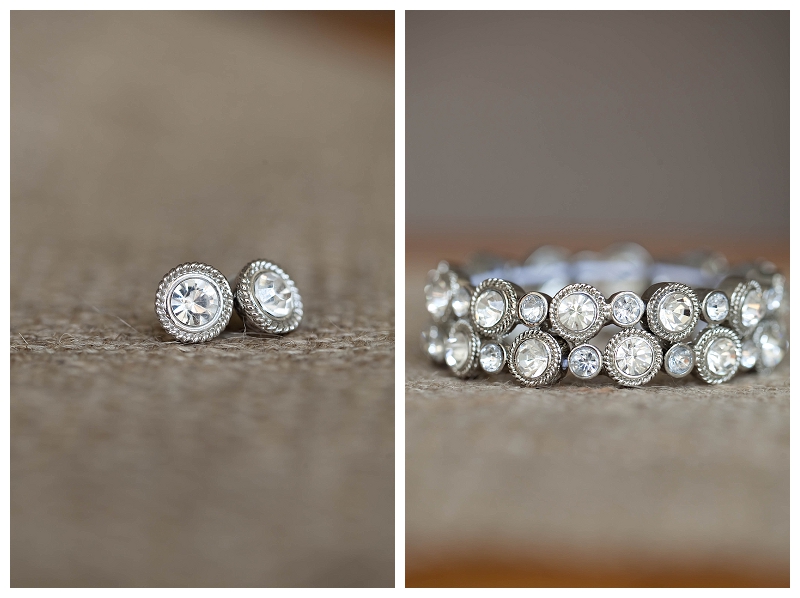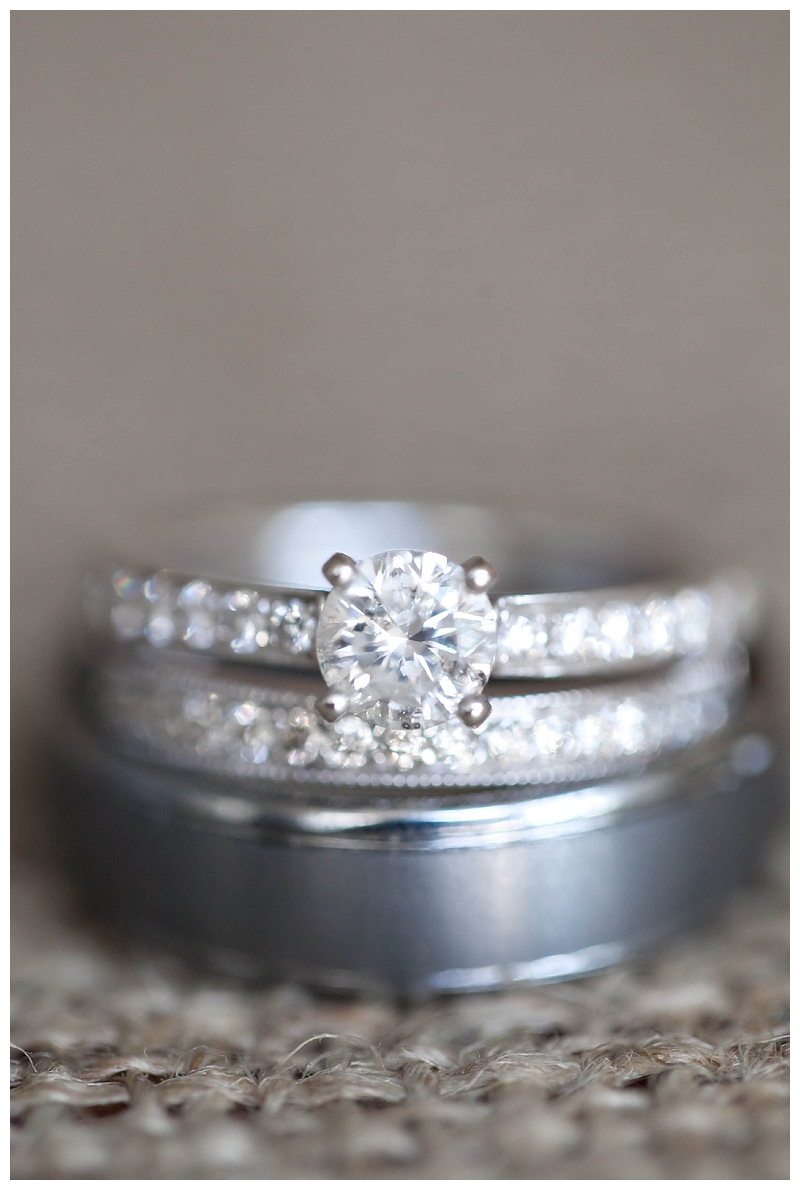 Corinne made all the programs…I love the yellow thread that held them together.

Her dress was light and graceful…


Now for the details of her reception…we took them before the ceremony even started…


The burlap added texture throughout their wedding and helped create a rustic feel.



The tags were a perfect way to identify your jar!



Once you are in your wedding dress you really feel like a bride!



John waited patiently!




You already know, but I love when a couple choose a first look…
I love that they get to have time to themselves before the day begins to unfold.


Chaucee angle of the first look.


Right after the first look we moved right into portraits.


love these two!

Corinne made sure that John notices her beautiful grey sash on her wedding dress!



When Corinne saw her bouquet she stated it is just what she wanted!


LOVED how they laughed together!








Above is a favorite for sure!!


As they walked down to meet everyone Corinne's arms went up. They were both so excited to get married!!!


Family portraits outside with a vintage car, yes please!






This 1941 Packard was beautiful!


This picture makes me smile…its Corinne's father in the front while sweet kisses are happening in the back!



How perfect was the color of the barn? a light yellow.





Belvedere Farm sells fresh cuts flowers and was gracious to allow us to use the property!

Of course we needed to get some pictures in front of the bright and colorful fresh cut flowers!

Love this one of you Corinne!




Chaucee capture this image on the right!


Corinne's bridesmaids were her twin sisters!



soft yellow and pale pink create a beautiful palette.

One of the cutest little flower girls who loved her picture being taken!






MARRIED!!!

the reception glowed from the candles that lined the tables.





after the ceremony we headed outside for some more portraits!





John truly had a smile on his face all day long!




these cupcakes were too cute not to photograph!



Corinne created a guest book with all of her engagement pictures…

They ended the night with a bubble send off!




I'll end on a favorite….Off they go as husband and wife!

Ceremony: Grandview Christian Church
Florist: Flowers by Bauers
Reception: Grandview Christian Church
Caterer: Friends of the Bride and Groom
Cakes:DIY (Bride's sisters, and cousin)
Bride's attire: Dress sophia Tolli and sandals by Steve Madden, jewelry- Trifari
Bridesmaid's attire: Modcloth dresses and shoes Kelly&Katie
Groom's attire: Suit and vest from Men's WearHouse
Groomsmen's attire: Suits from Men's WearHouse
Vintage car: Corinne's father's 1941 Packard