The day started at Christel parent's home. It was the perfect place for her to get ready on her wedding day. It's a place of familiarity, closeness, and of course love. As I arrived Christel was upstairs putting on her makeup. Christel said if Kate Middleton can do her own make up then she can too! I loved this about Christel! Her bridesmaids began to arrive one by one. Mom, dad and brother were getting ready too. There was excitement in the home as the reality that their little girl was all grown up and was getting married today.
Once Christel stepped into her wedding dress any nerves present were calmed. Her dress was seven layers deep of delicate soft lace. Christel looked stunning. The jewelry in which Christel wore was linked to family. The Celtic bangle was a gift from her parents as well as a surprise ring with the initial of her new last name. She wore a touch of purple in her amethyst earrings. This was fitting being purple is Christel's favorite color and birthstone too. Christel also had something borrowed and something blue. On her right hand Christel wore her grandmother's engagement ring and in her garter the blue ribbon also came from her grandmother.
Then it was time for Christel to head to the church. There are moments and emotions with in a wedding day that naturally occur and that I love to capture. One moment captured was when Zac looked to his left to one of his groomsmen with a smile knowing that his wife was seconds away from walking down the aisle to him. Zac quickly fixed his eyes down the aisle to his bride as she was escorted by her father. In front of their guest they pledge to love and care for one another.
All day the sky threatened rain. The rain held off for her grand exit from the church. It held off for the guest to arrive at Hunt Valley Golf Club and enjoy a cocktail hour outside on the deck and time for some bridal party pictures on the putting greens. As we knew the rain was coming we quickly headed down towards the water for portraits of Christel and Zac. You would never know that this was the first time for Christel and Zac to be in front of my camera. They worked the camera and moved quickly in the ten minutes we had before the rain began to shower us. They did awesome! I could have kept shooting if not for the rain shower.
The evening continued with the celebration of Christel and Zac's wedding! The tables were filled with beautiful flowers; conversations were spoken between family and friends, hand written notes were written to be sealed in a time capsule and there was plenty of dancing. Christel and Zac thank you for allowing me to capture your love on your wedding day! I must also thank Chaucee for second shooting with me! ENJOY!!!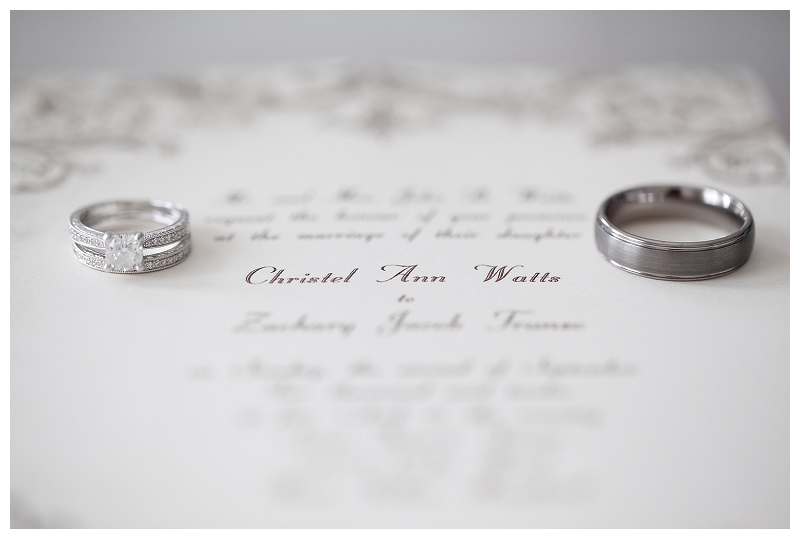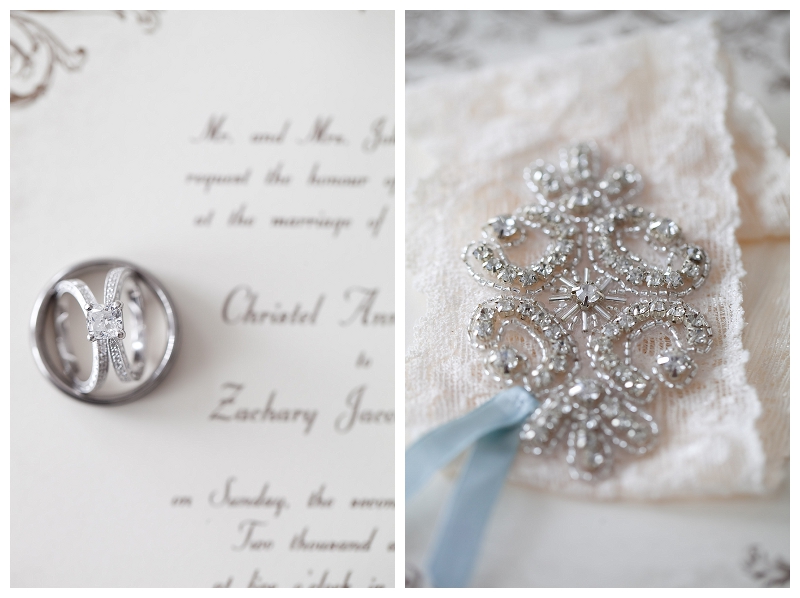 a touch of blue from her her grandmother…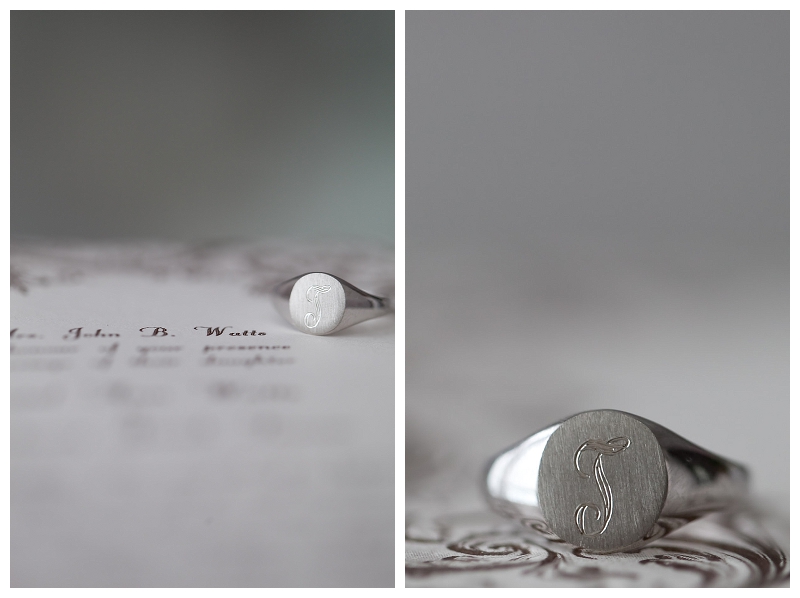 the sweet ring her parents gave her the morning of her wedding day!










Christel was stunning!




Her parents love for her was evident!



I was so glad that Christel's dad pulled out the old mustang for a pictures of the two of them!





the bridesmaid's necklaces were a gift from the bride!













LOVE the moment when the bride first enters! Such AWE!


Thank you Chaucee for capturing the one on the right!








Officially MR. & MRS!!!


The Grand exit with ribbon wands!





The reception was beautiful with hints of purple on every table.










A candy bar with sweets



a first time seeing this at a wedding…a time capsule to open at their one year anniversary!
Such a great idea!!





Christel had an amazing group of girlfriends that surrounded her all day!






Love this one of you Christel!!






A favorite for sure!!



another sweet kiss!!

and then the rain came…





a new favorite daddy daughter dance picture!





The little cake was Vegan.


And the dancing began…





and I'll end with the last picture of the night!

Invitations: Carlson Craft—Mocha Vintage
Ceremony: St. Francis Xavier
Reception: Hunt Valley Golf Club
Catering: Hunt Valley Golf Club
Dress: San Patrick; Ramaje
Shoes: Nina; Design your own
Jewelry: Nadri Amethyst studs and Nadri Celtic bangle from Nordstrom's
Veil and Hair pieces: Crystal Feather Clip from Nordstrom's
Hair Stylist: Rose; from Regis Salon in BelAir
Makeup: Done by myself via Sephora makeup
Bridesmaid's dresses: Allure dresses; necklaces from Etsy
Groom attire: Calvin Klein, via Men's Warehouse
Groomsmen attire: Same as Groom
Flowers: Ann's Garden
Cake: Flavor Cupcakery
Music: DJ; Bobby Popik