Day 2: Monterey, 17 mile drive, Big Suir, Fisherman's wharf, and ended south of SF.
We got an early start to the morning when Myla woke up. She did not apparently adjust to the time change overnight, so it was early rising for her. We packed up and loaded the car now with bags of dry clothes. Lyndon gets credit for finding the best breakfast spot in Monterey. First Awakening. It was located on Cannery Row.  The food was so fresh and tasty, and the coffee was strong. It is always a good sign when it seems to be where the locals eat.  After breakfast we walked across to the Monterey Aquarium.
We spent the morning and early afternoon exploring the aquarium. Myla loved watching the live feeding of the fish. It was packed; we expected this for a Saturday. As it was time for lunch we stopped at Trader Joe's. There seems to be one on every corner which makes me jealous. I wish there was one here in Lancaster! We packed a picnic lunch and headed to Asilomar Beach. This was the first time for Lyndon and Myla to see the Pacific coast.
We decided since we were so close to drive the historic 17 mile drive. It was myla's nap time. She fell asleep as we arrived at Pebble Beach Golf Course-sorry dad she did not get to walk out on the 18th green to see the famous golf hole. We continued to drive south towards the town of Big Suir. The goal was to see some of the amazing coastal cliffs. We pulled off the side of a road and walked out to the cliffs. This spot was a highlight for Lyndon. The cliffs were amazing!! I do not love heights so I did not venture down to where he sat on the edge, nor did I watch him climb down. I kept my eyes on Myla as she was running on the small trails above the cliffs. It was enough to make my heart skip a beat. The light here was amazing, peeking through the clouds. I wanted to pack it up and take it home with me.
Our day two concluded with eating dinner at Fisherman's Wharf back in Monterey and then driving north just south of San Fransisco to the home of the Drew's friends- John and Melanie. They graciously opened their home to us!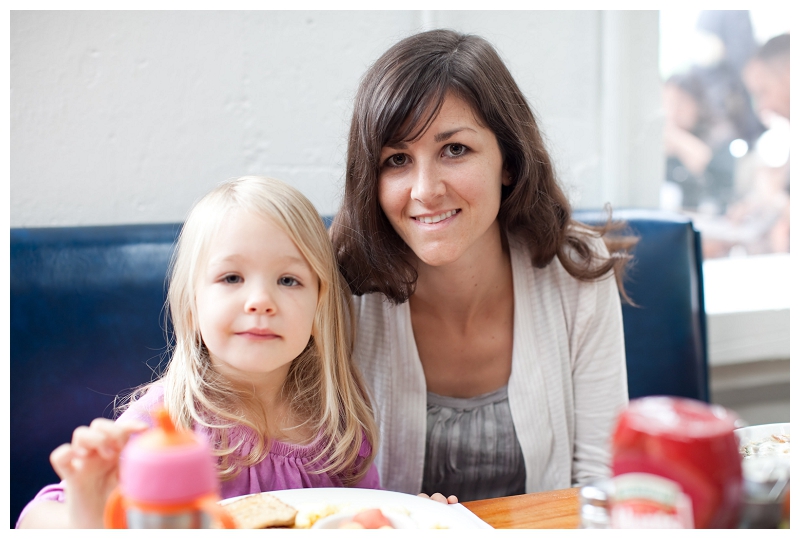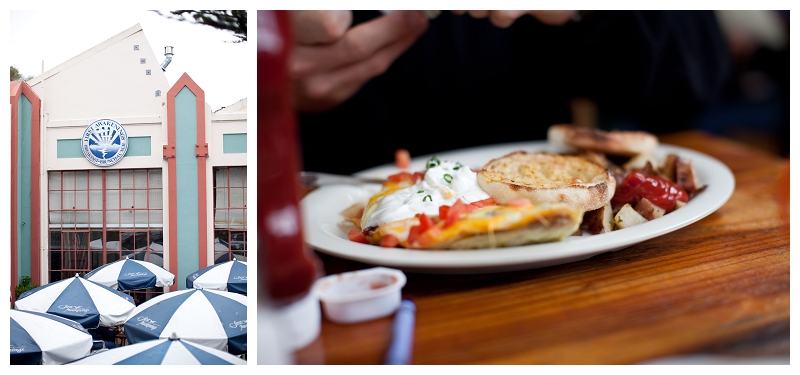 If it was not misty, outside seating would have been delightful!


we could have spent the whole day here as there was so much to explore and see!




love our matching ponytails.




sound asleep right as we arrive at Pebble beach.






these next two are a favorite of mine of Lyndon and Myla and the lightening is about perfect!


above is a favorite of myla from the trip.
to me it captures her adventurous spirit, her running with her hand up, and how small she is compared to the vast cliffs.

above is myla's first time taking a picture of Lyndon and I.



fisher's wharf at night. . .