In the morning for breakfast we enjoyed eggs, donuts, orange juice and strawberries with John and Melanie. John is a photographer. So as you can imaged we talk about photography most of the morning. He was so gracious sharing his knowledge, wedding photography experience, shooting film, and how he grew his business. John suggested using higher aperture for the sun flare and in day four you will see how I tried out his suggestion when shooting the Golden Gate Bridge. I am always thankful to connect and learn from other photographers in the industry. I love how the culture has shifted to helping one another and sharing your experience to make the industry better as a whole.  As we left he gave me some old expired 120 film for my holga to experiment with. They were incredibly generous to open their home to us!
We drove to San Francisco and found free parking by park in North Beach!!  The three of us walked to China Town and back to North Beach, well Myla hitched a ride in the ergo. At Tony's pizza we met Deb Wagner for lunch. Deb designed Lyndon's website and this was the first time meeting her in person. All the website work was done through emails or over the phone. Deb is an amazing web designer both creative and well organized!
After lunch we walked to Lombard street and walked all the way to the top. We could have driven there; however the walk we experienced the city a little more and watch the passing trolley buses. By this time we arrived back at our car it was late in the afternoon. We quickly drove a couple of blocks to SF fisher's wharf. However, being in a rush, as we only had about 30 minutes on the parking meter we head to the closet pier. 41. Wrong number. To see the seals it is Pier 39. I was slightly disappointed as I thought Myla would enjoy it, however when I realized that she did not know what she was missing I got over the need of finding the right pier.  All of us were exhausted by 6 pm. We crossed over the Golden Gate Bridge and it was covered in fog. This night we stayed in Sausalito with another friend of the Drew's-Tiffany. Her apartment was located right down by the water and again she gracious welcomed us in her home. We enjoyed the evening talking together.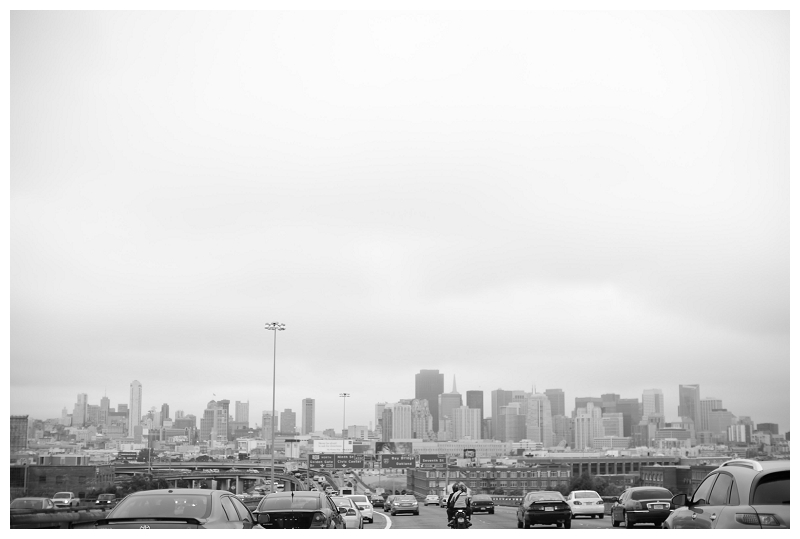 San Francisco ahead. . .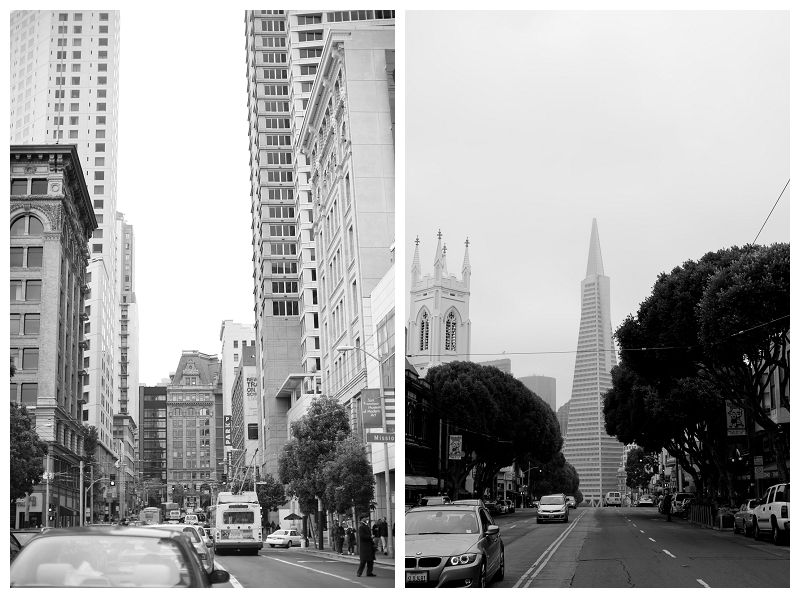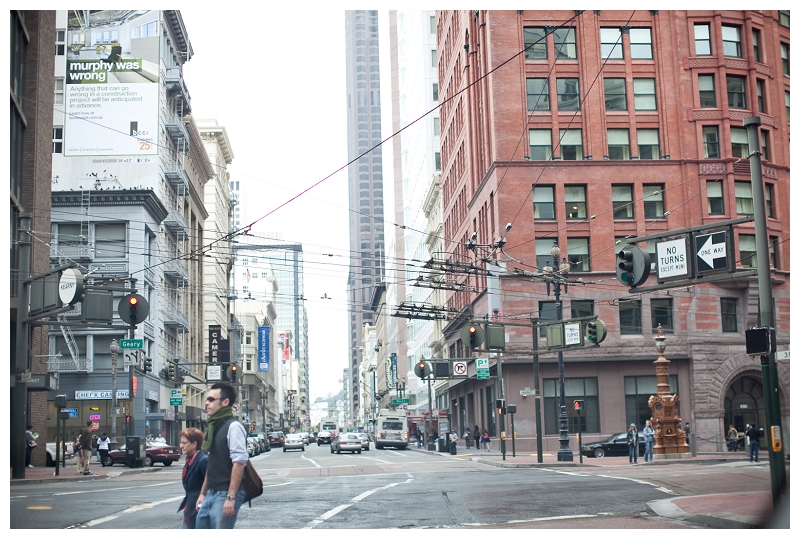 China town. . .so color full and filled with fresh fruits, veggies, fish, turtles, and frogs.



Myla lived in the ergo from the day she was born. I love this carrier; it's the best! And she can still fit in it at 3 years old!

Pizza at Tony's was amazing and had so many options.






myla walked all the way to the top of Lombard Street; up all the steps!
She did want a piggy back ride on the way back to the car.



remember it is Pier 39. . .


The Golden Gate Bridge in fog.