DAY 4: Sausalito, Muir Woods, and Napa Valley. When we travel we like to pack as much in as possible. We go and explore and move on to the next town on the map. I enjoy this pace of traveling and have also learned to love the in between of getting from one stop to the next. And of course I want to document everything with my camera.
This morning the air was crisp and we were greeted with the bright sunshine! We said good bye to Tiffany and our first stop was going to the overlooks to get a view of the Golden Gate Bridge. I was hoping that in the early morning the fog and clouds had not rolled in yet. As we were walking up the path to the first over look of the Golden Gate Bridge Myla turns to us and right on cue exclaims, "This is breath taking!" She confessed that she learned this line from her movie Little Bear! We went to several other overlooks for me to take pictures. I usually love shooting at a 2.0; however I tried John's suggestion and shot several pictures at 16 (f-stop or aperture). This helped achieve the sun flare and the deep depth of field.
I really looked forward to reaching Napa Valley; however there was one stop in between. The stop in Muir Woods was magical. The woods were so peaceful to walk through on the trails and to gaze up at the massive trees. It seemed impossible to capture these giants. One tip that I have learned from other photographers is to capture your subject to show his or her size in relation to the environment, especially children. Though I feel like Myla is growing up way to fast, she is still small.
We ate a picnic lunch outside before heading to Napa Valley. I was so thankful that Myla had been sleeping in her car seat for naps. Within 5 minutes of driving out of the park Myla was sound asleep. We had several recommendations of wineries to explore and accommodations once in Napa Valley, though nothing was booked in advance. We found the hotel-El Bonita and booked a room for the night. We quickly headed up to Sterling Winery for our Napa Valley experience. We rode a gondola to the top where the self guided tour started. We walked through the winery at a pace of a three year old attention span and ended the tour on a veranda trying some of their wines. Myla sat on the veranda with us too sipping on her grape juice. I love wine. I should clarify a little. I love sweet wine, the kind that only goes with dessert. My favorite was Muscat Canelli-the sweetest they had on hand and almost the most expensive per bottle!!
After riding the gondola back down the rows in the vineyard were dripping with gold from the sun. I asked to take a couple of pictures. Lyndon knows me well enough that a couple of pictures quickly turns into a photo session. I could have stayed here until dark. Taking pictures energizes me and fills me up. I loved watching and capturing Myla exploring something new for the first time. I am not often in pictures with Myla so these that Lyndon captured of the two of us are so special to me. I loved running bare foot and listening to her giggle the whole time while holding my hand. For me, taking pictures of each other enjoy the evening together was my favorite part of the trip. When we asked Myla her favorite part of the trip, it too was from this evening at Sterling. . .riding up the gondola.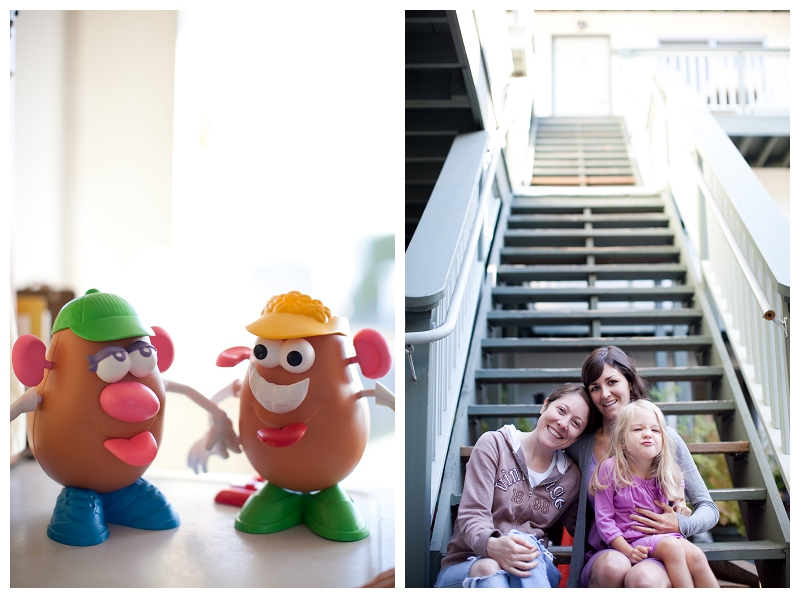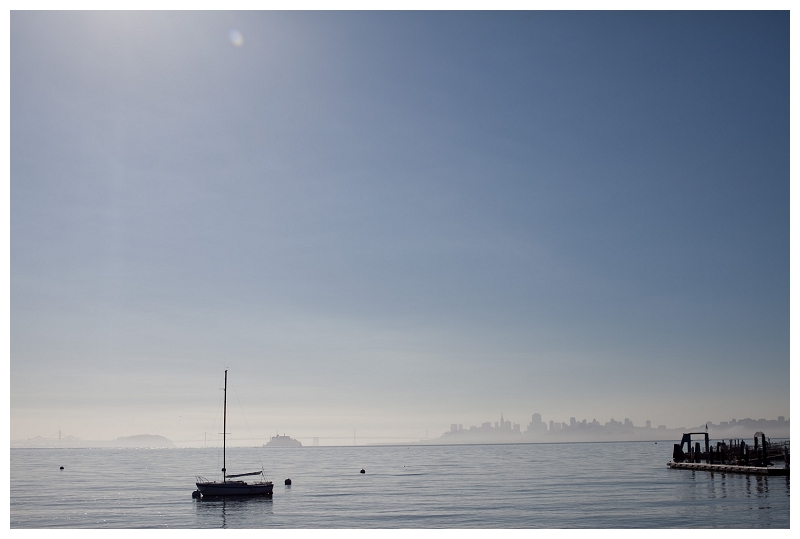 A view from Sausalito looking towards San Fransciso.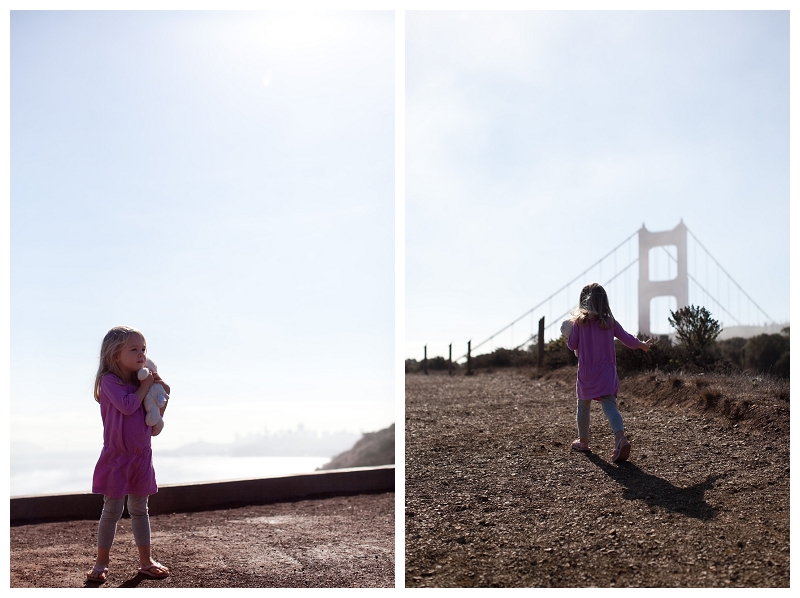 We got there right before the clouds started to roll in.

again, myla taking a picture of us together.


the above photo recipe: iso:100; 16mm, f/16, 1/250sec








I honestly can not remember why this tree was so important that we got our family picture in front of it.


entering wine country. . .








Another photo of us thanks to myla. . .
I think it made Lyndon more nervous than I when she held the camera. It does cover most of her face.





One day she most likely will be taller then me and not want to hold my hand, so until that day comes I will.