Day 5: Leave Napa Valley and drive to Yosemite National Park.  Today was a drive day in the car. The GPS set our expectations to arrive  Yosemite National Park in 4 hours. However, it did not calculate time for lunch and potty stops. We started the day with breakfast in the town St. Helen. I wished we would have stayed another 2 hours to eat lunch at Farmstead when it opened. I walked around the restaurant and took pictures because everything looked amazingly fresh, organic, and beautiful. One part of this trip that has made it a vacation for me is not cooking. I enjoy cooking however it is nice not to plan the meals for each day. It too is nice to be served.
On our drive out we finally confirmed that we had booked a duplex for the next two nights. When we arrived it was more then we expected. The other option we looked at was in the valley floor sleeping in this as everything was booked! The duplex had so much more space, all four walls, heat, and a full kitchen where I did not mind cooking simple meals. Least I forget to mention the bunk beds for Myla in a room decorated in bears. She could stretch out for naps instead of sleeping in her car seat. I need to express how well she has done through these first five days of intense site seeing and traveling.
This night we drove through tunnel view and down into Yosemite Village. We ate a pizza for dinner and did a little grocery shopping at the Village Store. When we arrived "home" we planned out the hike and our next day in Yosemite. Most nights I was ready for bed by 9 pm. This night was no different.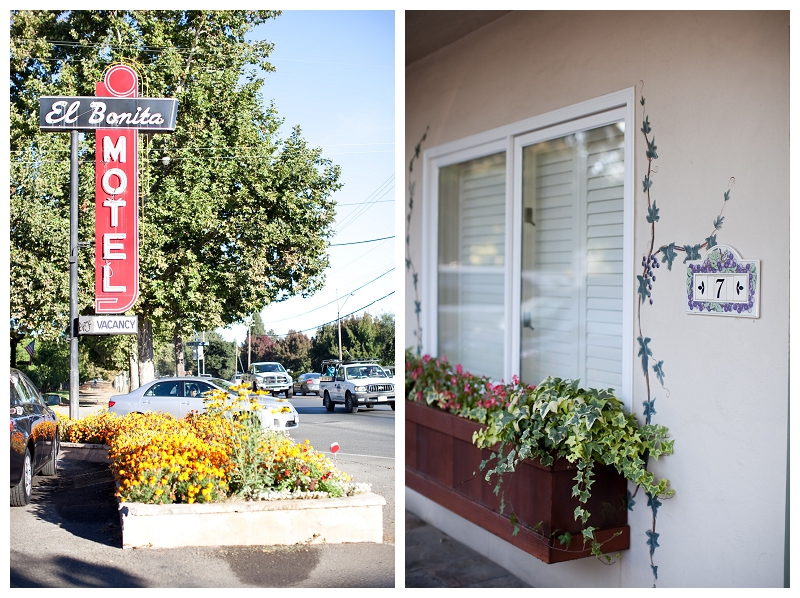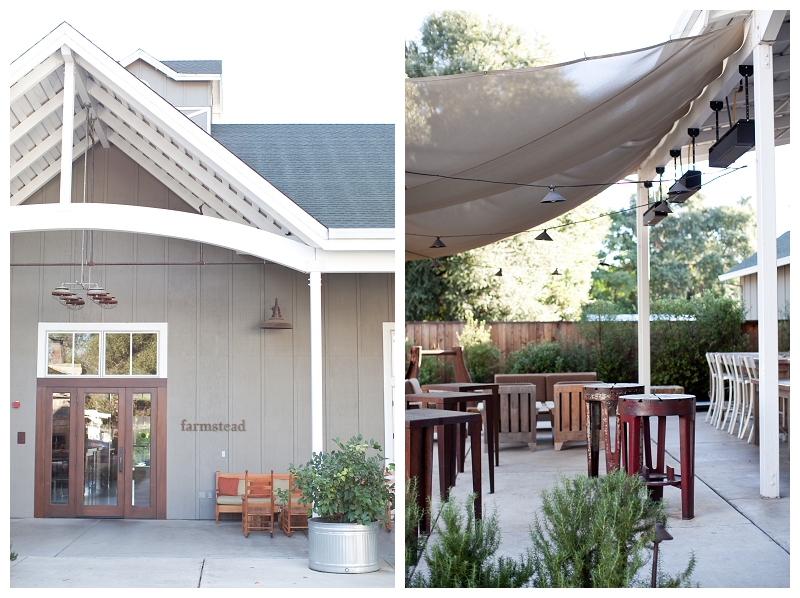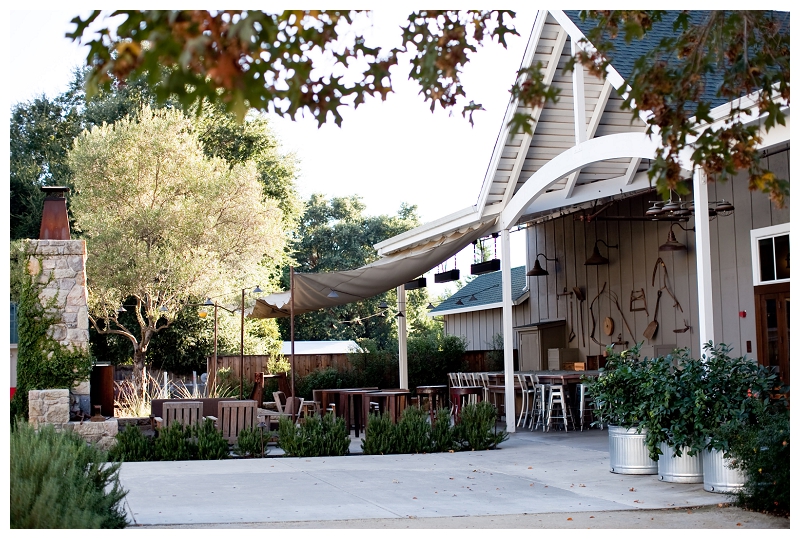 If i ever go back to Napa Valley I would like to eat here!!




He had to try an In and Out Burger. The line was so long through the drive through
someone came to the car window to place Lyndon's order.
Myla and I passed this time.


potty stop. . .

above was the first time seeing Half Drove as we drive in Yosemite National Park.

Our home for the next two days and only 30 minutes to the Valley floor!
It had a downstairs too-so much space for the three of us!

Yosemite Valley at Tunnel View