Day 8: Leave Yosemite and Drove to Huntington Beach. Before we packed up and left Myla requested several picture of herself on the bunk beds. She loved this bear room that was hers for the last three nights. We said goodbye to Yosemite National Park as we headed south to the Mariposa Grove to see the  huge Sequoia Trees. We opted to stop here instead of driving another four hours for the actual Sequoia National Park. We stopped and took a quick hike up to the Sequoia called the Grizzly Giant. If we had taken our time and looked at a map we would had known that 50 more yards we could have seen the California Tunnel tree. However this was a quick walk to see the tree and back in the car to start the four hour drive to Huntington beach. We knew that our expectations for arriving in four hours depended on how long we sat in LA traffic. We would hit Los Angeles right at rush hour and on a Friday! The 10 lane highways out here even come to a stand still. We finally arrived to Huntington Beach where my cousin and his wife live with their two kids. We were so excited to finally see their home and spend time with them for the last two days of our trip!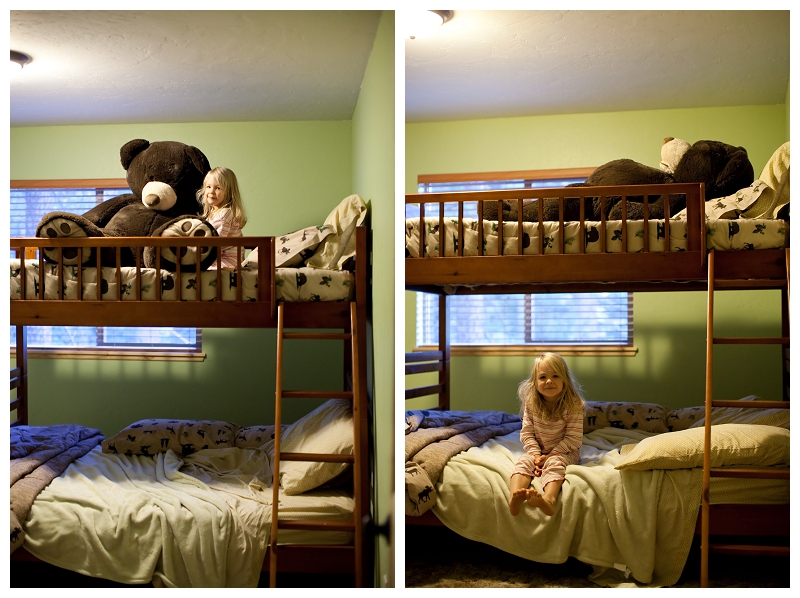 One of the many helpful tips Katelyn James at her workshop shared was to use only I light source when possible.
This room was already painted in a pea green color and add some overhead lights. . .the white balance was awful.
I wished I would have turned off the over head lights and let the camera work; mainly lower my aperture and increasing my iso.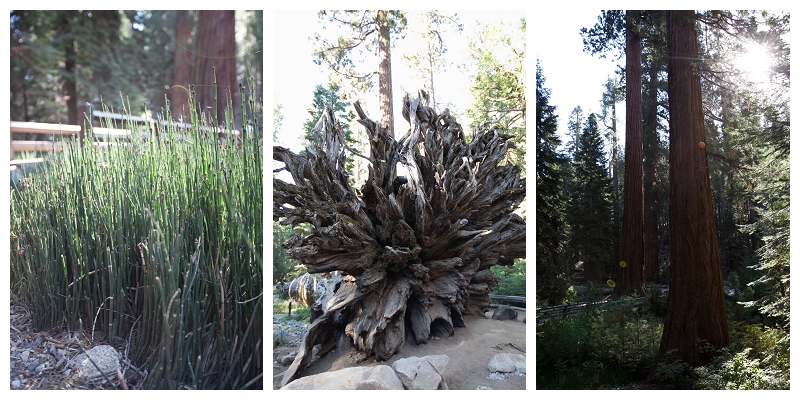 Mariposa Grove of the Giant Sequoias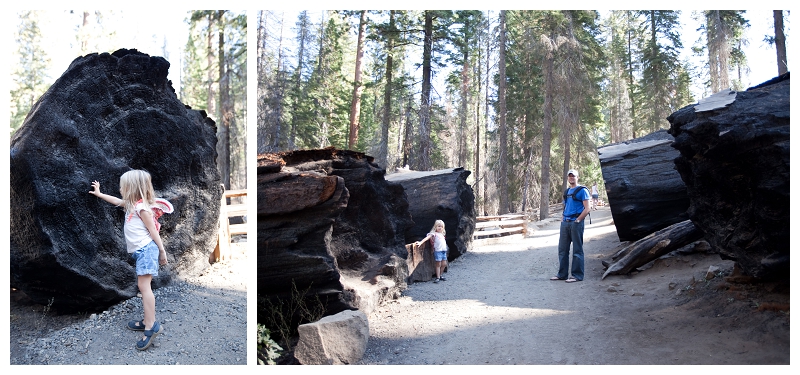 While waiting a couple of minutes as they were working on the trail we took a picture of the two of us.


Above is another favorite of Lyndon and Myla.
One day she will out grow the ergo. And right now if I could I would keep her from growing!

We hiked the less then a mile in to see the Grizzly Giant.
Though impressive in size and that I have been called a tree hugger;
we were thankful with the decision to come to this small grove here instead of spending a whole day looking at trees.


It is so hard to capture the massive size of these tree.
One of the Grizzly Giant limbs is 7 feet in diameter. I do not know the size of it's base.


On the left is a seedling of the Giant Sequoias.

This time we all ate an In and Out burger with a side of fries and a chocolate shake to share!

I envisioned farm fruit stands on every corner in California. Maybe we were a little ate as summer was over.
This was the closest I came and I took this picture from my car.