It was the emails between Caitlin and Dave that had started their relationship in college. Now a few years later, last Saturday their relationship turned into a commitment before the Lord as they became husband and wife. This took place in the church Dave grew up in and the church his dad pastors. It is the church that Dave and his family would walk to on Sunday mornings. This is how I first saw Dave on their wedding day. Walking to the church, but this time to marry his bride!
As Dave's dad gave the message on marriage he ended with the words "We are proud of you and we will be in your corner loving and supporting you two."  How amazing it must be as a parent to stand there before everyone and God and express your love for your child on their wedding day. It was powerful. Caitlin and Dave were surround by family and friends who fully love and support them.
Caitlin is loyal, faithful, and kind. Dave is gentle, caring, and a leader. Together their hearts are filled with love for the Lord and others. I'm so excited for them as God leads them on their new journey as husband and wife; first starting with a move to Arkansas together!
Caitlin and Dave thank you so much for allowing me to be a part of your wedding and capture your day! Your love for one another is sweet and your love for others is evident. Hope you are enjoying Jamaica!!! I must also thank Tina for second shooting with me! ENJOY!!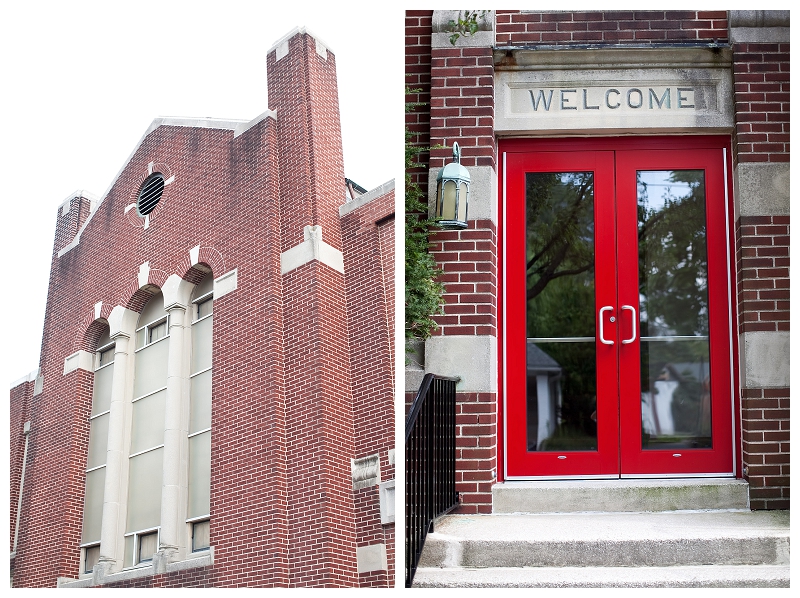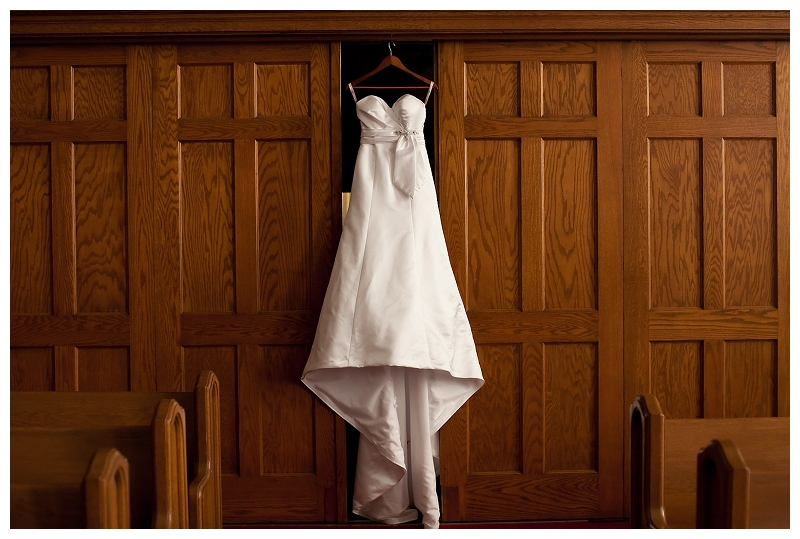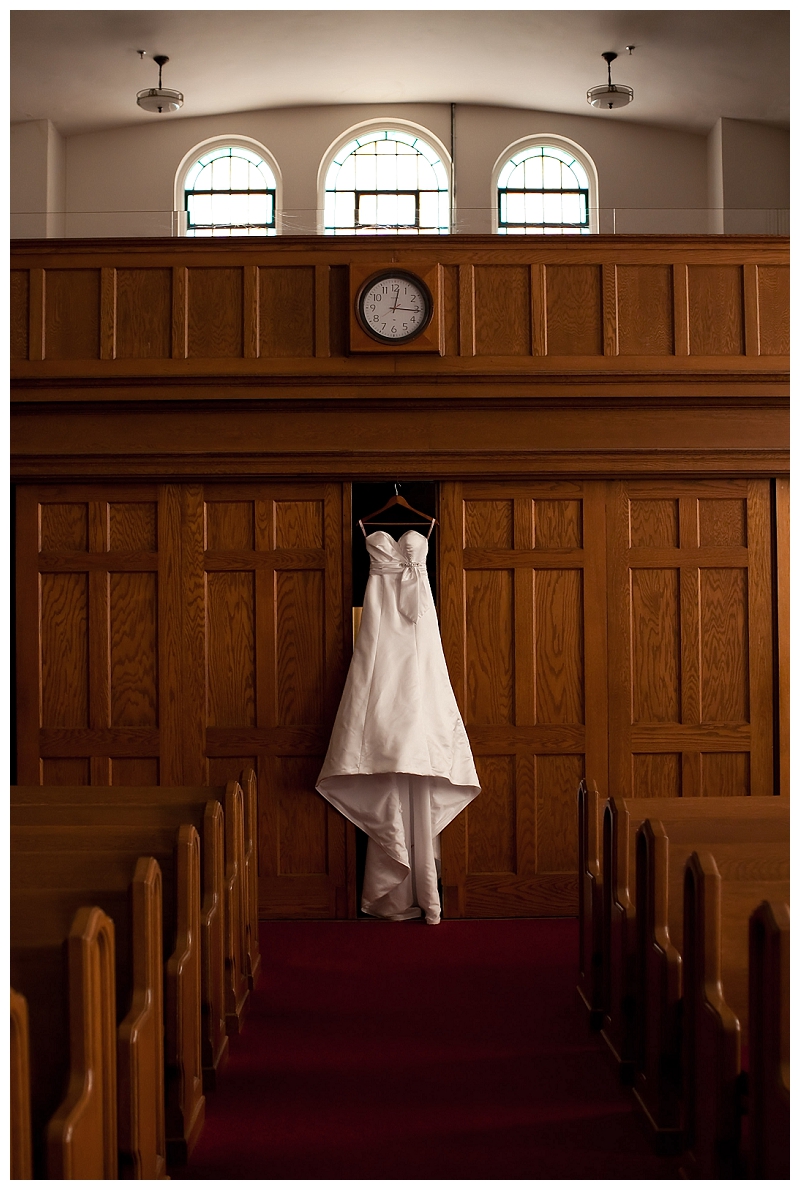 Caitlin dress is next to her mother's dress. Her mother sewed her wedding dress.

and she sewed all the beading on herself. Caitlin's parents have been married for thirty three years!

Caitlin wanted to be comfortable and pink TOMS was the perfect fit!



The week leading up to her wedding Caitlin was surrounded by her mother and bridesmaids.





Caitlin and Dave opted to see each other before the ceremony. I love photographing these moments!!!

Love Dave's reaction to seeing Caitlin!



More checking out his bride! and more smiles too!

Tina's angle on the left and mine on the right.






The willow tress where amazing backdrop for their portraits.

Again, Tina's angel on the left and mine on the right.



Love this one above! Pure joy they share!





LOVE these!!!



Caitlin and her mother made all the bouquets including her own.

Caitlin was surrounded by the sweetest friends who were by her side week leading up to this day!



a bow tie for the cute ring bearer





A few portraits outside of the church before the ceremony started.

The doors open and there was Caitlin arm in arm with her father.





MARRIED!!!




A perfect slow dance as husband and wife!








Stunning!!





I learned that Caitlin loved chocolate and it made for a sweet thank to their guest.

Caitlin and Dave wanted some more portraits at sunset and I was more then happy to photograph them!


I loved this blue barn we found close to the church.



Above is a favorite for sure!!

The sky was blue for the evening before the rain came pouring down.


Caitlin also made the boutonnieres.


I will end with a favorite from the night!!!
Ceremony: Bethel Church
Florist: DIY Caitlin and her mother
Reception: Bethel Church
Caterer: Friends of the Bride and Groom
Cake: Piece A' Cake in Macungie
Bride's attire:Wendy's Bridal in Fort Wayne, IN and TOMS
Bridesmaid's attire: David's Bridal