They both grew up in Brooklyn. Different neighborhoods yet very similar upbringing. Jessica and John's paths crossed during the college years. It started with some questions from John about the college Jessica was attending. Over time the questions and friendship turned into dates and dating into engagement. Jessica and John have been on a journey together over the last six years that has grown them closer together and more like the other person. In the beginning Jessica loved reading history and tea; John loved the outdoors and good coffee. They now both enjoy nature and hiking, good coffee, and are both excited to get married outdoors later this month in Lititz.
When I first met Jessica she was organized, wanted a plan and accompanied by the sweetest smile when she spoke of getting married to John.  I knew we would be good fit together. We met up at Swiss Woods Bed and Breakfast in Lititz and I listened to all their wedding plans and dreams. Though Jessica and John love Lititz, they also had many favorite local spots that were special to them in Brooklyn, NY. I love capturing couples in locations they love and choose. We made arrangements for their engagement session to happen in Brooklyn, NY; starting at their home. We then headed to this coffee shop that Jessica found when it first opened as John was always looking for a good cup of coffee; cappuccino in particular. Jessica even had a cup to drink! I had a wonderful morning in Brooklyn with these two capturing them in places they have spent their journey together. Thank you John and Jessica for having and showing me around Brooklyn. I'm so excited for your wedding at the end of this month at Swiss Woods! ENJOY!!!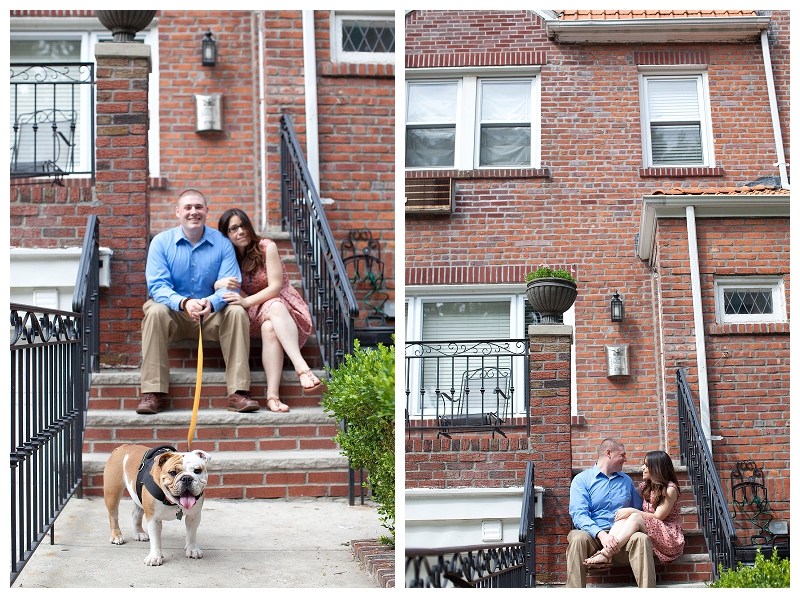 Meet Abby, their English bulldog!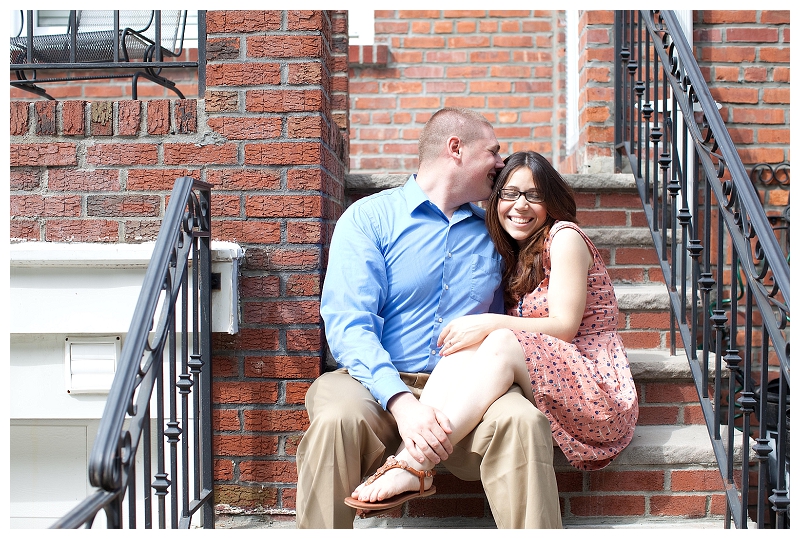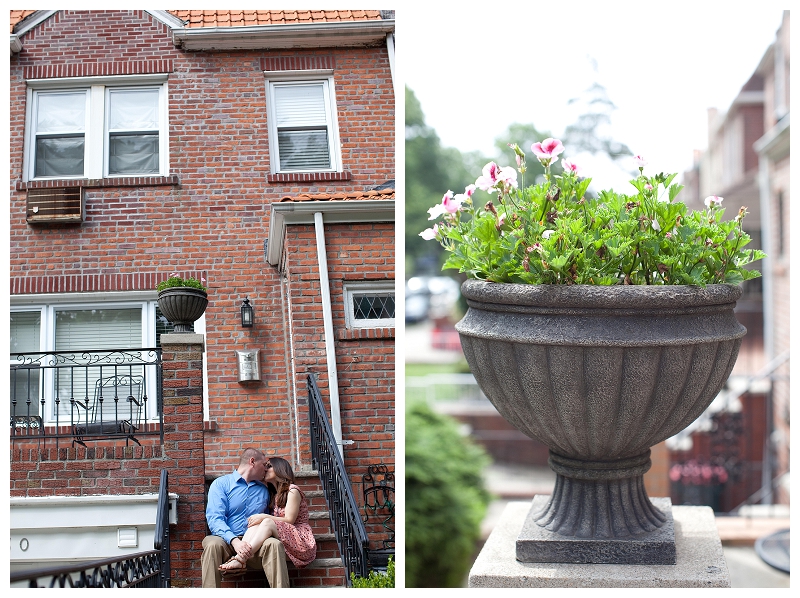 Love the image above of them.


I loved the decor of this coffee shop.


Waiting for good coffee together.




a perfect heart.



John proposed to Jessica over tea and was a surprise to her.



stunning!!


Jessica also wear her grandmother's wedding band.


They laugh together and are full of smiles.


One of the reasons they brought their home was this park was within walking distance, not usual for Brooklyn.




LOVE LOVE LOVE this one above.


Jessica could not imagine living anywhere else in Brooklyn, thanks to John's love of nature.


Yep, another favorite!!!



Their love for one another is so evident to me by how they looked at each other. A smile always appeared.









Across from the marine park is this other park where they both spend much time together.