Both Corinne and John were invited to a party of mutual friends. Neither of them knew of each other. It was a  summer party and the pool was open for swimming. Corinne recently got out of the pool and was drying off. She  recalls her first interaction with John during the evening was when he pushed her into the pool! As Corinne retold me about getting thrown into the pool, John stood their with a smile on his face. Though John claims that they did exchange names prior to him pushing her in. Well, this evening was the beginning of many times that John and Corinne found themselves hanging out together.
Corinne and John have been together since. Five years and counting.  They will now tie the knot and become husband and wife at the end of June! I'm counting down! When I was with them there was a level of comfort of being together in front of the camera that was noticeable. John and Corinne laughed and smiled together. They enjoyed themselves and I loved that!!!  Briar Ridge Farm was the perfect backdrop for their engagement session. Enjoy!!!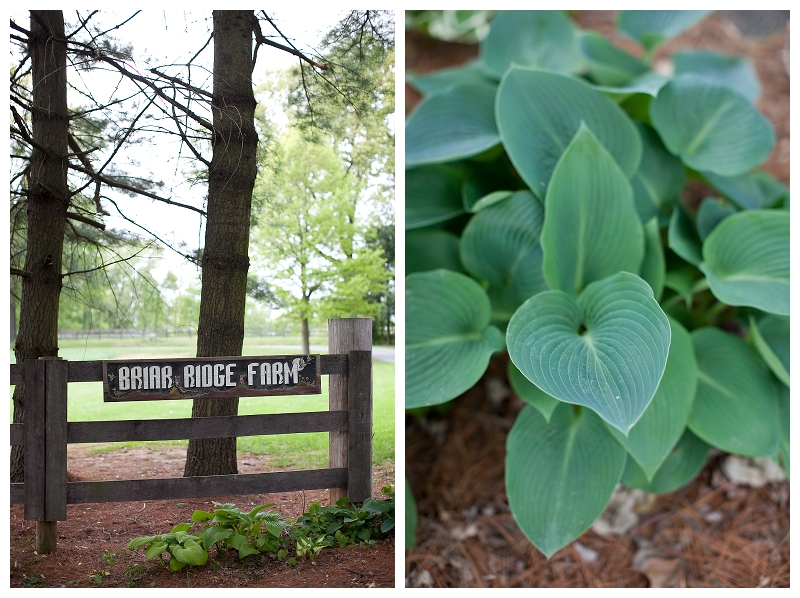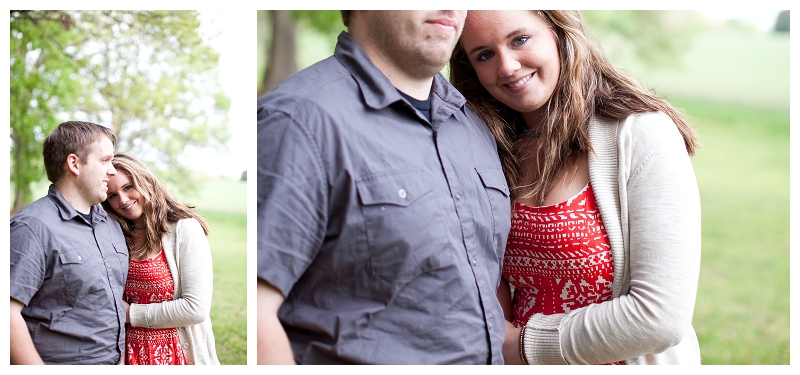 Some of the first frames out of the camera!!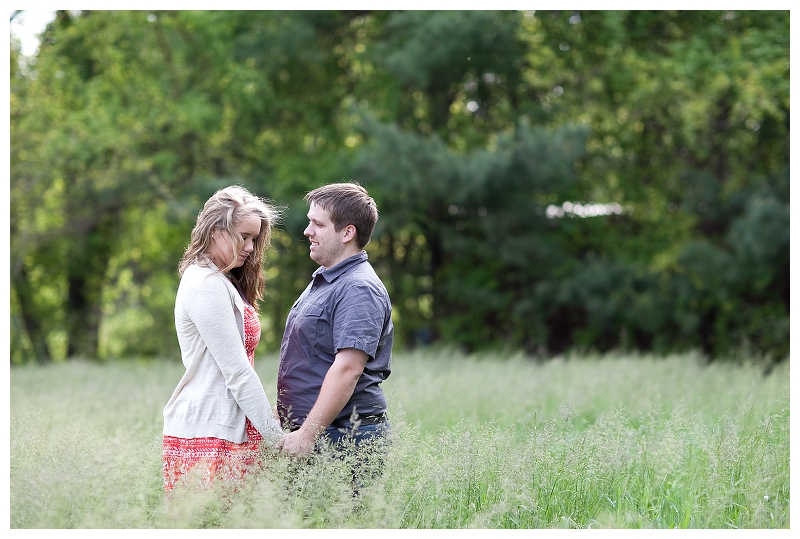 I love an open field… the sun even peeked out from the clouds for us!


too cute!


I love them laughing together…






Corinne picked a dress with a great pop of color!


Love the one above!


Corinne you are beautiful and John is one lucky man!


A quick outfit change and we headed down to the dock for a romantic canoe ride!

A favorite for sure!!!


The one above makes me smile!


And yes that is a tree-house out on the island on the far left side of the picture!



Love the sweet smiles and kiss!!!

Stunning!!!