It's the first day when freshman could move into the dorms at Bucknell University. Leslie was unpacking her belongings and setting up her room. A few doors down Jay was unpacking and settling in to his new room too. All throughout the four years at Bucknell Jay and Leslie were friends. They were both accounting majors, had the same classes and even worked on projects together. They remained only friends. At the end of fours year Jay and Leslie graduated and headed in different directions.
Fast forward ten years later, through several moves, keeping in touch peridically, traveling abroad, a master's degree, and being stationed in Afghanistan for a year Jay set a date. This date was planned with Leslie three months prior to him returning to the states. Jay made Leslie make a promise. A promise not to date anyone until their date in early December. Leslie waited. Jay had waited too. Ten years to get a date with the girl he is going to marry this August!
As they told me their story of waiting it does seem like it is the perfect time for the two of them to become husband and wife! God knew that ten years after first meeting in the halls of Bucknell that they were made for each other! I had a wonderful time photographing them early Saturday morning at Boat House Row in Philadelphia! I could have shot all day long! It was the perfect way to start the celebration as the rest of the festivities will be in center city Philly come August! ENJOY!!!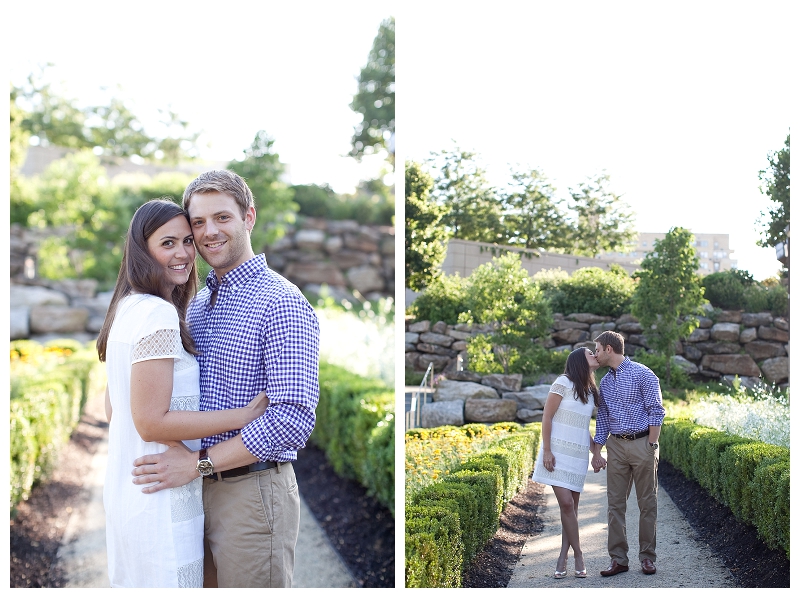 We started outside by the Art Museum by the gardens.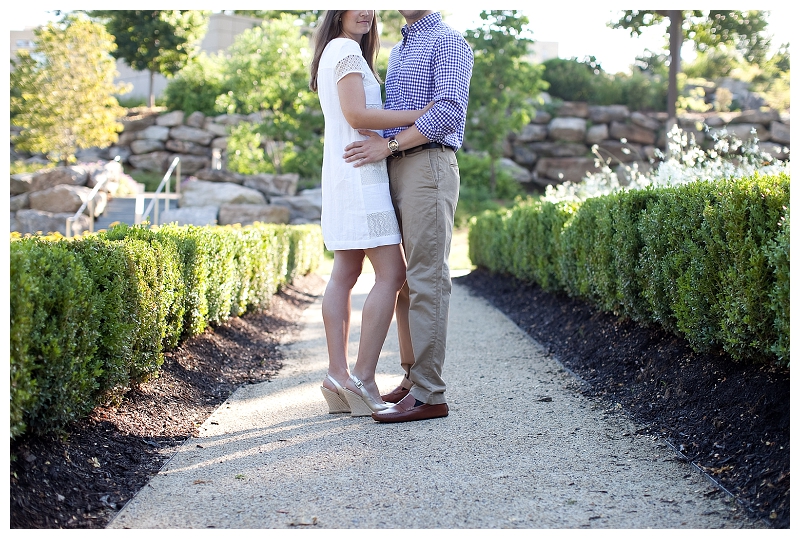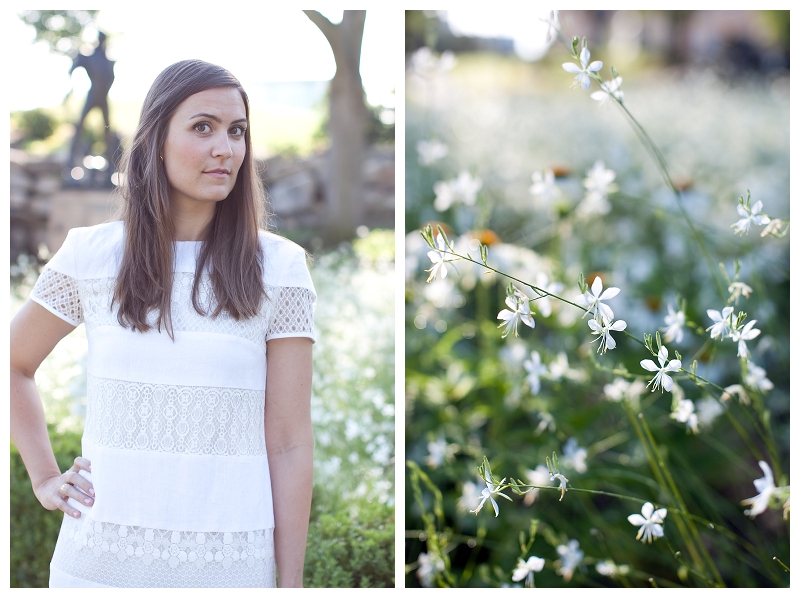 As long as I have known Leslie, she has had style! I loved her beautiful lacy white dress!





Jay, I would have to say too you have great style!


FAVORITE!!!



So, I told them that they could model for J.Crew!!! Seriously loving your brown eyes Leslie!!

OK, another favorite on the steps!!!



Love these two!!



hello beautiful couple!

You two are soooo sweet together!

So stunning…amazing choice Jay!

a quick outfit change as we continue to walk around boat house row!

I love how Jay looks at you Leslie…he waited and now you are his!

Yes, please!!! Love it!!


I love the contrast between his blue and her brown eyes!





As we walked one of the boat house fence was open…so we snucked walked in and quickly grabbed a few shots!!



Leslie and Jay worked fast with me to get all these pictures taken without even being asked to leave!


LOVE LOVE LOVE it!!





You have a beautiful smile Leslie!







Leslie, I love everything about this photograph of you!


If you are wondering…his outfits were from J.Crew and this dress of Leslie's is from Anthropologie.



Yep, you could be a model Jay!


I'll end with a favorite!