Meet Liam Michael Neumann. I know you met him here, however we had his offical newborn shoot on Sunday. Liam was three days old and there were already hundreds of pictures taken before this shoot.  I loved shooting in Michael and Mary's home. It was perfectly natural to shoot there and so relaxing for everyone. Michael and Mary are truly naturals at being Liam's daddy and mommy. I love capturing the newness of them interacting with their son. You can just stare at your new baby for hours. . . taking it all in! Thinking about how life is going to change, wondering what he will be like, what color will his eyes be, and not remembering what life was without him. I am honored to capture these first days for them and for Liam. Days quickly turn into weeks, months, and then years. It truly goes by so fast. He is such a cute baby and I could not put my camera down! Liam was amazing and slept through the whole shoot (just what I asked him to do)! And it was sweet that this shoot fell on Liam's due date. I love you three and so excited for you to enter this stage of life. Welcome Liam!!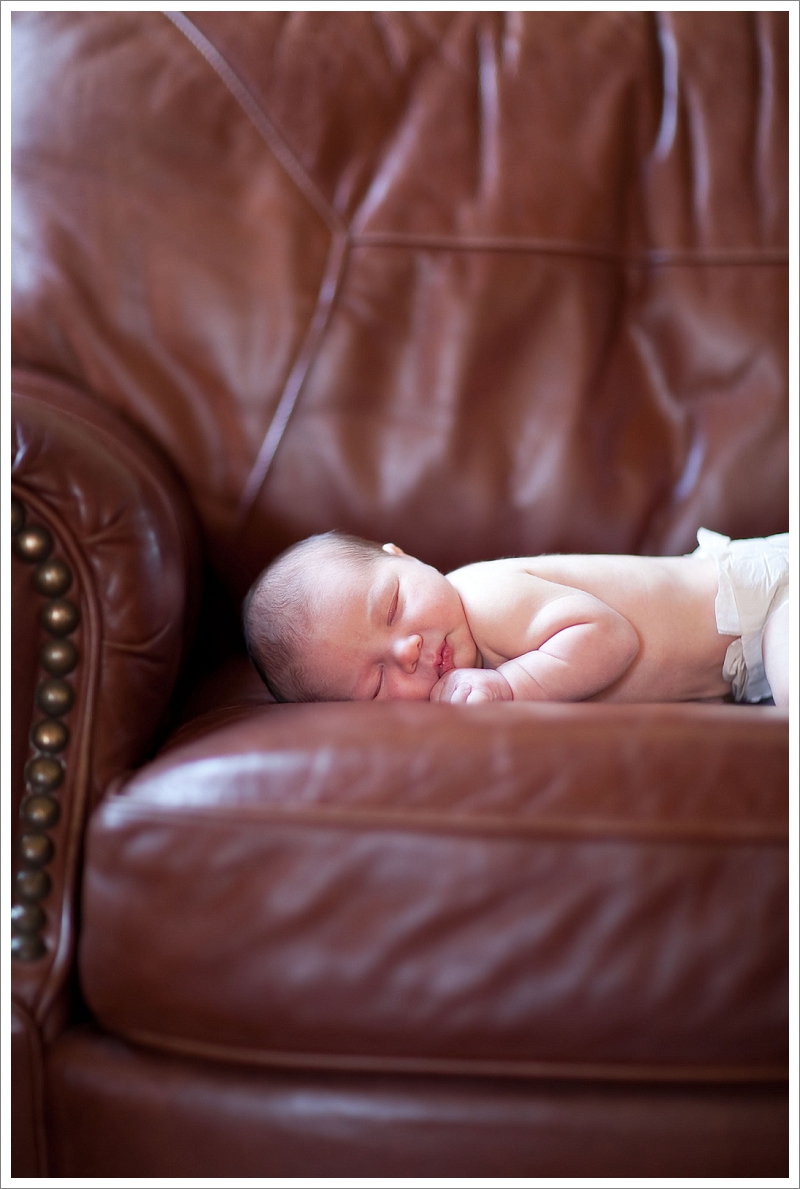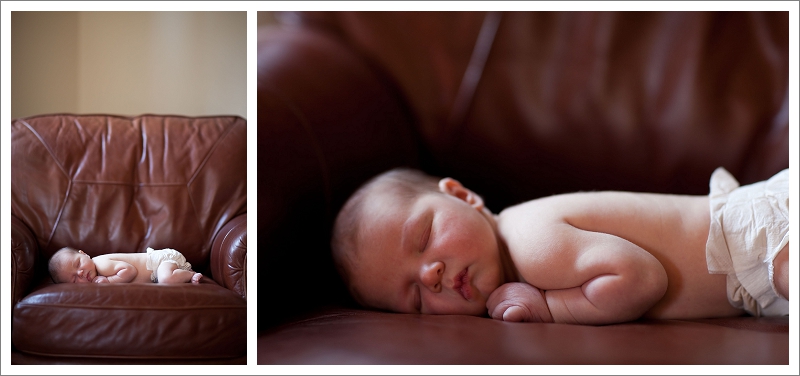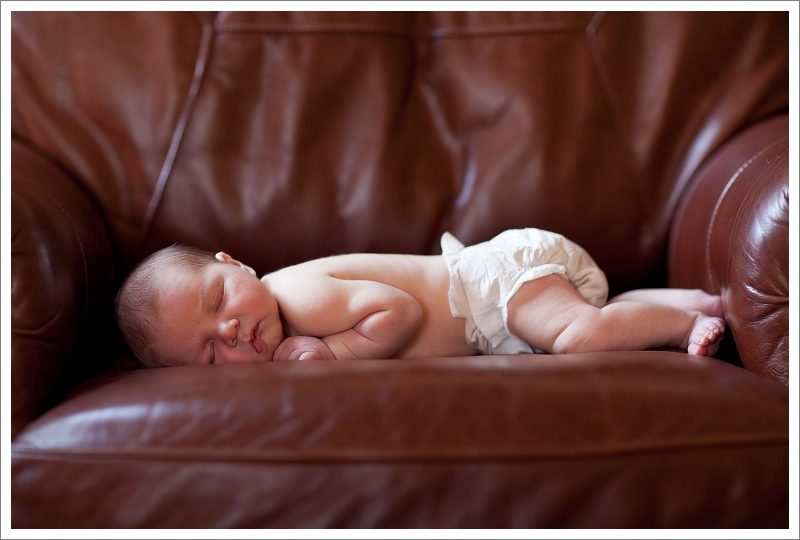 He wanted to stretch out!!





Love seeing his reflection on the floor!

something so sweet about a sleeping baby. . .

A big yawn and stretch for mommy and then back to sleep!


Love the baby swirl. . .


Mary, I am so proud of you!!! Liam is one lucky little man!!



Above is a new all time favorite for sure!!!!


On daddy's lap. . .such little hands. . .




These three are some of my favorite. . .too hard to pick!!



some pieces of Liam. . .




remember the quilt and car from great grandparents. . .click here to see them.





Michael, I am so proud of you and how you love Mary and now how you love Liam!!





You are now a family of three!!!