When you are a parent with a new born you count in weeks and some where you start to count in months. I think it is to help you keep track of time as it seems to fly bye. There are days that go bye and you do not notice change or growth in your baby. You are busy changing diapers, doing loads of laundry, keeping a schedule, making meals, and did I mention more laundry.  And then one day they are sitting up on their own, smiling, laughing when you talk to them, reaching for toys and growth seems to be everywhere. Your baby is growing up and everyone tells you how fast it happens right before your eyes.
Three months have passed since I photographed Baby Kaleb. And in these three short months he has grown so sweetly. O-how I loved his smile, big brown eyes, his little beanie and vest. This time we got a few pictures of the three of them together as a family. Thank you Mirjam for allowing me to capture your family, it is such a joy!!!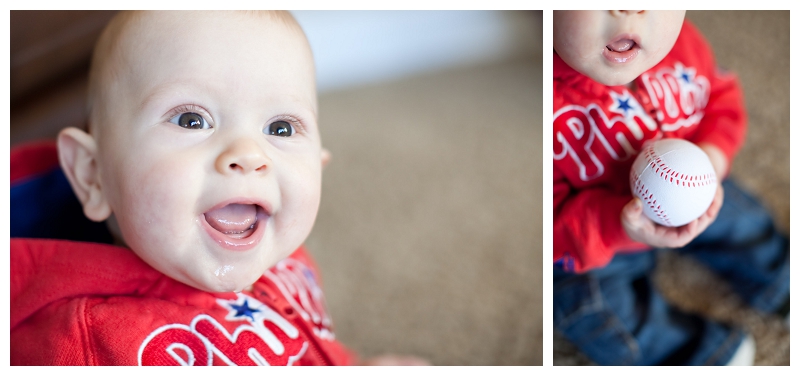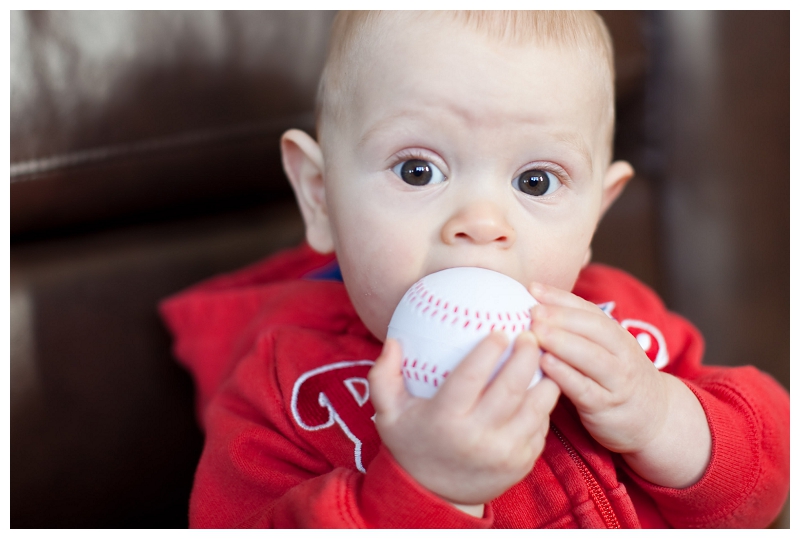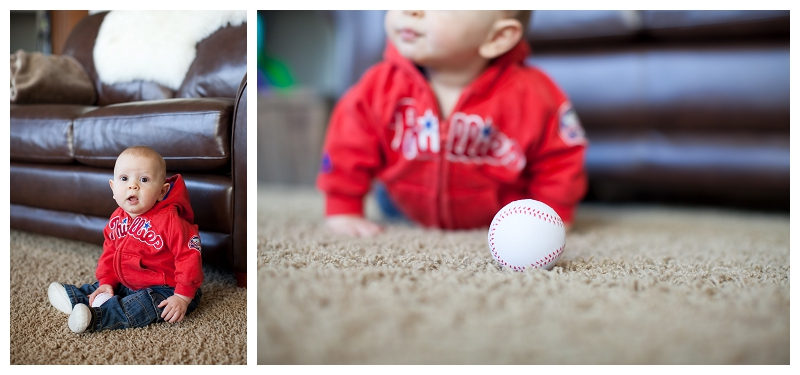 After a few minutes of taking pictures of Kaleb in his Phillies sweatshirt we headed to a farm for family pictures.
I grew up on a farm and love the character of old barns.


Kaleb was hamming it up for the camera. Look at his smile!

Above is a new ALL time favorite! I loved everything about it. . .the colors, the love of a mama, and happiness on his face.




I love the prop of the wreath that Mirjam brought for the session! Baby Kaleb is so cute sitting in it all by himself!




At the end of the session we found some golden light!
And the last picture is a favorite of you two! Thank you for taking one more picture! Mirjam you are beautiful!