I received a phone call at the end of January from Jenna asking me to photograph their first son Charlie. I love when a bride becomes a mother and moves into the next stage of life with her husband!! It is an amazing gift to become a mother and I was honored that Jenna called to capture them as a family of three. To much of Alex and Jenna's surprise Charlie came several weeks early arriving on January 17. His daddy's birthday. His name, Charles Bradley has significance meaning. Charlie is named after both Jenna's and Alex's father as Charles is their middle name. Bradley was Jenna's brothers middle name who they lost 6 years ago as of January 15th as he was killed by a drunk driver. Little Charlie honors all the men in their families.
I headed down to Maryland on a Saturday afternoon to spend time with Alex, Jenna, and little Charlie! At the time of the session, little Charlie should have been in still inside; however he was home with his mommy and daddy! He is so tiny and cute!!! Charlie slept some and most of all loved being held in the arms of his mommy and daddy! I love these pictures as they freezes these first moments of Charlie's life. As months pass, you look back and remember how how he sleeps with his hands up, how tiny his toes and fingers were, how his finger would wrap right around yours, how his head fit in the palm of your hands, and how you can hold him and look at him for hours. It all changes too fast! Alex and Jenna thank you for allowing me to capture little Charlie! It was so wonderful to be in your home with you three!!! Enjoy….and today is actually Charlie's due date.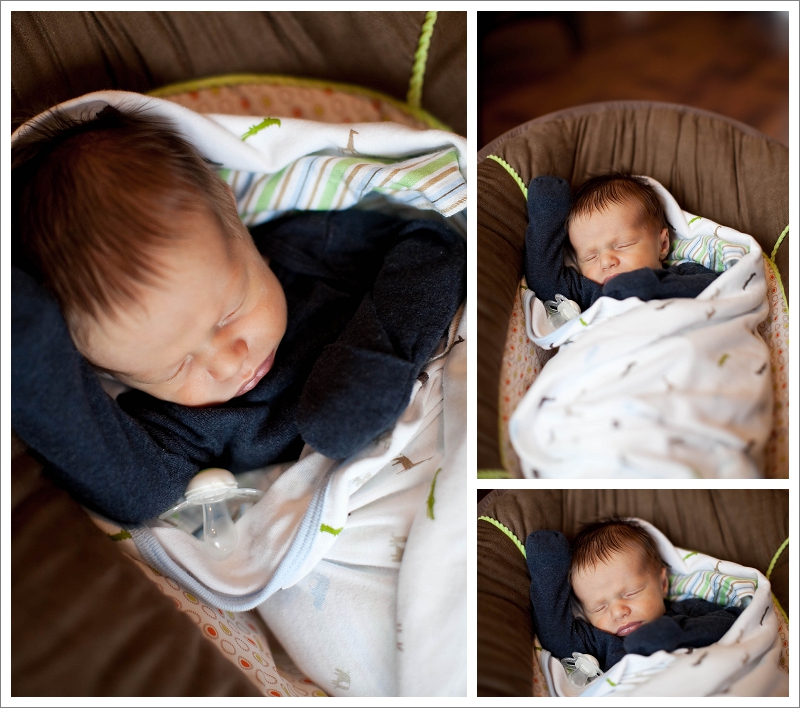 This is how I first saw Charlie, sound asleep with his hands up by his head!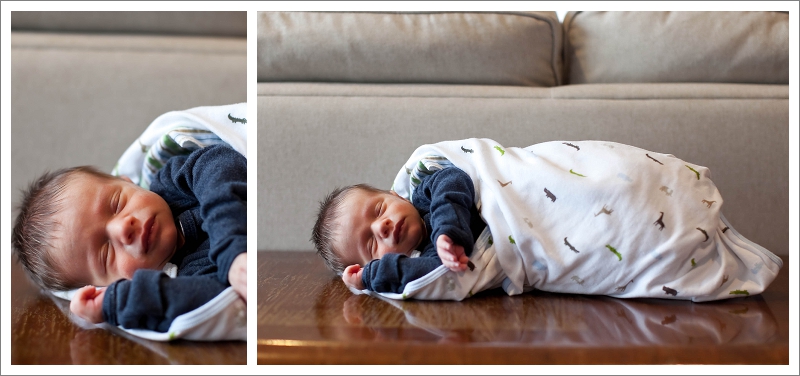 Love tiny fingers!!!


Jenna you are a beautiful mama!!!

We took some pictures in Charlie's room that was decorated with Baltimore memorabilia!

Love the Baltimore Orioles hanging in the window!



Above is a favorite for sure!! He fits in your hands perfectly!!

Charlie was alert and his eyes were wide open focusing on his mama.



ten tiny toes…love them!!




LOVE him all curled up and snuggling on his mama!!

The baseball glove belong to  Alex's father. If you look closely you can see his name on it!


You two are so natural as parents and your love for Charlie is evident!!





There is something that is so special between a daddy and his son!! I love how Alex looks at little Charlie!




By the end of the session little Charlie was tired! He did a great job in front of the camera!!

A picture of their family of three!! and one with Brutus their dog too!!