From the very first time meeting with Mitch and Amy last fall I have been looking forward to their wedding. One reason is because of their love for one another. It is evident in the way they speak to one another, the way honor one another, and in the everyday moments. Their love completely filled their wedding day.
Amy and Mitch's wedding was last Friday, a warm fall day full of sunshine and blue skies. The grounds at Elkridge Furnace Inn were complete with Maryland history and rustic buildings. It provided a beautiful setting for Amy and Mitch to become husband and wife.
You know that I LOVE when a couple chooses to do a first look. Mitch stood waiting on the brick sidewalk as Amy dressed in her gown made her way to him. As I stood photographing the moment when Mitch turned to see his wife to be for the first time I captured nothing less then happiness. His reaction was pure and full of love for Amy. They were able to share this quiet and blissful moment alone. What a great way to start their day together.
The day continued with their ceremony outside as family and friends gathered to celebrate their marriage. The adorable flower girls and cute ring bearer almost stole the show; however all eyes shifted to Amy, who was stunning. There were sweet smiles exchanged between Amy and her father as he escorted her down the aisle. This moment of anticipation of the bride making her way to the groom is one of my favorites. It was special as Mitch's uncle was able to marry them. He spoke how in marriage you surrender to one another out of love. Those were sweet words to hear.
Dinner, a surprise slide show, toasts, and dancing followed under the tent location on the Inn's grounds. In a toast to his bride Mitch explained that there are no two people happier then him and Amy. I could not have agreed more with his words. It was an honor to capture your love Amy and Mitch. Thank you for allowing me to be there. I also need to thank Chaucee for second shooting with me. ENJOY!!!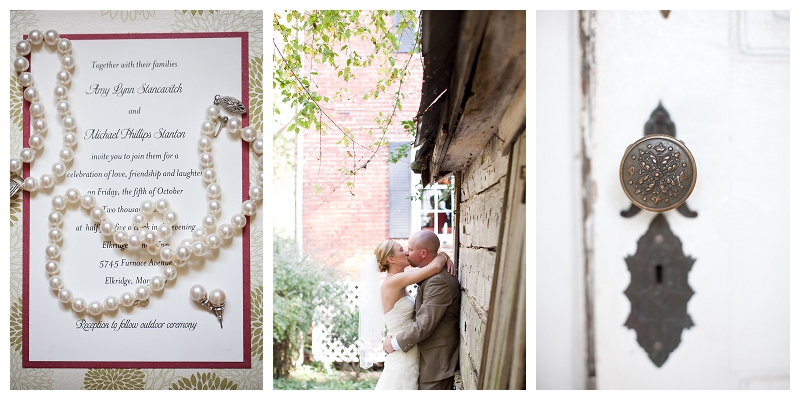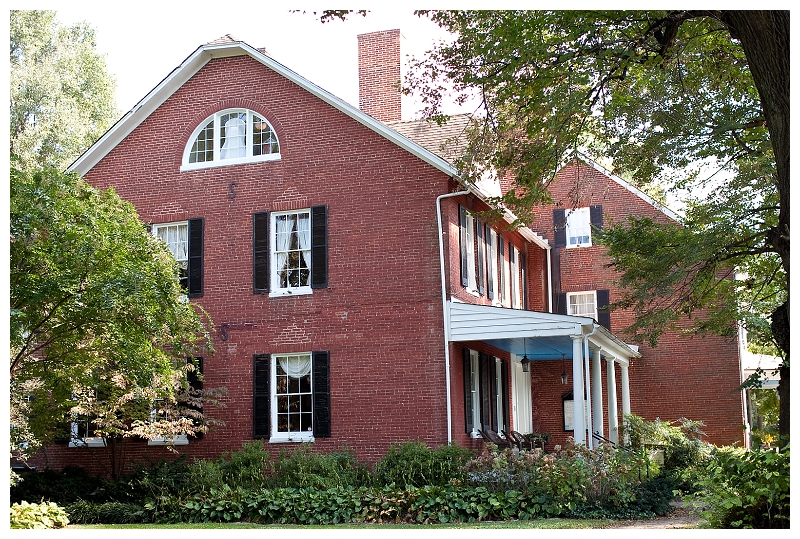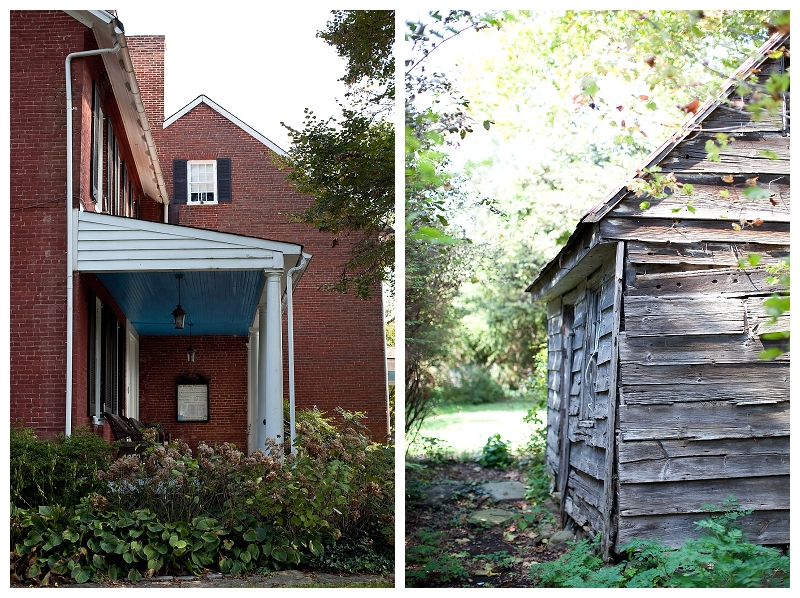 Amy's pearl earrings were an engagement present from Mitch!


Abbey of Hair Design by Abbey did all the girls hair and makeup.









Amy's mother made these flower girls dresses…aren't they amazing!






LOVE when a couple opts to see one another…the pictures speak for my reasons.



thank you Chaucee for capturing these two






and theses amazing flowers by Stacy of Stacy Bowen Flowers






Amy's something blue was a family pin  from Mitch's family.












This is a favorite!!







The flower girl's are Amy's nieces (yes triplets!) and ring bearers Mitch's nephews.








Oh- how I love this moment! Amy you are stunning!!

Just look at the way Mitch looks at Amy!



Mitch fully surrendering to Amy out of love!



Officially MR & MRS!!


The cocktail hour was hosted on the lawns of the Inn.




after the ceremony we had several minutes for some more portraits…



I love the one on the right.

Yes, please!!




If you remember, Mitch is a huge Baltimore Orioles fan. There were touches of baseball on each table
The O's first playoff game was the night of their wedding! Good news is that the O's won!








Love the dip!!



Mitch surprised Amy with a slideshow of pictures from their childhood!






Instead of a cake, they had pie!
It was Mitch's mom's recipe!




and the dance floor was filled!