In July I had the honor to photograph a Play Room designed by Amanda Austin Interiors senior designer Jackie Bayer. The room was colorful, bright, organized, and full of creative space for children to play. However, the room was only like this after Jackie designed it. I do not often see the before pictures of a space, but thought it would be great to share them this time. The before pictures below show the space that Jackie had to work with in order to create a playroom for the Golf Club member's children. This is where talent is seen. Taking a space that exists, seeing beyond the walls and what is present and designing a space that meets the client's needs and desires. Not only color was added, but additionally a window that allowed the parents to see their children, new floors, a hand painted mural on the wall, lights, and a large chalkboard wall. See below for the transformation that Jackie designed and be inspired. ENJOY!!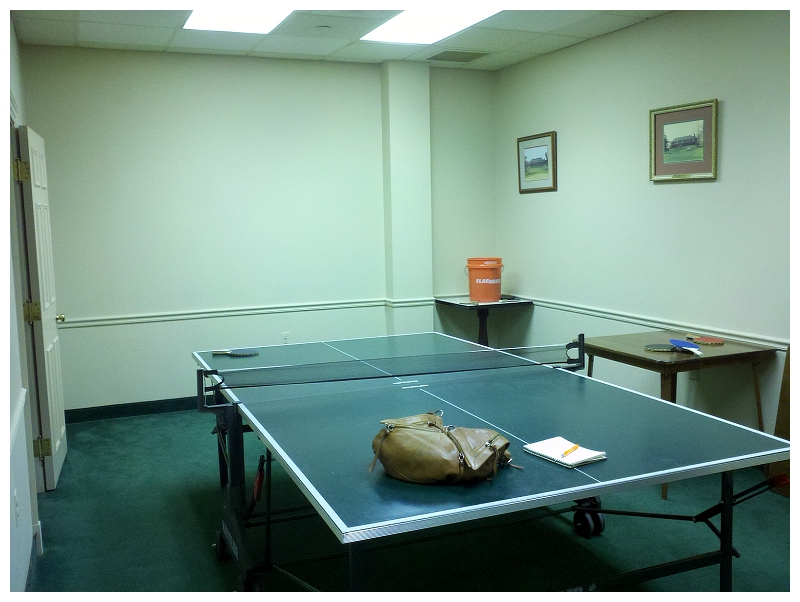 The Before pictures…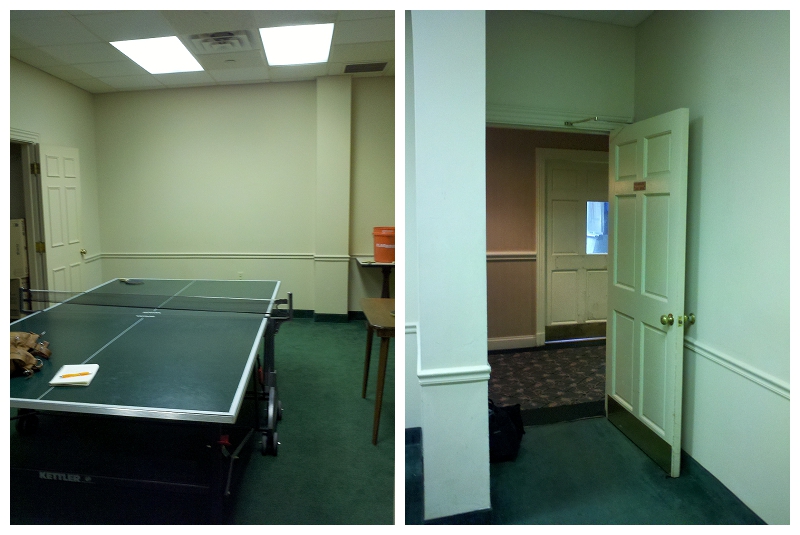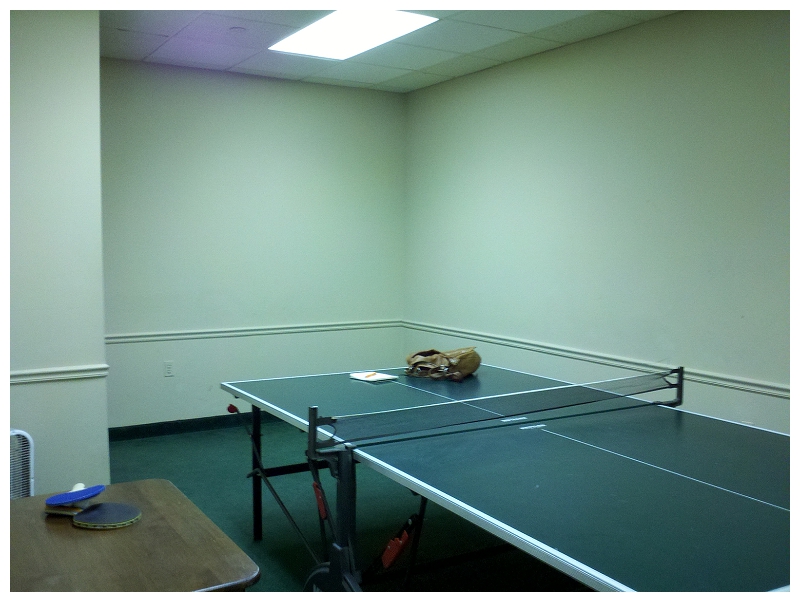 And now the AFTER photographs!!!
The high gloss red media table was purchase from CB2.


The new window added visibility for the parents to observe there children playing.


The large chalkboard wall is a fun and accessible place for children to create and draw.

The white children's table is from Land of Nod.



Bookcase are a must for organization. These can be found at Ikea.


Love the hand painted mural!!


Amanda Austin Interiors
1020 S. Charles Street
Baltimore, MD 21230
p. 443.759.6177
f. 443.627.8361
Jackie Bayer
Senior Designer
jackie@amandaaustininteriors.com
Stay Connected with AAI: