You need to know that I have waited for a whole year to share these images. With Christmas right around the corner I thought it would be the perfect time to share and be inspired! I worked along side of Amanda of Amanda Austin Interiors to photograph her client's home in Williamsburg, Virgina. Amanda decorated each room with her touches of beauty and splendor for the holiday season. This is a service thaat Amanda Austin Interiors offers to her clients. I must say as I entered the home it was warm and inviting. Everywhere I turned and looked there was a touch of Christmas. I would step back and take in all the colors in each room and how each one was cordinated with the Christmas decorations that Amanda chose. Amanda has a gift to see color combinations that pull a room together beautifully! I loved photographing each detail in each room she designed. I photographed all day long and then as the sunset the fire was lit and the lights sparkled. It was truly magically! Enjoy!!!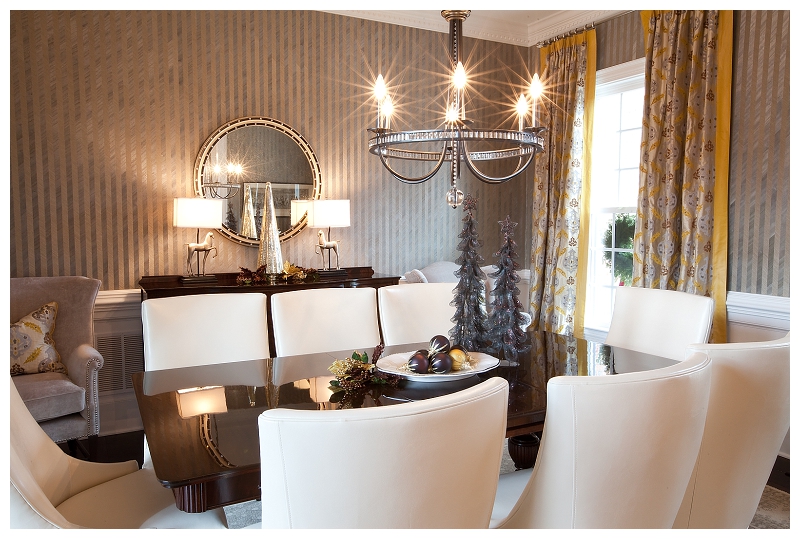 I started photographing in the dining room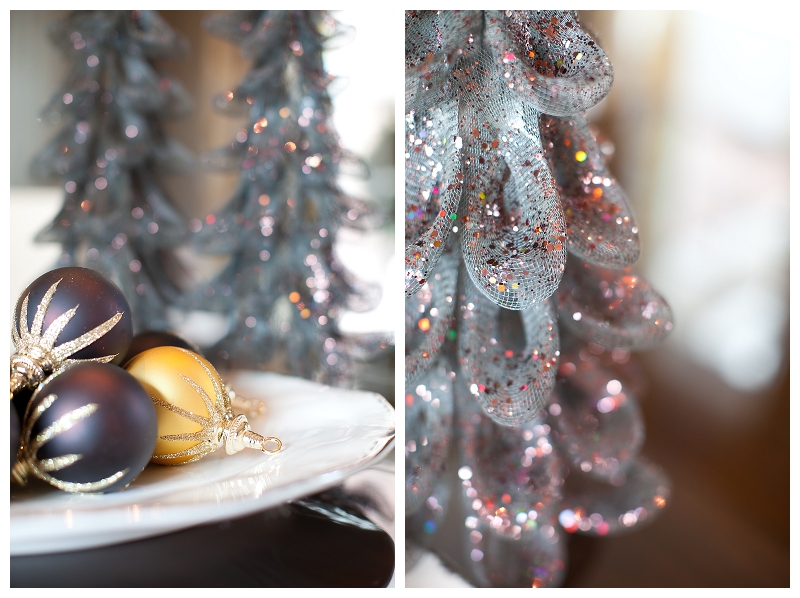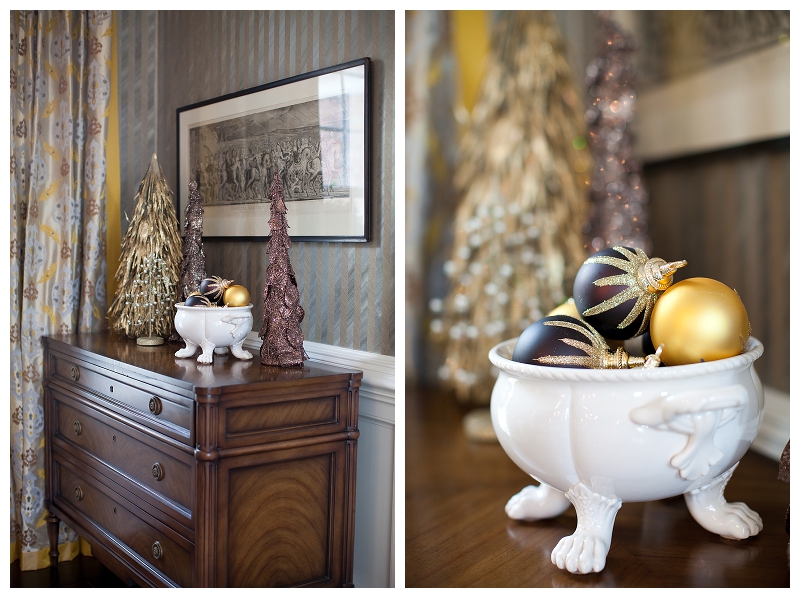 The foyer with touches of gold!

The music room…bold pattern and a pop of color!





The sunroom…peaceful and light!








And then there was the family room…stocking hung, tree decorated, and lights twinkled!







Loved the color cobinations!!








I loved how photographs were included in the holiday decorating.







Check out this amazing candelier!!!






and then the sun set…


Amanda Austin Interiors
1020 S. Charles Street
Baltimore, Maryland
443.759.6177