The first time I met Alex and Jenna was down at Fells Point for their engagement session. They braved the freezing weather and the wind that day to have their engagement pictures captured. The day before Alex and Jenna's wedding it rained. However, their wedding day in late May was filled with blue skies and sunshine. Jenna planned her wedding with a Maryland theme and colors. Their wedding was at perfect Maryland location held at Conrad's Ruth Villa by the Chesapeake Bay.
Being Alex and Jenna's wedding photographer I worked along aside of them and listen to their desires of how they want their wedding day to look like, and what is important to them as a couple. It is my job to hear all the details and then put it into a timeline.  Alex and Jenna decided to wait to see each other until Jenna walked down the aisle. After the timeline was created I keep hearing from Jenna the most important part for them was to be together and have time to be with family and friends. I suggested considering doing a First Look.
As a bride myself, I did not understand all the benefits of a First Look and no one really took the time to explained it to me. Looking back, we did not have quiet moment to ourselves to express our emotions and share our thoughts about our wedding day. The Wedding Day is filled and this would have been a great pocket of time to have to ourselves. I wished that someone would have explained how special a First Look is and how special it would be too when I walked down the aisle for the first time.  Having the First Look also permits your families, the wedding party and the bride and groom to enjoy the cocktail hour with their guest.
Just weeks prior to her wedding, Alex and Jenna changed their plans and decided to do a First Look.  And do you know the best part of a First Look is? It is that you get to spend the rest of the your wedding day with your best friend by your side!  Surrounded by family and friends for this celebration Alex and Jenna confessed their love for one another down by the bay. Sealed with a kiss they became husband and wife! Jenna you are stunning and Alex could not keep his eyes off of you!!! Alex and Jenna, I am so thankful for your trust and to have been there to capture your wedding day! Thank you! And I need to add a thank you to Lyndon for second shooting with me!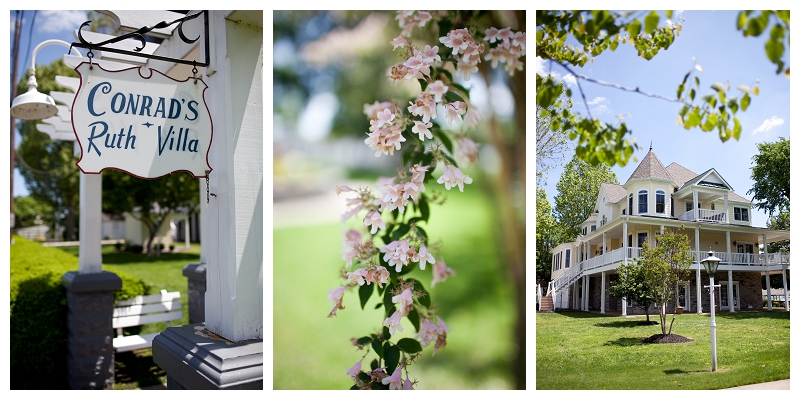 Conrad's Ruth Villa. . .the ceremony and reception were both held here.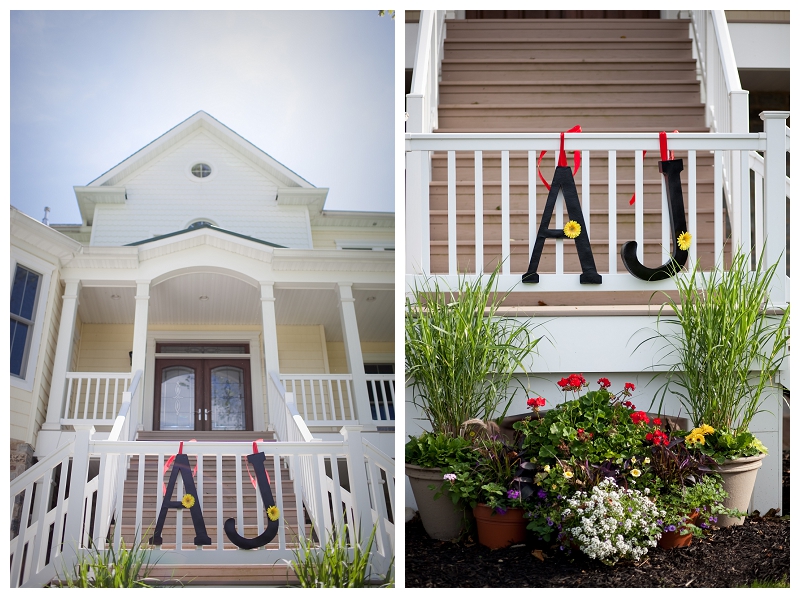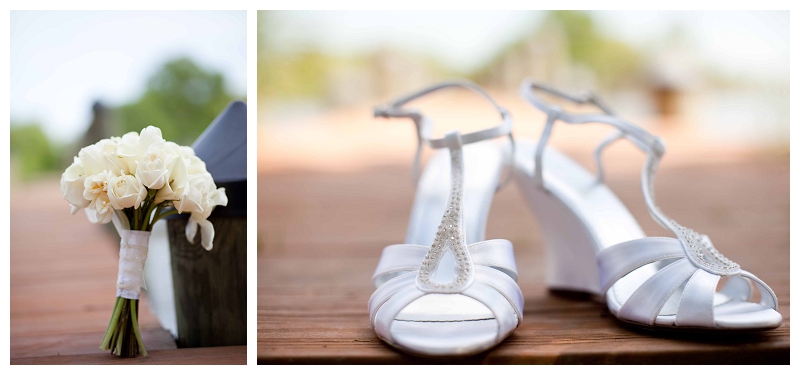 Maryland colors. . .red, gold, white and black.


I LOVE when a couple decides to do the First Look. . .



Above is a favorite! Jenna you are beautiful!!









The ceremony site was steps from the bay. . .




I love how Jenna included both of her dads.






I think this is my favorite picture of a groom looking at his bride!!


Married!! Officially husband and wife!!!


The evening was a warm night and guest were able to enjoy being outside.

Inside the tables were decorate with Maryland colors.



You should have heard the toast. . .everyone was laughing!

Their first dance as husband and wife. . .




At sunset we took about ten minutes to capture a few more portraits. . .this is my favorite time to shoot.



Alex and Jenna needed little coaching in front of the camera. Their smiles were amazing, genuine, and full of confidence!


This capture Alex and Jenna's love for one another. . .it's a favorite for sure!!


The night was filled with dancing and ended with a sparkler exit!