In January, I promised Adalie that her wedding day it would be warmer then the day of their engagement shoot (if you remember it was shot on a day that was below freezing!!) And it was. May 20th was a gorgeous day for Adalie and AJ to become husband and wife!!  The weather was warm but not too hot, a gentle breeze blew through the church windows, and the sky was blue!  The day began as I arrived at Adalie parent's home. The house was filled with parents, siblings, and friends getting dressed, putting on makeup, finishing hair, and noticeable peace. All the planning and wedding details were finished and now it was time to enjoy the moments together!
One thing that I loved was photographing Adalie in her room once she was in her wedding dress. I had seen so many of her photographs taken there by her window.  Now it was her turn to be photographed in front of her window on her  wedding day! Adalie is beautiful and her sweet spirit is a reflection of the love of Christ that is in her.
The day was filled with friends and family, sweet love, and thoughtful details.  God was the center. Their love and marriage was rooted in the foundation of God's love first. It was God's love that brought the two of them together. Adalie and AJ confessed their vows to one another in the smallest, most simply and rustic church ever located in the countryside!!  Their families and friends both local and far (Washington state) were all present to celebrate their love and their commitment to the Lord!!! The wedding was a true reflection of who Adalie and AJ are as a couple and I loved capturing it!
As I was putting together this blog post I realized that I had too many pictures to share. Their were two options for me…narrow them down or do a part one and a part two of their wedding! I chose to do a part one and part two! I need to thank Tina for second shooting with me and Chaucee for third shooting with me this day! Adalie and AJ thank you for trusting me to capture your wedding! I was honored to shoot it! ENJOY!!!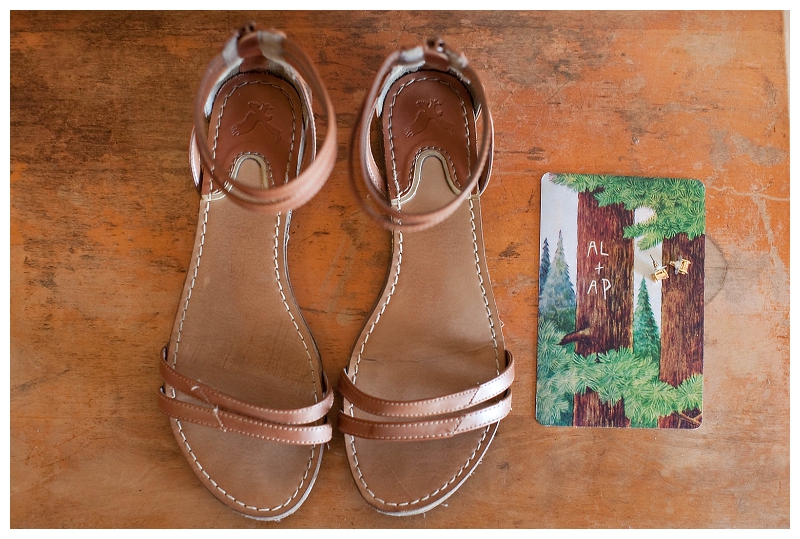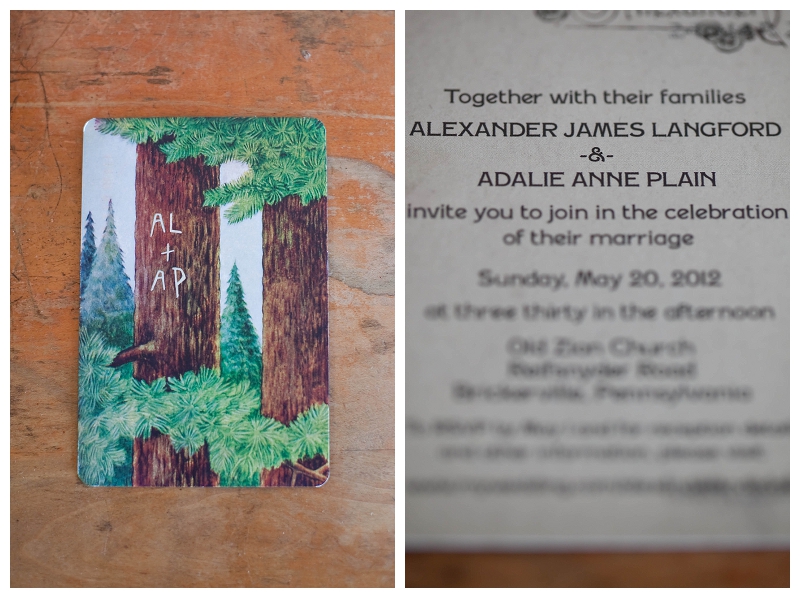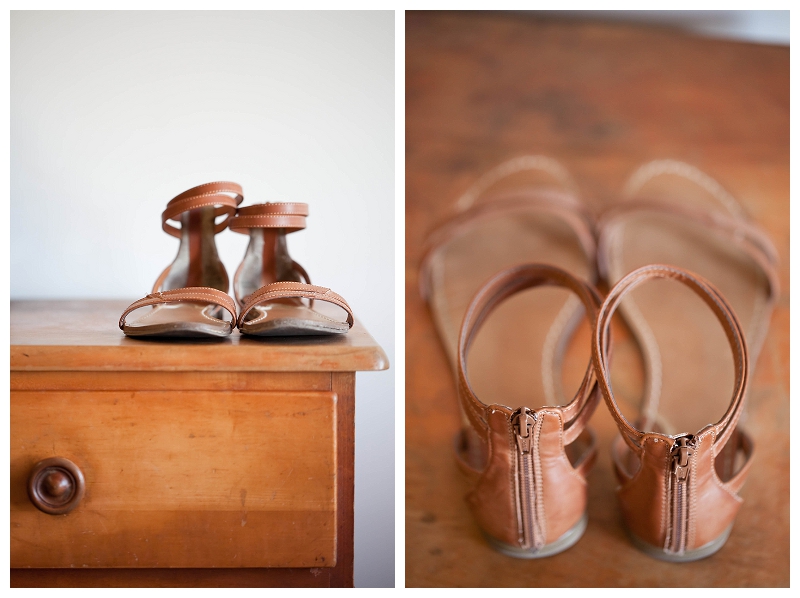 I loved the window light pouring in!

The map was given to her by AJ. Love your smile Adalie!!







Adalie with her bridesmaids.

LOVED Adalie's flower headpiece with her golden curls!


AJ waiting before the ceremony.


Loved AJ's vest and the groomsmen suspenders!



The church was established in 1794 and currently does not have any running water or electricity!




It is such a sweet moment between a bride and her father as they walk down the aisle together!




Loved this shot by Tina of the first kiss!!!


Married!!!


more sweet love…captured by Chaucee!



One of the cutest ring bearers!


After everyone headed to the reception we took some time for some portraits in the church!



This was Adalie's idea. I can not take the credit for it! Love the light coming in on her!!


I love seeing the first pictures where you can see the groom's ring!


FAVORITE!!! Adalie loved the fullness of her dress, especially when twirled by her husband!!

And another favorite above for sure!!!!


beautiful flowers..peonies and roses!


and now you will have to wait for part two…