If you enjoyed part one you will love part two of this Harbor View Residence designed by Jackie Bayer of Amanda Austin Interiors. The warm neutral color palette greets you as your enter the front door of this home and continues to flow from one room to the next. The layers, textures, and selected custom pieces of furniture fill each room creating style that is inviting, beautiful, and full of light. Characteristics that you would want in your own home. Again, many thanks to Jackie for working along side of me as I photographed her inspiring design in this home. ENJOY!!!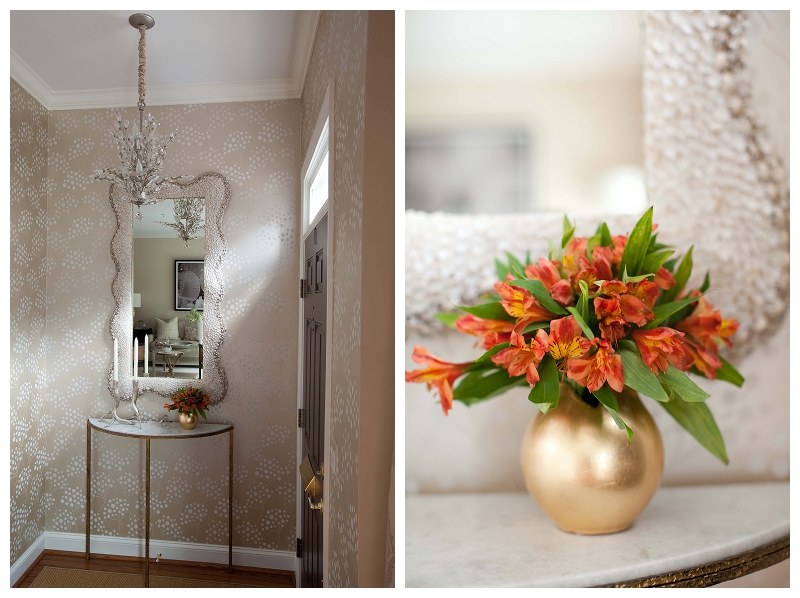 The Foyer:
This space is small yet dressy for the formal entrance to the home.
It is a little jewel box that is visible while you are entertaining in the Living Room.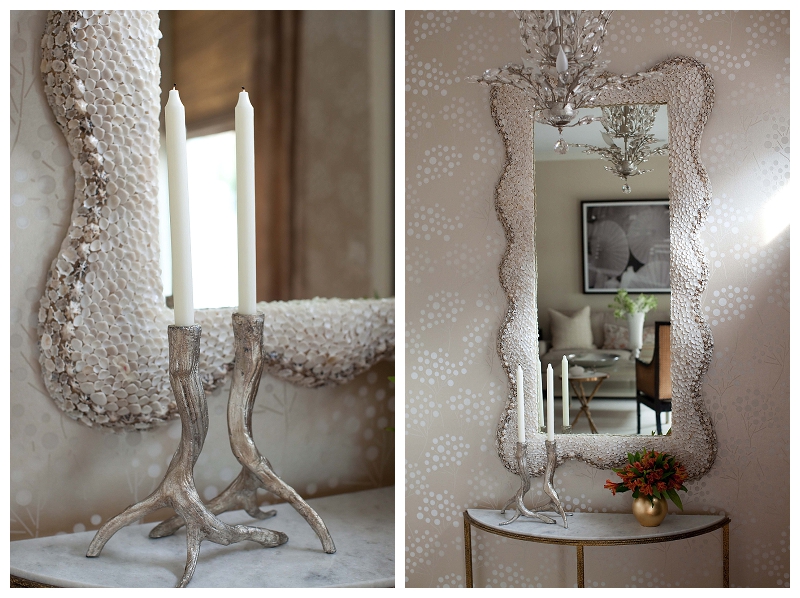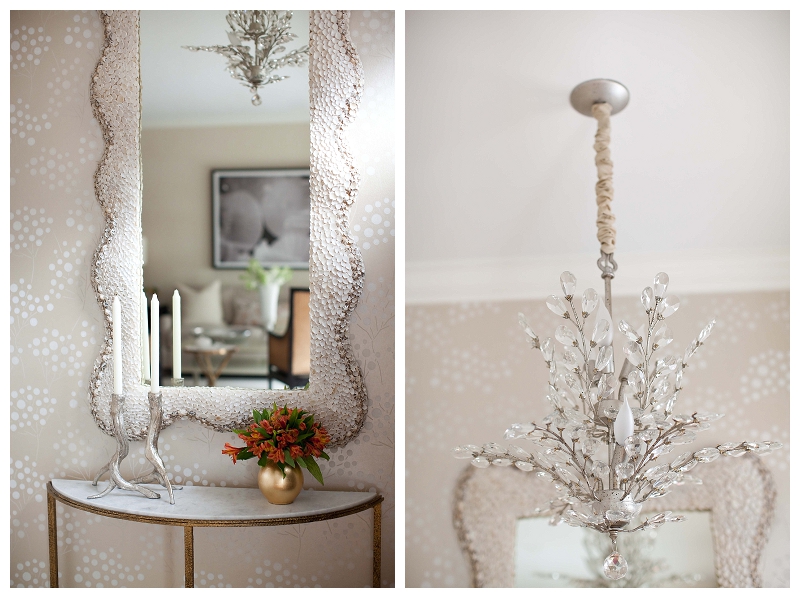 The Living Room:
This is more of an elegant Family Room for this client.
Jackie describes her client's lifestyle is without a doubt casual and yet the love to entertain and enjoy nice spaces.
The colors in this room are soft and neutral with hints of tangerine.







The Dining Room:
This is also a casual version of a formal dining room.
This space hosts dinner regularly where they sit and eat together as a family.
Look at the nail head details both on the chairs and the banquette. It's the small details that add character to each piece.




The Kitchen:
It is the heart of this home!
In one cozy space, a gourmet cooking area, breakfast bar, and warm TV space for their young daughter.






Amanda Austin Interiors
1020 S. Charles Street
Baltimore, MD 21230
p. 443.759.6177
f. 443.627.8361
Senior Designer: Jackie Bayer
jackie@amandaaustininteriors.com
Stay Connected with AAI: